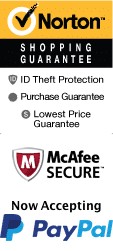 The following tours go by Riverfront Park:
3/25/2023 - 12/31/2023
Get a tasting of all things Nashville with a Discover Nashville motorcoach tour.
Nashville's Riverfront Park serves as Music City's favorite outdoor venue for concerts, festivals, and other special events as it connects the alluring Cumberland River with Downtown Nashville.
Historic Fort Nashborough is located on the grounds of the park, and during the summer a floating stage is the site of many special events and concerts.
Spend a warm afternoon lounging in the grass overlooking the Cumberland River, and be sure to wave to the folks on the General Jackson Showboat when it turns around in front of downtown Nashville. Fireworks displays, concerts, and other special events also draw thousands to the park throughout the year.