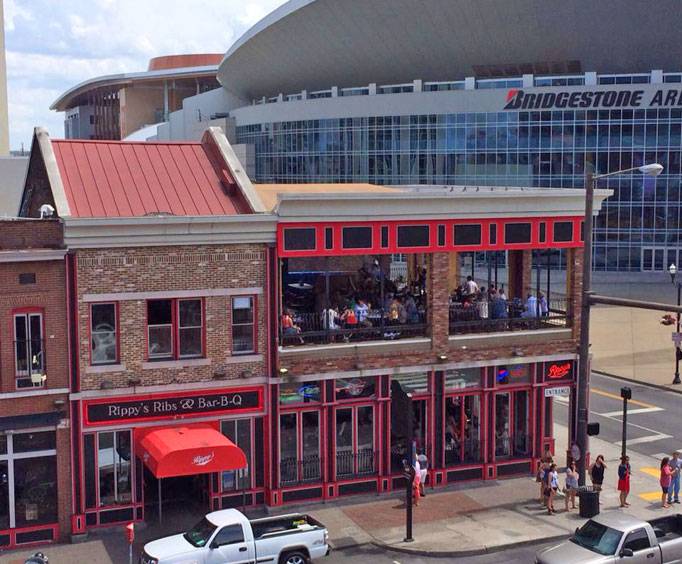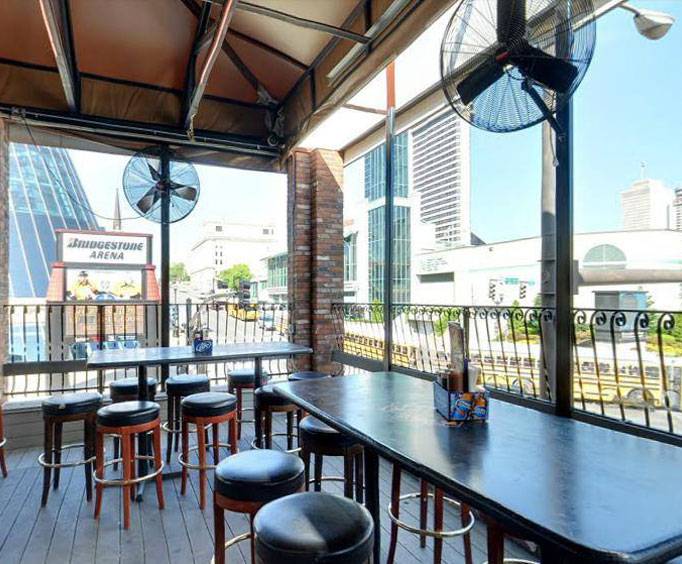 Rippy's Smokin' Bar & Grill in Nashville, TN
429 Broadway Nashville, TN 37203





(
5.0
)
Based on

4

reviews ↓
Located near the
Gaylord Arena entrance
, Rippy's Smokin' Bar & Grill houses true Nashville spirit.
Sit down and have a cold beer, fill your tummy with baby back ribs or pulled pork, and enjoy live music. Be sure to get your seat at Rippy's Smokin' Bar & Grill if you visit right before a Gaylord event when the place is really smokin' with a crowd.
Across from Rippy's Smokin' Bar & Grill, Honky Tonk Row gives you more opportunity to experience Nashville. You're always welcome to visit Rippy's Bar & Grill for cold drinks, appetizing food, live music, and no cover charge.
The following tours go by Rippy's Smokin' Bar & Grill in Nashville, TN:
4/20/2019 - 12/28/2019
Take a little time out of your next Nashville vacation to enjoy the sights, sounds, and culture of the city while aboard this fantastic 45-Minute Carriage Ride; breathing fresh air into the tours of the city, guests will be treated to a wonderful sightseeing excursion.