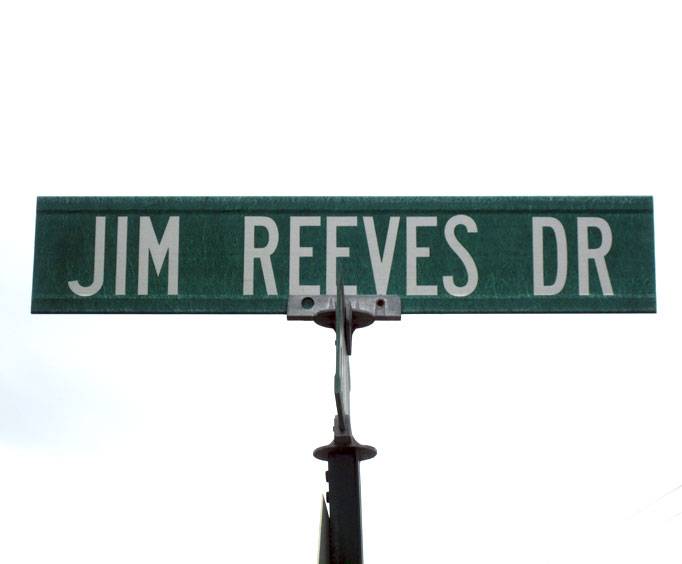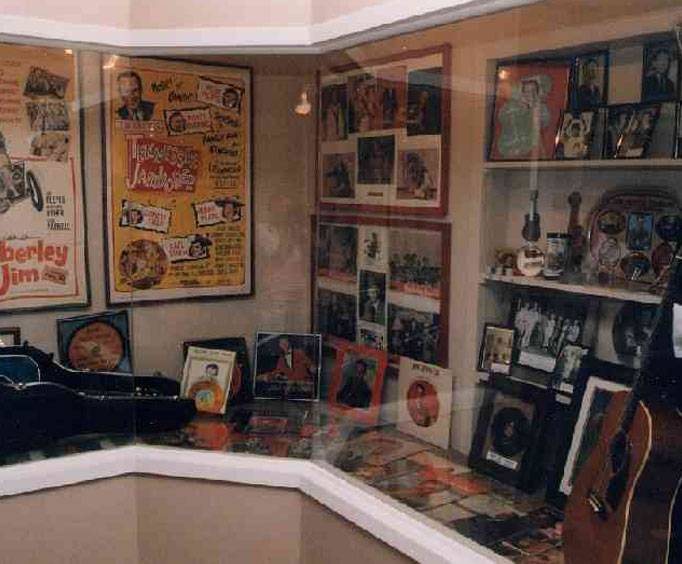 Jim Reeves Museum in Nashville, TN
Gallatin Pike , at Briley Parkway Nashville, TN 37216
The spirit of country music hall of famer Jim Reeves is alive and well at the Jim Reeves Museum, located in the heart of Nashville.
Incredible displays and exhibits include personal items of Gentleman Jim, including tour wardrobes, guitars, instruments, and more. Some of the most unique items include the bedroom furnishings from Jim and Mary Reeves' home, his 1960 Cadillac El Dorado, and the band's tour bus.
Visitors will be able to catch a glimpse of one of the most notable and rare items—a film of the legend's live recording session. Other popular exhibits within the museum include a replica of the St. Louis Cardinals farm team uniform that Jim wore during his days as a pitcher. You'll learn about how an injury on the field ended his professional baseball career and launched one of the most notable careers in country music history as you step into the life of a legend at the Jim Reeves Museum.

By Date: