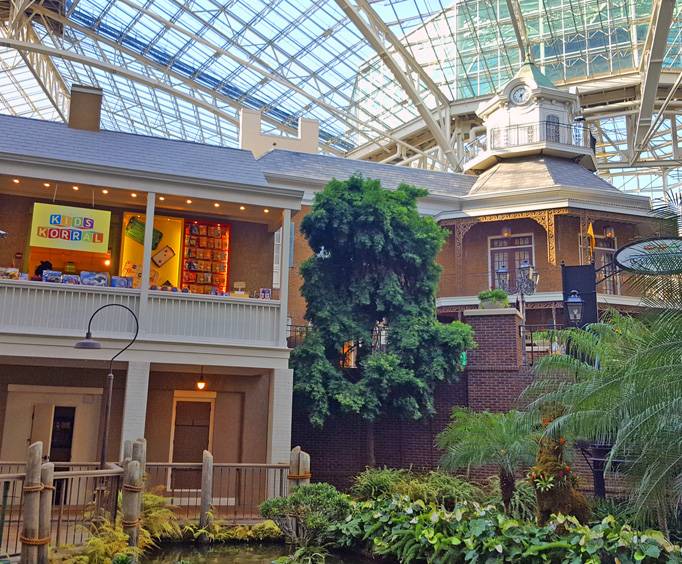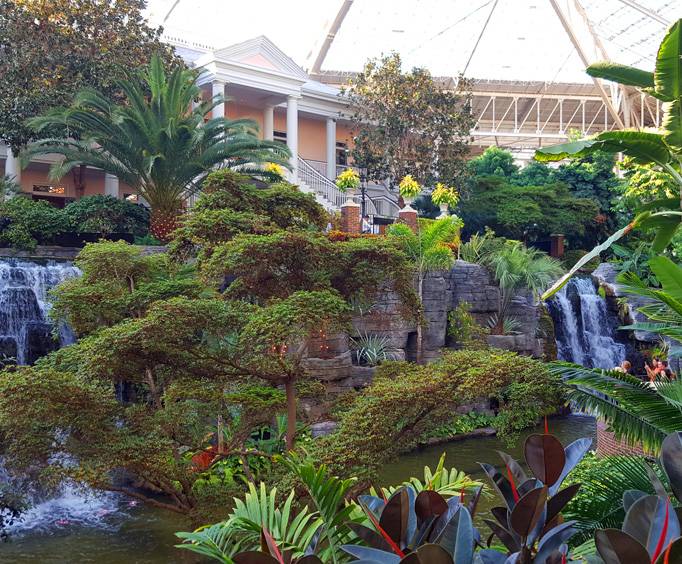 Gaylord Opryland Events Center
2800 Opryland Drive Nashville, TN 37214
The Gaylord Opryland Events Center is comfortably nestled in the heart of Nashville's most vibrant district.
Immaculate guestrooms in the luxurious lodge all come ready for relaxation with comfortable and expansive dwellings complete with soft mattresses and pillows. Patrons, of course, have access to room service 24 hours a day. There is plenty of space in the meeting center for conferences and special events. An exercise and fitness center is located on the premises as well as a golf course. During the Christmas season, the center is decorated with beautiful trees and other decorations to give a festive appearance.
While in Nashville, enjoy a stay at the Gaylord Opryland Events Center. This large center that features a little bit of everything from a large hotel to spa treatments so you're sure to vacation in style.

By Date: