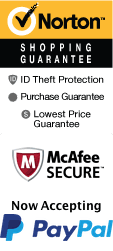 YOUR PEACE OF MIND IS OUR TOP PRIORITY
Should you need to cancel at any time, you have up to 48 hours from your vacation start date to do so for a 100% future travel credit.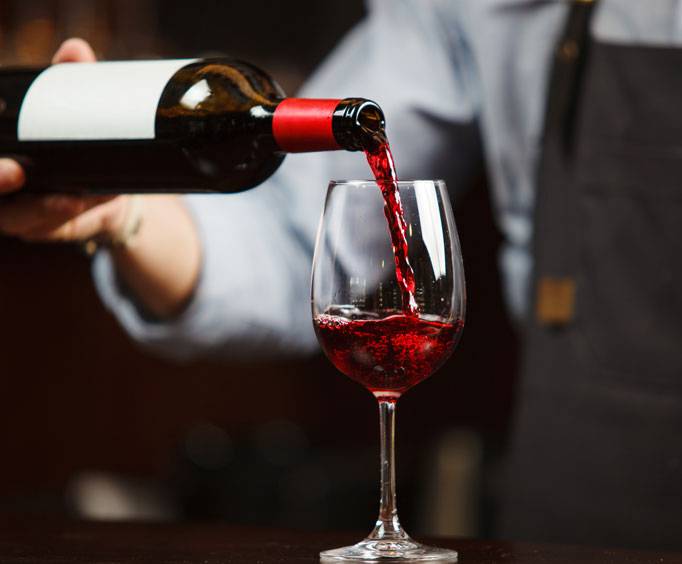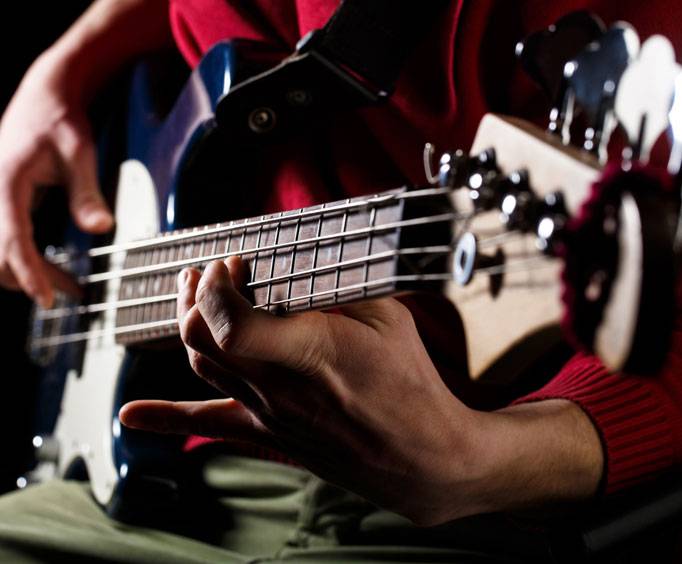 City Winery in Nashville, TN
609 Lafayette Street Nashville, TN 37203
The City Winery in Nashville, Tennesse is a great winery that has been open for generations producing high-quality local wine for the area. For those that are interested in learning more about wine or maybe just the local wine touring the winery is a great place to start. The cost to tour the winery is by the person so it depends on how many people you have with you and if you want to pay for the tasting afterward or not. Children are permitted to go on the tour but you cannot buy them a ticket that includes the tasting as they obviously cannot. Anyone who buys a ticket that includes the tasting will be carded before and after the tour to make sure that they are of age to drink.
During the tour, you will get to go back where the work is done to see how the wine is transformed from grape to wine. As you walk through the winery you will notice barrels of wine stacked around due to the fact that it must go through an aging process and depending on the wine will depend on how long they must age the wine. The more expensive wines are usually the more aged fine wines that people love to talk about but don't understand much about and on the tour, you get to have that experience to learn about them. After the tour, the tasting will begin if you wanted to take part in that part of the tour.