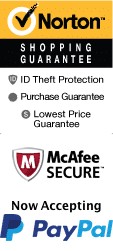 Home2 Suites by Hilton Memphis - Southaven, MS
6750 Southcrest Parkway Southaven, MS 38671
1-800-987-9852
Chat Now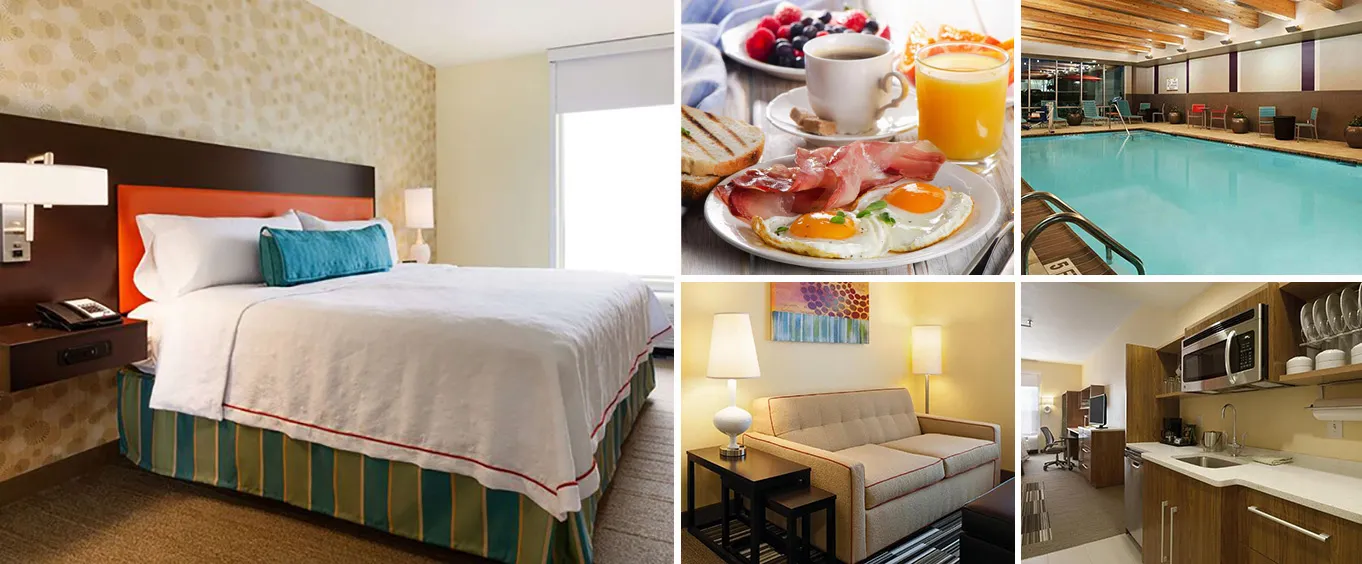 Looking for a hotel that allows you to explore everything great that Memphis has to offer? Check out this amazing option. The Home2 Suites by Hilton Memphis -Southaven MS offers a convenient location in Southaven, MS. It is less than 2 km from Graceland and is just 10.2 km from the Memphis International Airport.
About the Hotel
The Home2 Suties by Hilton is a modern, family-oriented hotel with free Wi-Fi and flat-screen TVs. The property offers free parking, a hot breakfast, and a 24-hour snack bar. Other amenities include an outdoor pool, business center, meeting space, coin-operated laundry, and a hot tub. While in the neighborhood, enjoy the convenience of the in-room microwave and refrigerator. The Home2 Suites by Hilton Memphis -Southaven MS offers free WiFi, complimentary wired Internet access, and complimentary newspapers in the lobby. It has 600 square feet of meeting space and free self-parking. Guests will enjoy the complimentary breakfast, which includes artisan sandwiches, waffles, and parfaits. It's a great way to start the day. The hotel offers free parking and a 24-hour fitness center. The property also features a swimming pool.
About the Rooms
After a day of exploring everything that Memphis, TN has to offer, guests can head to their rooms for a magnificent evening of relaxation. Enjoy a variety of fantastic perks that will adhere to your every need. All of the rooms at the Home2 Suites by Hilton Memphis come with a microwave, air conditioning, black out curtains, duvet covers, HD channels, a hair dryer, coffeemaker, and bathroom toiletries. Guests can watch TV or browse the internet at night. Relax and have a restful night's sleep in one of these great rooms.
Located in Southaven, Mississippi, this property is 18 minutes drive from the Memphis city center. Featuring a daily continental breakfast and fully equipped kitchens, this hotel is close to many popular attractions while offering some fantastic amenities to those who stay at the hotel. The hotel is 15.5 miles from the Zoo and 4 minutes from Baptist Memorial Hospital DeSoto. You can relax by the pool, or enjoy a round of tennis or squash at the gym.
Location Highlights
Located in the heart of Memphis, Home2 Suites by Hilton Memphis is a perfect stay for travelers looking for a comfortable and convenient lodging option in the vibrant city. This hotel is just a stone's throw away from the well-renowned Memphis Botanic Garden, a perfect spot for those who appreciate nature. Besides, you can find various shopping opportunities nearby, including the popular Eastgate Shopping Center, which features diverse stores, restaurants, and entertainment options. If you want to try some mouth-watering local dishes, be sure to visit Corky's BBQ, a nearby restaurant known for its finger-licking barbecue dishes that are bursting with flavors. Overall, Home2 Suites by Hilton Memphis is a perfect place to stay, with easy access to a plethora of attractions and amenities that will make your trip unforgettable.
.
Book Now!