Tastin' 'Round Town Memphis Food Tours 2022 Schedule

Tastin' 'Round Town Memphis Food Tours 2022 Schedule
You get the chance to see Memphis in a different way, and you will get to enjoy variety of cuisines. You get a chance to learn about the history of the area, and you will be able to enjoy all the architecture. You will have chance to sample dishes that may be prepared awarding chefs. You will also find local talented chefs that can make you want more good food to sample while on tour.
Tastin' 'Round Town Memphis Food Tours Schedule
Full Calendar
Taste of Downtown Memphis Food Tour:
Experience sights and flavors of Blues City with the Taste of Downtown Memphis Food Tour! This amazing culinary tour takes guests through the heart of downtown Memphis and includes tasty samples such as classic southern tamales, BBQ Nachos, and more. Complete with a touch of culture and history, the Taste of Downtown is sure to provide a memorable experience.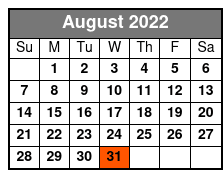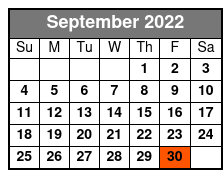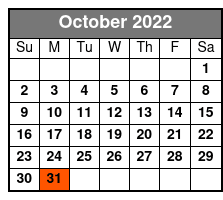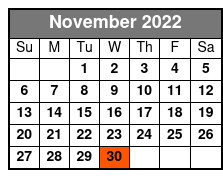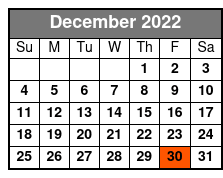 Memphis BBQ Food Tour:
Memphis, TN is not only known for being the home of Elvis Presley's Graceland - it is famous for its mouthwatering, fall-off-the-bone southern-style barbecue. Embark upon the Memphis BBQ Food Tour to experience the best local BBQ joints around town! You will learn Memphis history and its culinary secrets while trying everything from pulled pork to wet ribs, pork nachos, and even BBQ spaghetti. Just a few of the potential restaurants you might visit include A&R BBQ, Pig on Beale, Blues City Cafe, The BBQ Shop, Cozy Corner, Arnold's, and Central BBQ.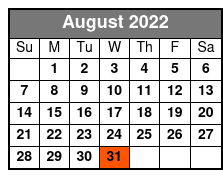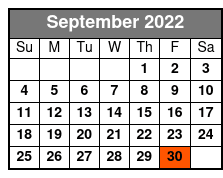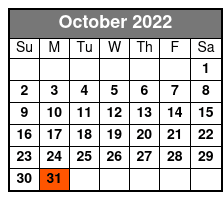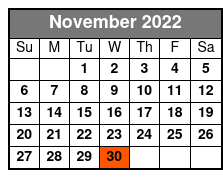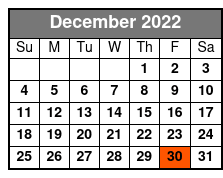 Split Decision South Main Walking Tour:
On the Split Decision South Main Walking Tour, guests will be treated to some mouthwatering BBQ in downtown Memphis. Sample some of the best on this 3.5 hour adventure with about 3 miles of walking. This chef-guided tour includes carefully-curated meals, such as BBQ, desserts at Cafe Pontotoc, and places such as Spindini's and Restaurant Bleu.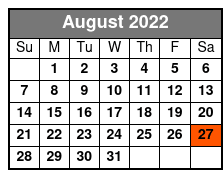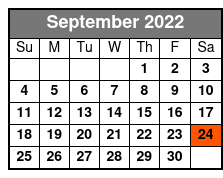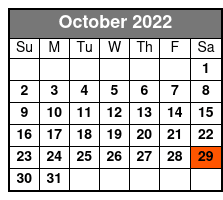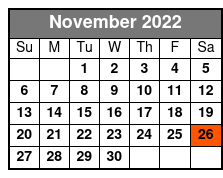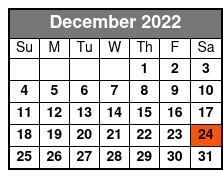 Book Now!