Memphis Mojo Tour 2022 Schedule
Memphis Mojo Tour 2022 Schedule
From the vintage bus to the professional musician that acts as your guide, the Memphis Mojo Vintage Bus Tour is unlike any other. During your next stay in Tennessee, this tour will take you to all the spots that make Memphis what it is today, including Beale Street, Sun Studio, and the Stax Museum of American Soul Music.
Memphis Mojo Tour Schedule
Full Calendar
Memphis Music Bus Tour Of Beale Street, Stax Museum, Elvis Presley Museum & More:
You'll visit several of the best and most historic areas in Memphis, including Beale Street, the Stax Museum, the Elvis Presley Museum, and hidden sites that only true Memphians know.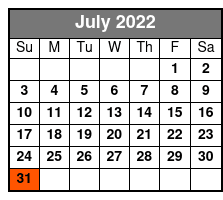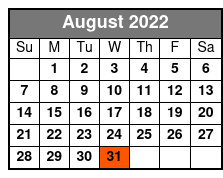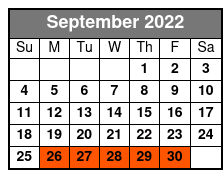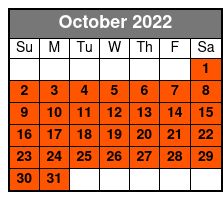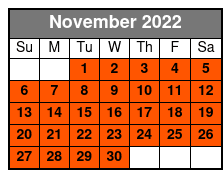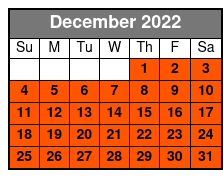 Extended Mojo Tour with Sun Studio :
Enjoy the extensive Mojo Tour and get admission to the famed Sun Studio with this ticket option.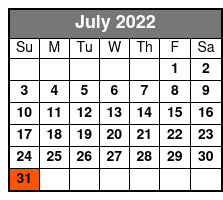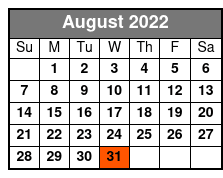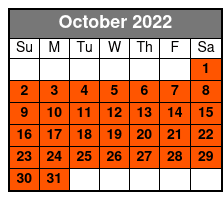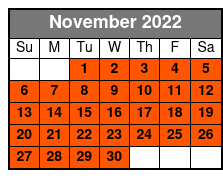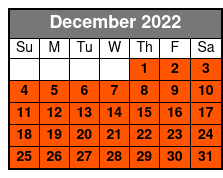 Book Now!