Memphis Ghost Walking Tour 2022 Schedule

Memphis Ghost Walking Tour 2022 Schedule
Memphis has a few eerie secrets that it's dying to make known. There are professional storytellers on the tour who explain all of the locations and who have a knack for making sure you will leave the tour frightened. A little girl is said to haunt the Orpheum Theater. She might come out and play if enticed. Other locations on the tour include Earnestine & Hazel's and the Voodoo Fields.

Memphis Ghost Walking Tour Schedule
Full Calendar
Memphis Walking Tour Of Haunted Areas Including Admission To Ernestine & Hazel's: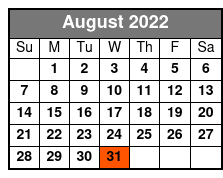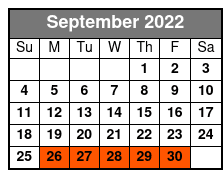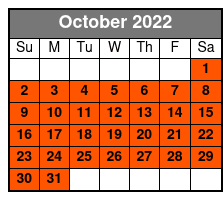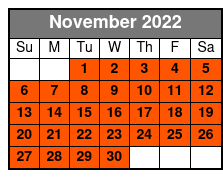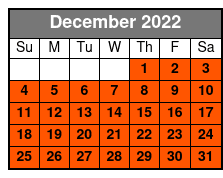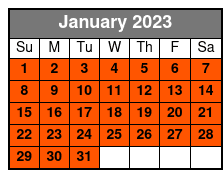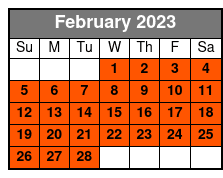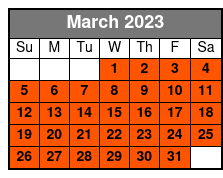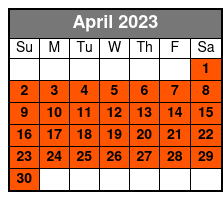 Book Now!