Historic Memphis Walking Tour 2022 Schedule
The Historic Memphis Walking Tour is a two-hour walking tour through the streets. There are a variety of popular activities along the route. Some destinations include the Hard Rock Café, Elvis Presley's Graceland Platinum Experience, National Civil Rights Museum, Memphis Rock n' Soul Museum, and The Children's Museum of Memphis. Other invests include the Gibson Guitar Factory Tour. The tour covers one mile of Memphis over the course of 90 minutes. Tourists will explore Cotton Row, the McGivney House, and the old Shelby County Jail. This is the only way to see a slice of Americana. Exploring the music history of an entire generation is the perfect way to feel young, and give rebirth to the excitement of the 1950s-1970s.
Historic Memphis Walking Tour Schedule
Full Calendar
Memphis Walking Tour Of Historic Sites Including View From Madison Hotel Rooftop & Architectural Landmarks: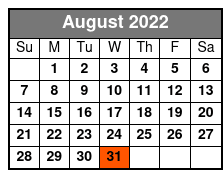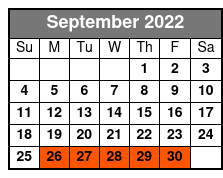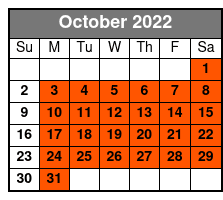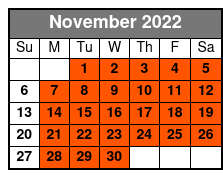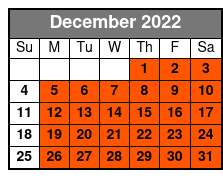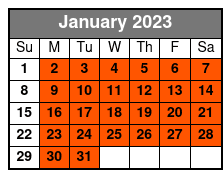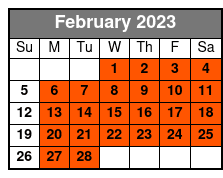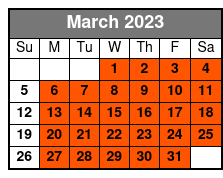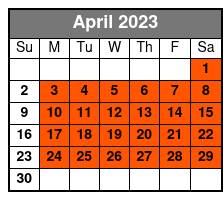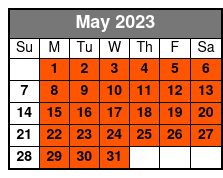 Book Now!