Gibson Guitar Factory Tour

145 Lt George W. Lee Avenue Memphis, TN 38103

Description
Gibson Guitar Factory Tour Photos (12)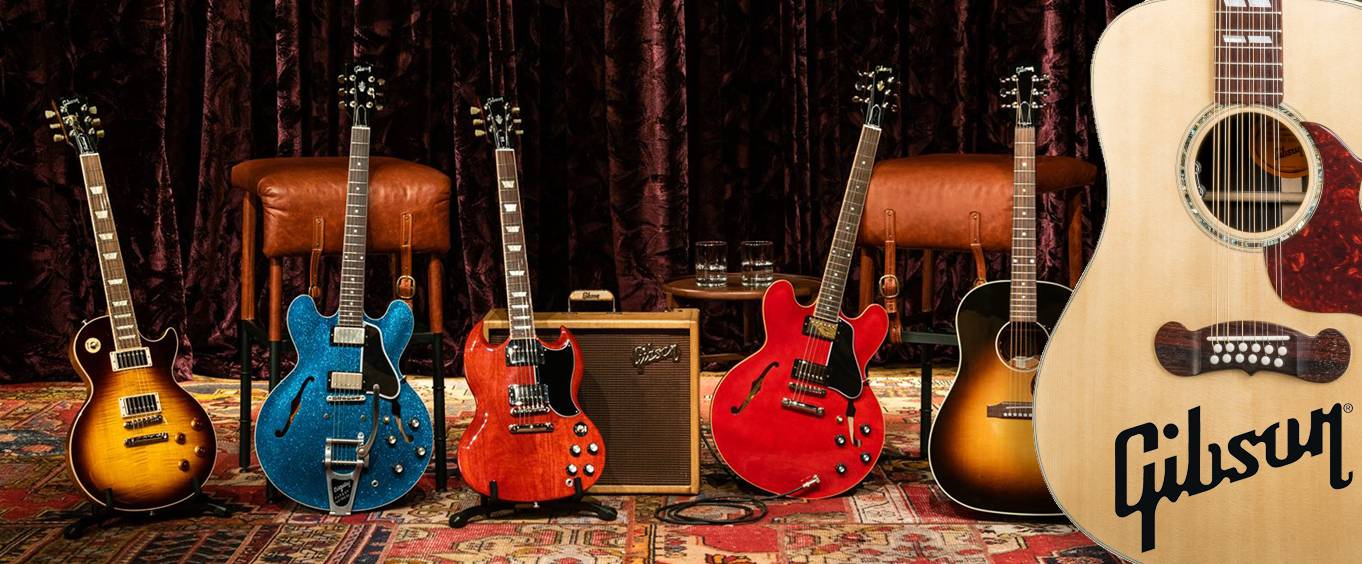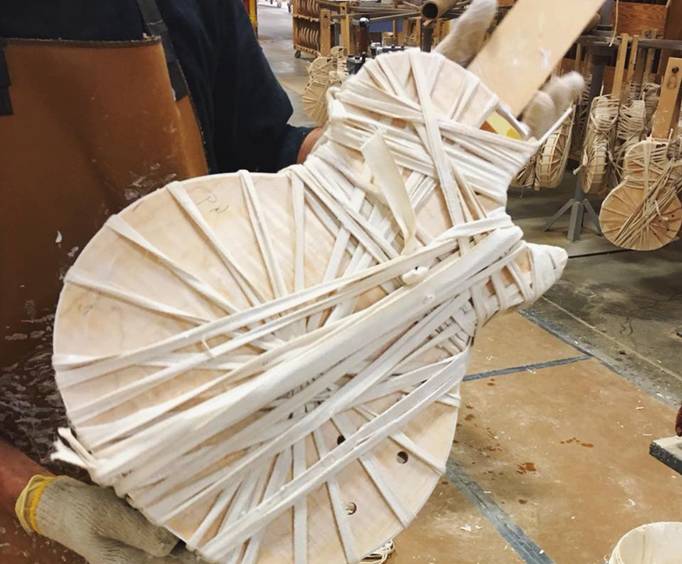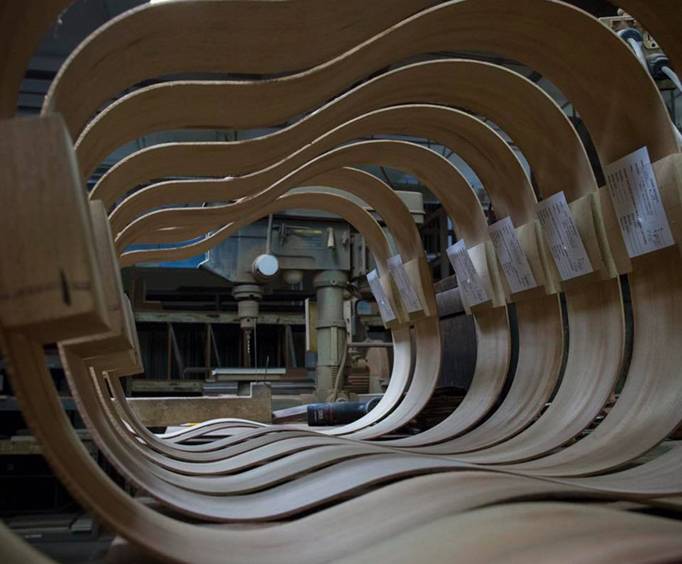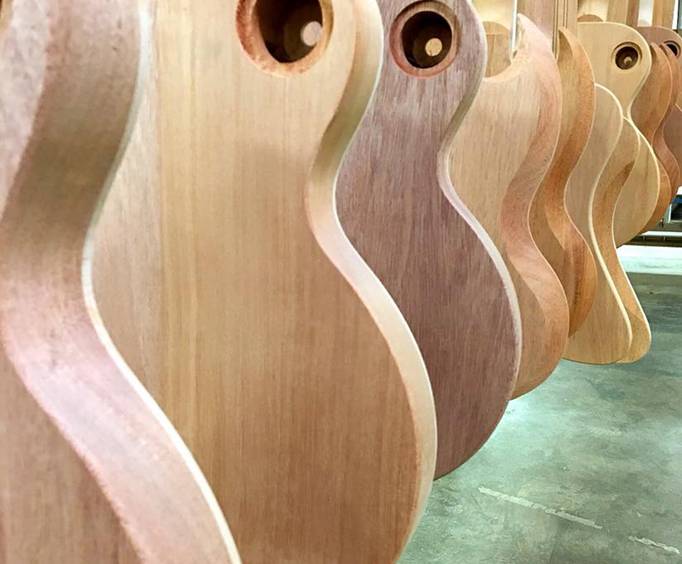 See the legendary guitars played by the likes of Elvis, Slash, and Pete Townsend in all their glory at the Gibson Guitar Factory just off of Beale Street in Memphis! On a factory tour, you'll see Gibson's first-class luthiers fashioning these one-of-a-kind guitars through every stage of production. Operations like binding, neck-fitting, painting, buffing and tuning are all performed to the highest standards of quality. Because of the factory setting of the tour, children under the age of five are not allowed to participate.
Guides of the tour narrate stories about different musicians who have made a name for themselves in Memphis as well as anecdotes directly related to various guitars and requests from rock stars sponsored by Gibson. Learn how Les Paul got the inspiration to create the first of an innovative guitar style, and his journey to success after the first model was accepted. The expert guides are enthusiastic and extremely knowledgeable about Gibson as well as the history surrounding the factory. Come to the birthplace of the blues and learn about the guitars of legends.

Reviews
4.6 |
32 reviews
Tennie Rupard
KY
✓
Verified Traveler
Enjoyed, did not buy guitar but enjoyed knowing the skill and workmanship that is put into each instrument.
Diane Blythe
MO
✓
Verified Traveler
We didn't know what to expect. The tour was fine. Shopping in the gift shop was very pricey. We had bought our grandson a gibson back home and was surprised to see the high prices on the guitars in the shop.
Michael Swetman
TX
✓
Verified Traveler
One of the best tours and a great reason to visit beale street. We were fascinated by the construction of the guitars. The attention to detail is incredible. W particularly enjoyed seeing some of the custom work. Go gibson
Greg Mein
Cedar Rapids, IA
✓
Verified Traveler
My second time doing the tour, truly enjoy seeing the craftsmanship that goes into building these guitars, very hands on and old school. A must see for guitarists.
Tip: Don't expect any factory discounts in the store!
MOST POPULAR THINGS TO DO
IN MEMPHIS TENNESSEE