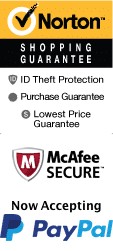 Dark Side of Memphis Walking Tour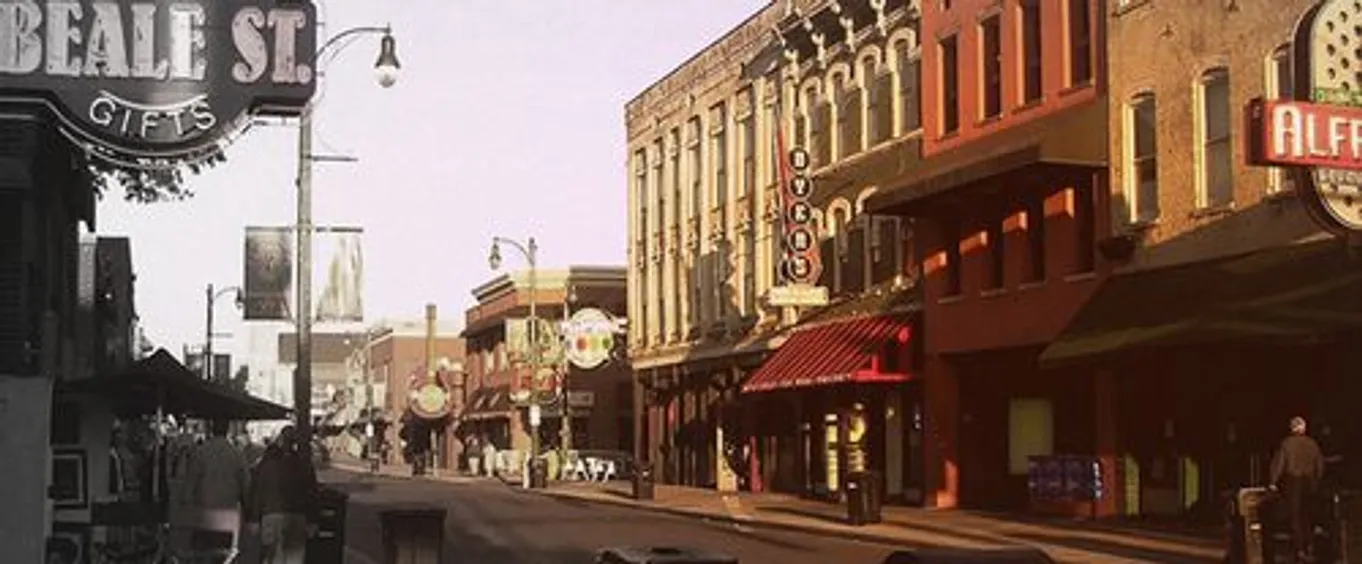 Are you ready to discover the dark side of Memphis with a chilling haunted ghost tour? Join the Dark Side of Memphis Tour for a spine-tingling exploration of the city's haunted stories and supernatural legends. Led by a knowledgeable and entertaining guide, this tour will take you to the darkest corners of Memphis and uncover the chilling history behind them.

The tour begins at night, adding to the eerie atmosphere of the experience. Over the course of two hours, you will visit notorious locations such as Ernestine and Hazel's, a former brothel and speakeasy that is said to be haunted by the ghosts of its past patrons. You will also hear about the infamous Memphis Yellow Fever epidemic of 1878 and its terrifying consequences for the local population.

As you walk through the city streets, your guide will regale you with ghost stories and strange phenomena that have occurred in the area over the years. From ghostly apparitions to unexplained sounds and sights, you will be kept on the edge of your seat as you discover the dark side of Memphis.

The Dark Side of Memphis Tour is a walking tour, so be prepared for some light exercise. The tour covers approximately one mile, so wear comfortable shoes and dress appropriately for the weather. Flash photography is not allowed on the tour, as it can interfere with the haunting atmosphere of the experience.

Memphis is a city steeped in history and culture, and the Dark Side of Memphis Tour offers a unique insight into its lesser-known stories. Whether you're a history buff or a ghost hunter, this tour is sure to leave you with a newfound appreciation for the city and its hidden mysteries.

In conclusion, add some excitement to your visit to Memphis by taking the Dark Side of Memphis Tour. With its chilling tales of the supernatural and atmospheric location, this tour is a must for anyone looking for a unique and unforgettable experience in the city. Don't miss out on the chance to discover the dark side of Memphis!