Dark Side of Memphis Walking Tour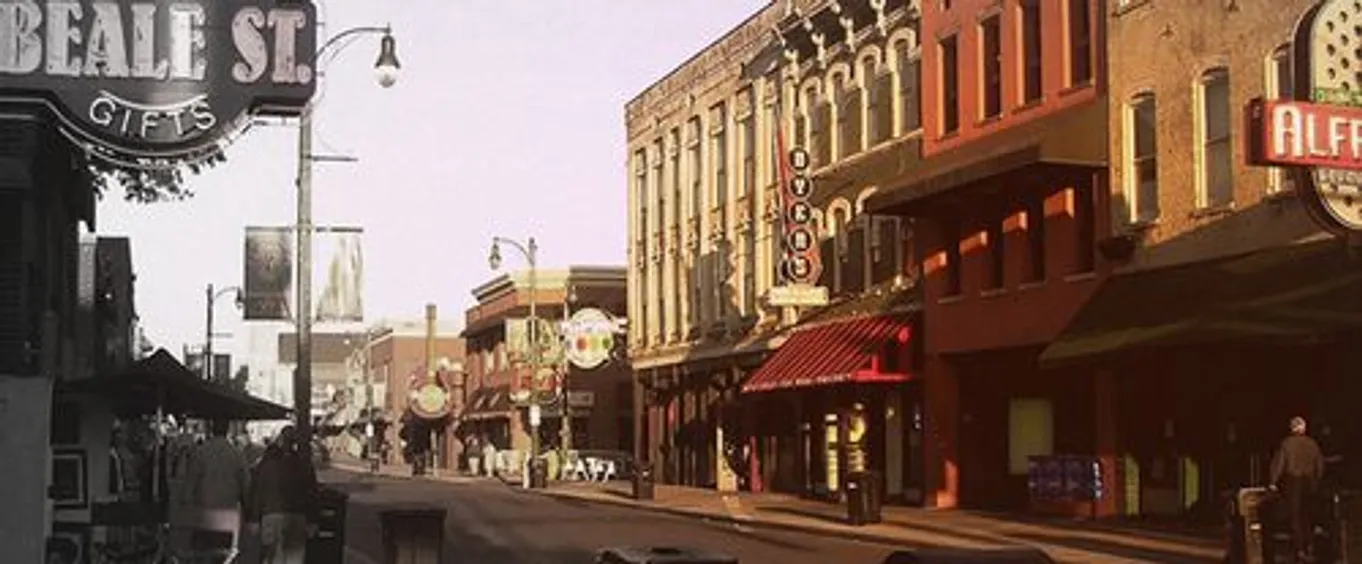 The Dark Side of Memphis Tour takes guests on a frightening haunted ghost tour through Memphis' spookiest haunts, including the site of a brutal murder, a Civil War hospital, and Dead Man's Alley. Memphis' history is made of more than just blues. With a past full of murderers and con men, voodoo magic and deadly diseases, the city has also accumulated a paranormal reputation that keeps guests coming… some of which never left.
On this one-hour walking tour, brave guests will stop outside each site as the guide gives a gory account of the site's history and the spirits that remain. The pace is leisurely and the tour spans about half a mile. Guests are encouraged to bring snacks or beverages, and if you have some overly-courageous kids, they're welcome to come along. The tour starts at 8:00, just after darkness has fallen and the ghosts have begun to stir.
You will see the outside of the Gayoso House, where you'll learn about the grisly murder that took place there and the paranormal activity that has swarmed its walls ever since. If that doesn't scare you, a visit to Howard's Row is sure to set your skin tingling. The site's basement was used as a hospital ward during the Civil War, and as a slave market before that, solidifying both its historical and ghostly significance. You'll also see "Dead Man's Alley," where several mysterious happenings have culminated in the alley's rather frightening reputation.
As the tour comes to an end, try not to look too relieved that you made it past the sites alive. From the ghosts of Civil War soldiers and the spirits of forgotten slaves to the lost souls of murdered victims, the Dark Side of Memphis tour reveals a past that most would rather not see. Don't miss out on a spooky adventure on your next trip to Memphis!