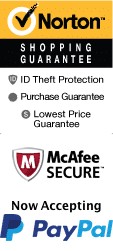 Beale Street Walking Tour
197 Beale St Memphis, TN 38103
1-800-987-9852
Chat Now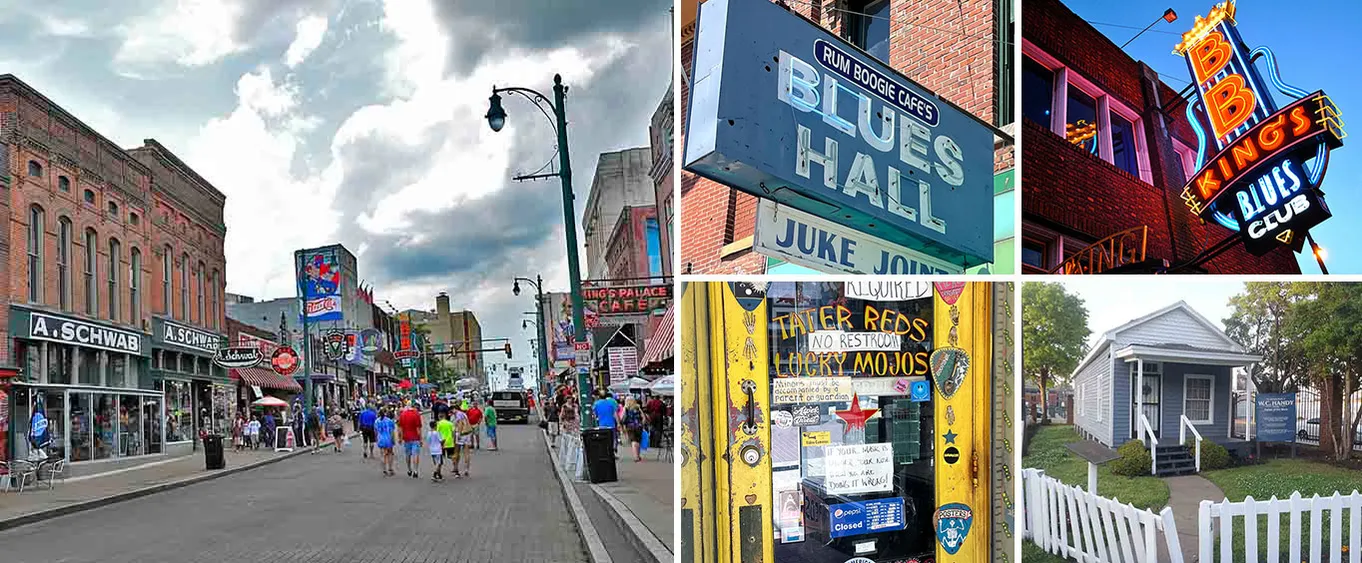 See 'America's Most Iconic Street' on this fantastic walking tour and sightsee some of the most popular locations and attractions in the great city of Memphis, also called the Bluff City. This leisurely stroll will take you along the street known as the 'Home of the Blues' to see popular sites like A. Schwab's, Handy Park, Old Lansky's, Saloon Row, and 'The Castle of Missing Men.'
Discover the intricate history of the world-famous street that is known for its pivotal role in the history of the blues music scene. Beale Street's whiskey dives and brothels and its famous "anything goes" atmosphere led the city's recovery back from the devastation of yellow fever epidemics. Learn how WC Handy brought the blues from the cotton fields to a wide, urban audience, how crusading journalist Ida B. Wells fought some of the earliest battles of the Civil Rights Movement, and how Beale Street's black-owned banks and shops and saloons became the center of a vibrant African-American community that thrived despite the restrictions of segregation. With this wonderful walking tour, you can take your time learning about the legends and stories behind some of the legends and musicians that helped to create the great saga that exists today.
Head out to Memphis to take this amazing walking tour and leave with a wealth of knowledge you couldn't find anywhere else! Book your reservations for your Memphis trip today!
Frequently Asked Questions for Beale Street Walking Tour:
What methods of transportation does the Beale Street Walking Tour use?

This is a walking tour covering about a mile of walking.

Approximately how long does the Beale Street Walking Tour last?

It lasts approximately 1 hour.

For what ages is the tour appropriate?

Great for all ages.

What type of dress & footwear are recommended?

Comfortable clothes and walking shoes.

Where does the Beale Street Walking Tour depart from?

Beale St & BB King Blvd at Alfred's

Is photography / video recording allowed on the Beale Street Walking Tour?

Yes.
Book Now!