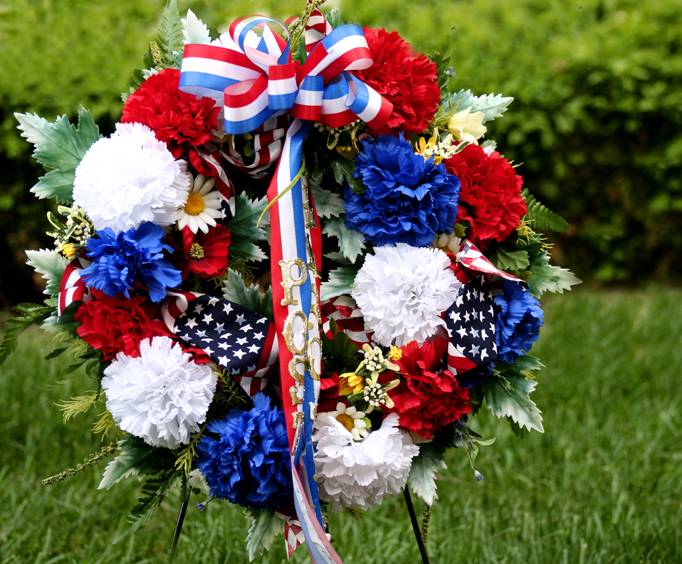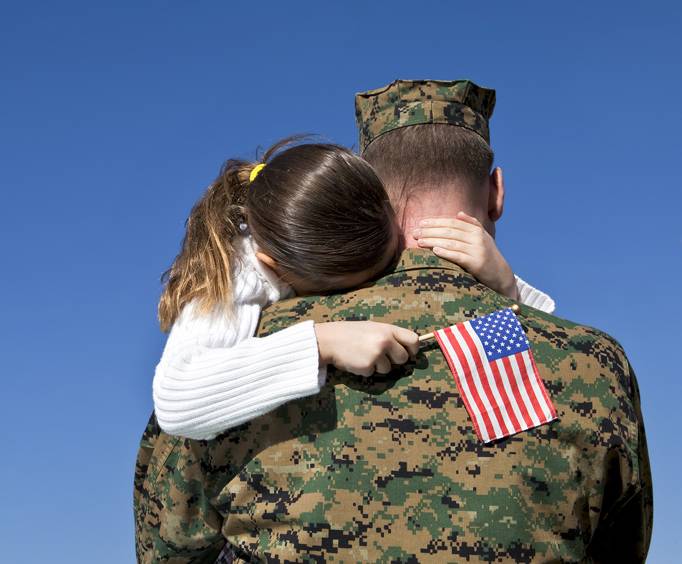 Memorial Day on Mackinac Island, MI
If you are in search of a memorable way to celebrate the Memorial Day Holiday, then a trip to Mackinac Island, MI is one that you should definitely plan.

During the day, there are a wide variety of things taking place that celebrate the Memorial Day Holiday that will honor those who have fought for our freedom. One of those activities is the Memorial Day Service Event at the Fort Mackinac cemetery. After the service, Fort Mackinac offers you one lovely place to sight see and there may even be a reenactment to take in during the day as well. If you like sight seeing, some other locations to see include the Grand Hotel and the Arch Rock. Some other things to do throughout the day include going to any of the restaurants for a nice meal, visiting the shops to get some shopping in, and while island you cannot forget to taste its well known fudge. These are just some of the things to do too, so, make the day an enjoyable one by going to Mackinac Island, MI for Memorial Day.
Create Your Custom Package