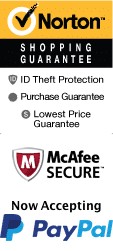 Mackinac Bridge History Cruise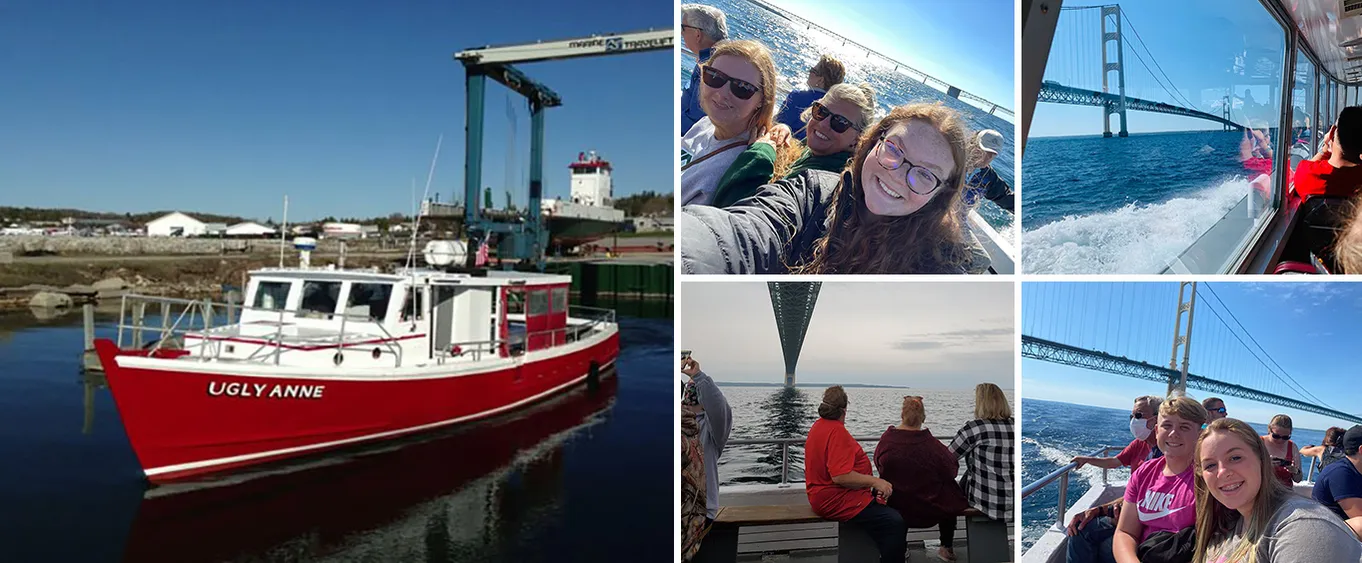 Get ready for a breathtaking tour following the history of the Mackinac Bridge, one of the largest suspension bridges in the world, on this fun sightseeing cruise. This tour takes place in Mackinaw City, Michigan, and is perfect for those who want to learn more about the bridge and its significance in American history.
About the Tour

The activity starts with boarding the luxurious Star Line Mackinac Island Ferry and taking a relaxing cruise through the sparkling waters of the Straits of Mackinac. After navigating through the beautiful scenery, including the stunning Mackinac Island, the boat will dock beneath the Mackinac Bridge. Passengers then embark on a one-of-a-kind journey underneath the bridge, where they can admire the impressive engineering and learn all about its history from expert tour guides. The tour lasts around an hour and includes some fascinating history about the area. Visitors will not be disappointed with the extensive knowledge that the guides offer regarding the construction of the bridge, including the exciting stories of the workers who constructed this impressive structure.
The Mackinac Bridge has been the subject of many conservation endeavors over the years, thanks to its historical and cultural significance. It serves as a symbol of American ingenuity and continues to attract thousands of visitors each year. The unique nature of this activity is sure to leave visitors with an unforgettable experience. Some of the places that you will see on this cruise include:
Fort Michilimackinac
Olf Mackinac Point Light
Michigan's Straits of Mackinac
About the Boat
This incredible hour-long tour takes place on the Ugly Anne, a historic lobster boat from the Gulf of Maine. This authentic boat gives an interesting way to see the bridge while taking you underneath it. Guests will have the opportunity to purchase drinks and snacks while seeing the stunning panoramic views provided by the Ugly Anne.
Don't miss this chance to see the grandeur of the Mackinac Bridge up close and admire its engineering excellence. The Mackinac Bridge History Cruise is the perfect way to explore the beauty and history of this iconic landmark. So get ready to be wowed, and remember to book your tickets in advance to guarantee your spot on this unforgettable tour.
Frequently Asked Questions for Mackinac Bridge History Cruise:
Approximately how long is Mackinac Bridge History Cruise?

It lasts approximately 1 hour.

How many decks or levels are there aboard the Mackinac Bridge History Cruise?

1 deck.

What lake or river does the Mackinac Bridge History Cruise cruise on?

Straits of Mackinac.

How many passengers does the boat hold?

Maximum of 25 passengers.

What is the dress code?

Dress code is casual.