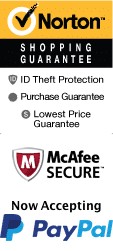 K Bar S Lodge, An Ascend Hotel Collection Member
434 Old Hill City Rd Keystone, SD 57751
1-800-987-9852
Chat Now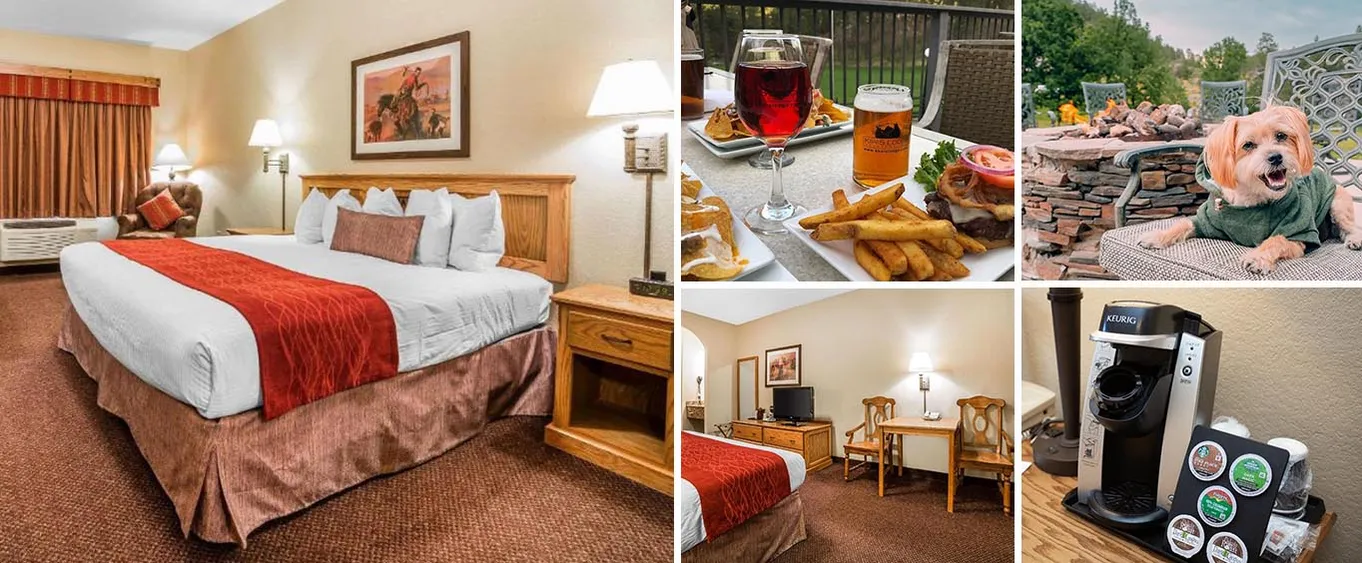 When planning your stay in Keystone, South Dakota you have to make sure that you find the right hotel for you, and what your needs are while there. You also want to make certain that you're getting an amazing hotel, so that way you can be near activities and attractions that are in town as well. K Bar S Lodge, An Ascend Hotel Collection Member, has you covered with this. It has a beautiful, scenic location. It is also less than a mile away from Big Thunder Gold Mine - Keystone, National Presidential Wax Museum - Keystone, and Holy Terror Mini Golf - Keystone. Mount Rushmore is also just a short drive away too. With this hotel you're able to be near all of the fun and action. If the amazing location of K Bar S Lodge, An Ascend Hotel Collection Member isn't enough to make you realize that this is right hotel for you, then look at what this hotel has to offer. No matter what your reason for coming to Keystone is, this hotel will fit your needs. Some of the amenities that this hotel has to offer are a pub, coffee shop, an outdoor patio with a hot tub, free continental breakfast, pet friendly rooms, meeting and banquet spaces, and so much more. Each room here at K Bar S Lodge, An Ascend Hotel Collection Member, also comes equipped with cable and free high speed internet. These are pretty beneficial. It's nearby some pretty amazing restaurants too. Some of these delicious restaurants to checkout are Janes Boardwalk Pizza, Grapes & Grinds, Powder House Restaurant, Ruby House Restaurant, and so many more tasty options to choose from.
While visiting the famous 'Mountain with Presidents Faces', guests can find an array of lodging and vacation package options.
Location Highlights
Step into the olden days with Ruby House Restaurant and marvel at the turn of the century decor and modern comforts while you devour prime rib, buffalo steaks, seafood, and more. Keystone Country Store will have your selection of sweet galas, plums, seeded cherries chocolate macadamia nut and oatmeal cookies, and even some pure 100% cranberry juice. The Keystone Mall is sure to have everything you can envision from ceramics, cheesecake, wrislets, fudge, earrings, and Mount Rushmore wear and keepsakes. Check out the picturesque spot with superior, exquisitely breath taking views to delight at Iron Mountain Road.
Book Now!