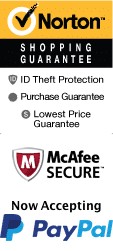 Holiday Inn Rapid City-Rushmore Plaza
505 N 5th St Rapid City, SD 57701
1-800-987-9852
Chat Now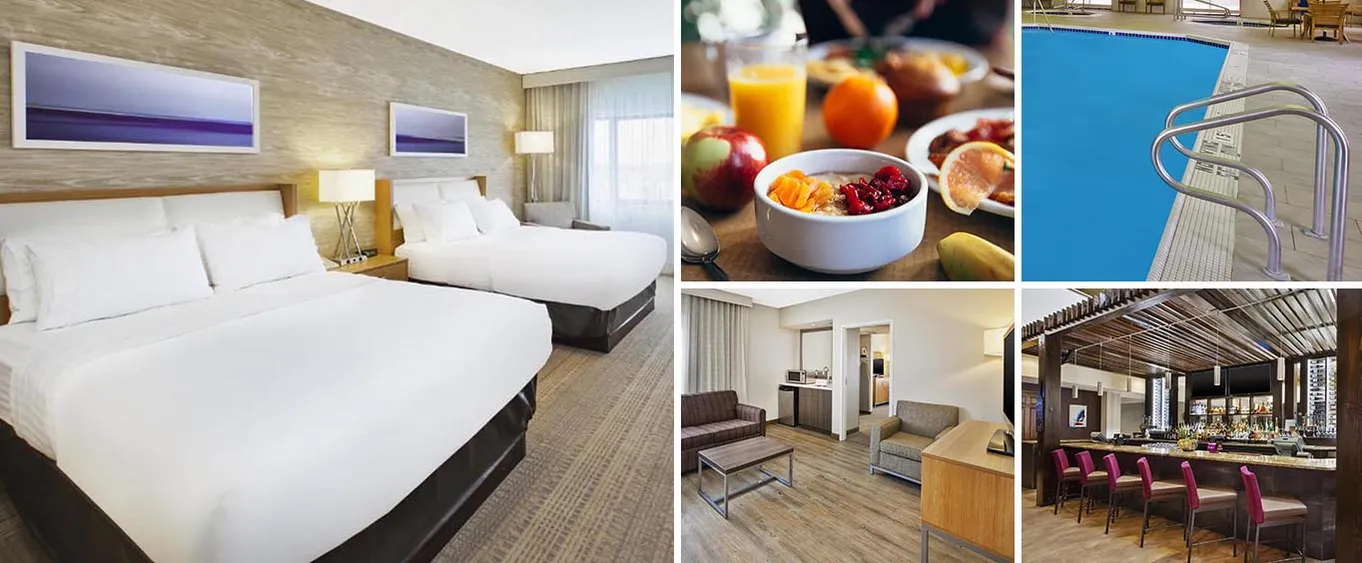 Related Lodging by Category:
Holiday Inn Rushmore Plaza
The Holiday Inn Rushmore Plaza is convenient and upholds high-quality hospitality. Only a short distance from popular destinations such as Mount Rushmore Center/Monument, Badlands National Park, Crazy Horse Monument, etc., it is perfect for any kind of vacation. In fact, Mount Rushmore is only a 4 minute walk while Art Alley and Main Street are less than 0.7 of a mile away.
About the Hotel

This hotel comes with a wide array of features to ensure that guests can make the most out of their getaways to the Greater Mt Rushmore area. Useful amenities included are free wifi, a multilingual staff, dry cleaning/laundry services, easy access to ATM/banking, free airport transportation, and a restaurant/bar. Imagine making unforgettable memories with your family by visiting the United State's most iconic landmarks. After two long days of driving, your family finally reaches South Dakota hungry and weary. Free wifi allows your kids to play on their iPad while you can finally rest on a cleanly made bed. After, you all visit the indoor pool, though you opt to relax in the sauna. No worries about more driving because of the 'The Golden Bison Grill', the hotel restaurant/bar. Your kids devour their hot meal while you sip on a cold beer. The hotel's nutritious breakfast for a small surcharge allows you to reach your next day's stops in a timely manner.
About the Rooms

After spending the day exploring Mt Rushmore and enjoying the perks of the hotel, you can return to your room for the evening. Every room is equipped with black-out shades, iron plus ironing board, and in-room heating and A/C controls, TV, private bathroom, shampoo and conditioner, and hair dryer. Cribs are available upon request. Spend the evenings catching up on your favorite television programs or browsing the internet with the free wifi. With plenty of great in-room amenities, you will be comfortable during your stay.
Some other great places to check out are: The Silver Lining Creamery, Delmonico Grill, Que Pasa, Kathmandu Bistro, and Tally's Silver Spoon- all high-rated food places that are about 0.5 miles away from Holiday Inn Rapid City hotel. While in Mt Rushmore, check out lodging, vacation packages, and articles on topics like Who is on Mt Rushmore and more.
Location Highlights
Enigma will have you thrilled to expand your pallet with fresh walleye, rainbow trout, coconut curry mussels, a bison ribeye, smoked honey chicken and so many more options. Breadroot Natural Foods Co-Op will have the best fresh and organic produce, local and grass fed meats, organic and local dairy, and wellness herbs and more. The Shops at Main Street Square will have you roaming the aisles for antique and futuristic books, child toys and stuffed animals, good eats, and awesome local memories to cherish and take home. Rushmore Plaza Civic Center future home of The Monument is an astounding convention center where you can check out rock, bluegrass, country, indie and other concerts and activities such as fairs, rodeos and everything exciting going on in the area.
Book Now!