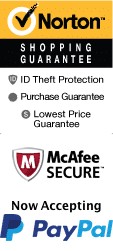 Hampton Inn Deadwood at Tin Lizzie Gaming Resort
531 Main Street Deadwood, SD 57732
1-800-987-9852
Chat Now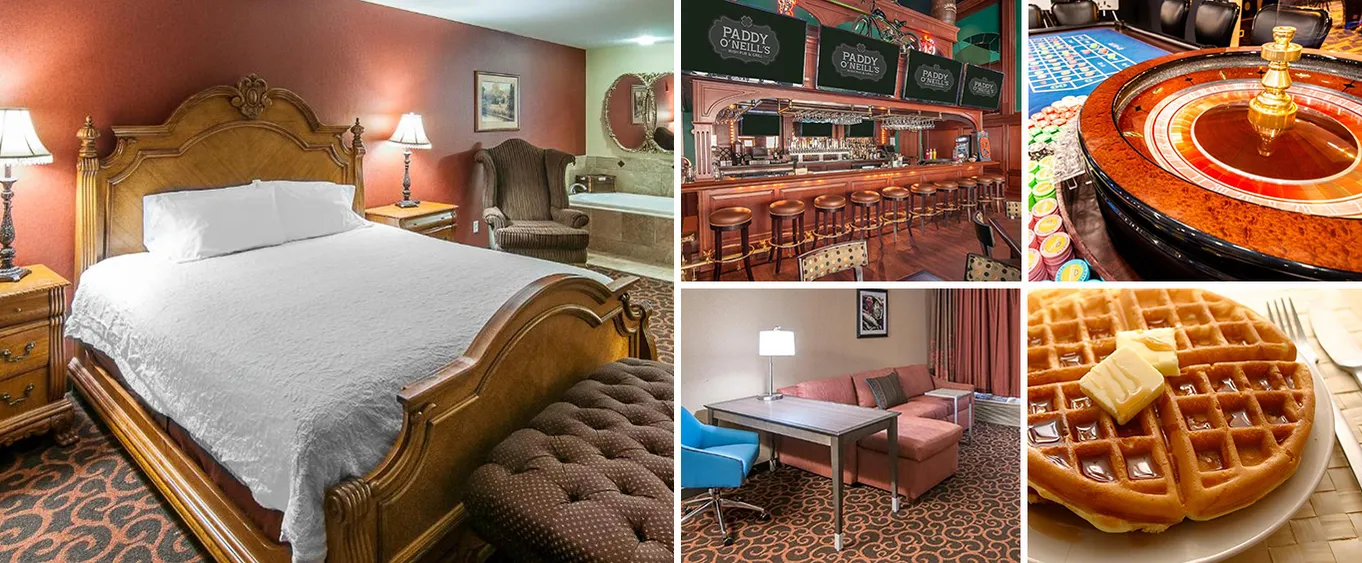 Related Lodging by Category:
Enjoy the beauty of the Greater Mount Rushmore area with a stay at the Hampton Inn Deadwood at Tin Lizzie Gaming Resort. Situated right on the main strip, the Hampton Inn Deadwood at In Lizzie Gaming Resort has all the entertainment and excitement right outside the hotel's doors. Enjoy casinos, shopping, restaurants, and gambling all just a short walk from the hotel!
About the Hotel
A stay at this hotel gives you everything you could ever want at your fingertips. Equipped with countless features and amenities meant to make your stay meaningful, the Hampton Inn Deadwood offers plenty of great features for those who stay in the area. Enjoy a hot and hearty morning breakfast of bacon, eggs, toast, and coffee to start your day. Stay in contact with friends and family and surf the net with the free high-speed internet service. The hotel offers free parking, a fitness center with an elliptical machine, weights, and treadmills, vending machines, an ATM, morning newspapers, and more. There is also an onsite restaurant for guests to grab a bite to eat.
About the Rooms
All of the comfortable rooms come with comfortable king/queen size beds, a refrigerator, a microwave, desk and chair, an in-room safe, flatscreen televisions with HBO cable package, a wardrobe closet, private bathrooms with tub/shower, and plenty of toiletries. If you need sleep, blackout curtains will keep your room dark. A good night's rest is easy to achieve in a fantastic room like this.
About the Casino
The Tin Lizzie Gaming Resort is certain to be a blast. This casino's gaming floor features 220 slot machines as well as live table games featuring games like Roulette and Carpas, as well as exciting events and promotions. Get in a game or two and you may even walk away with some extra cash during your stay!
The Deadwood area is a mecca for nightlife and restaurants. Sample a number of different tastes from places like The Deadwood Social Club, Lee Street Station Cafe, Mustang Sally's, and get some quick bites from Marco's Pizza or Lou Lou's Bomdiggity's Pasties. Along with vacation packages and lodging, visitors will find articles on topics like who is on Mount Rushmore and the Mount Rushmore Presidents.
Location Highlights
Treat your taste buds at Snitches with quail legs, pappardelle pasta, agnolotti pasta, dry aged wagyu, salmon, and pistachio cake. Walmart will allow you to stock up on all your essentials such as Clorox wipes, a pair of socks, almond milk, ham and cheese lunchables, candied berries, daisy flowers and so much more. Have your self a party and have a blast from the past at Happy Days; there are fifties fun outfits resembling Betty Boop, the Beatles, Garfield, Flintstones, and many more fun costumes. Belle Joli Winery Tasting Room has endless wines such as flavors of citrus, quince and apples, apricot, peach, honey, tangerine, blackberry, plum, and spice and so much more.
Book Now!