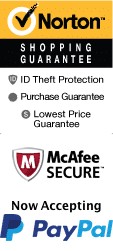 Best Western Plains Motel
712 Glenn St Wall, SD 57790
1-800-987-9852
Chat Now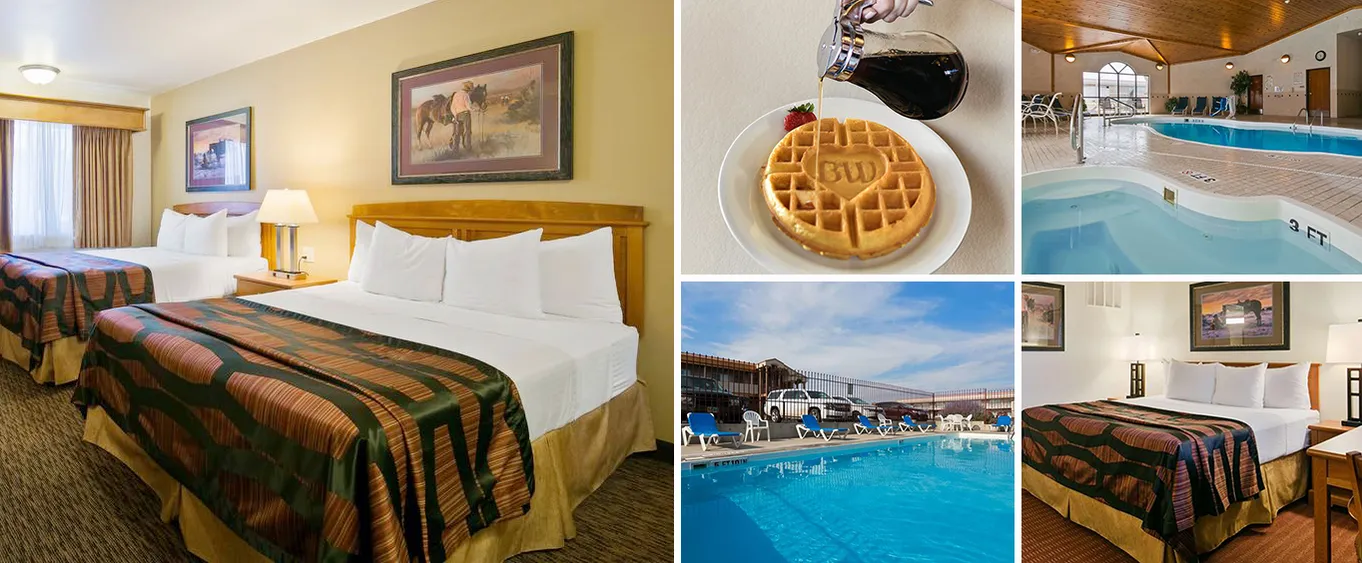 While planning your stay at Wall, South Dakota, you want to make sure that you find and get a motel that fits all of your needs. If this is you, then you have found what you're looking for right here with Best Western Plains Motel. It's located in a great spot in Wall too. It's easy to find, easily accessible, and these are things that's majorly important when finding the perfect motel for your stay. You want it to be in a great location, which is exactly what you get with Best Western Plains Motel. You can't go wrong with this motel. If the location alone isn't enough to sell you on Best Western Plains Motel, then once you see what the amenities are, you'll understand that this is the right motel for you. It has an outdoor heated, seasonal pool, free hot breakfast, an indoor heated, seasonal pool, seasonal hot tub, fitness center, pet friendly, business center, and so much more. No matter what reason you might find yourself coming to Wall, South Dakota, this motel has all of your needs covered. The Best Western Plains Motel has several different types of room options. There's even a family room available, if that's something that you need. Each room comes equipped with cable and free high speed internet too. Of course, there are some superb restaurants nearby to choose from too. Some of these great restaurants include Badlands Saloon & Grille, Red Rock, 3 Amigos Cantina, Dairy Queen, and so many more choices that are nearby, and available to choose from.
While vacationing in Mt Rushmore, visitors will also be able to find great lodging options, vacation packages, and articles about What Presidents are on Mount Rushmore and more.
Location Highlights
Try a cottony candy or cookie dough blizzard, crunchy chicken strips with gravy, or a burger at Dairy Queen. Wall Food Center has all of the necessary items from bbq goods like filet mignon, potato salad, and baked beans to a gourmet breakfast with creamcheese danishes and a half gallon of milk. Collect a piece of South Dakota after shopping at Badland Outpost; find graphic tees, souvenier key chains or cups, and score a new leather bag as well. Lifetime learners will find National Grassland Vistor Center fascinating, where you can learn about varied grasses, flora, and enjoy activities while breathing fresh air.
Book Now!