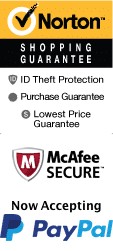 Thursday Night Firework Tour,Destin Florida 2023 Schedule
Join us for an unforgettable experience on the Thursday Night Fireworks Tour in Destin, Florida! This 75-minutes boat tour will take you on a scenic journey through the tranquil waters of the Destin Harbor, towards the stunning Gulf of Mexico. Once there, you'll be treated to an electrifying display of fireworks as you watch from the comfort of your own private boat. Enjoy a magical evening with friends and family as you take in the magnificent views of the coastline and revel in the excitement of the fireworks show. Book your tickets now and create unforgettable memories that will last a lifetime!
Thursday Night Firework Tour,Destin Florida Schedule
Book Now!