Destin - Fort Walton Beach Sightseeing Tours & Cruises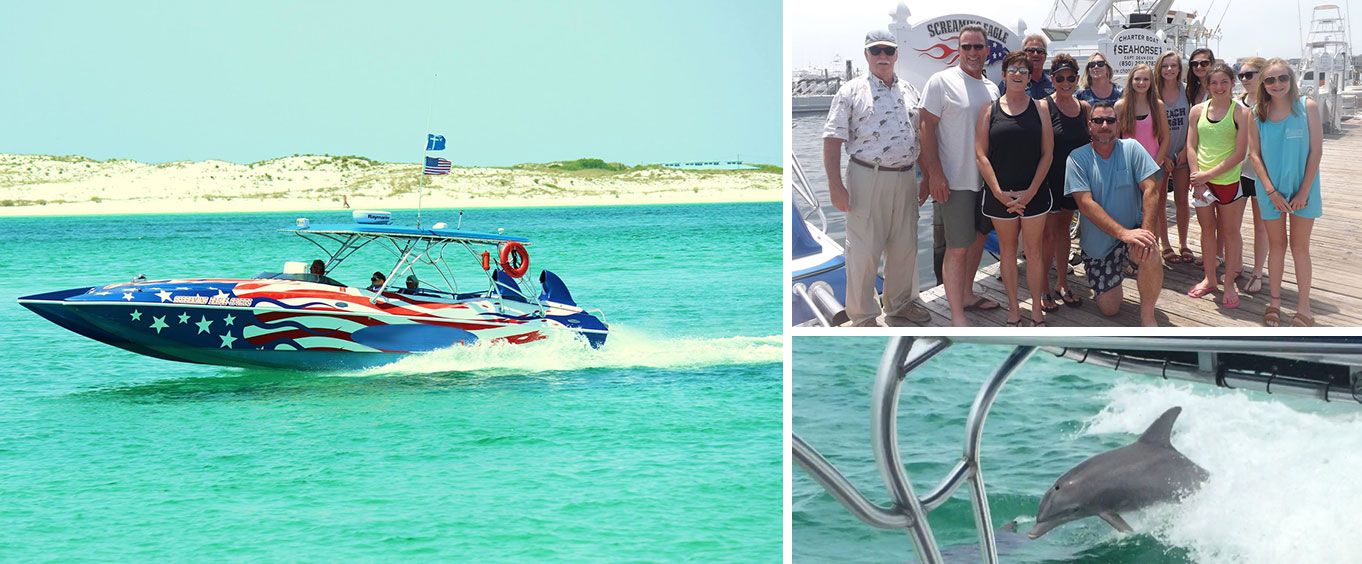 Destin - Fort Walton Beach Area Sightseeing Tours & Cruises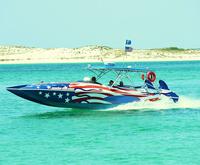 This is the chance of a lifetime for you to enjoy a wonderful sightseeing adventure as you experience our great dolphin cruise that is one of the most fun and exciting things you can do as he go to the Gulf of Mexico and see some of the most beautiful and majestic animals you have ever witnessed before in what is a wonderful place that allows you to see animals you really get to see in real life. Prepare yourself to watch along and enjoy everything on the water in what will be a thrilling and remarkable place for you to be able to go. This dolphin cruise is a one of kind adventure that is filled with many great things to do.
Available 298 days between Now & Sep 30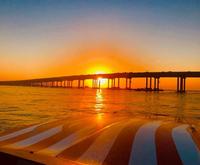 The Sunset Dolphin Cruise with Fireworks in Destin, Florida is a great way to capture pictures of the ocean wildlife. Expect close encounters with dolphins, stingrays, turtles, and even sharks as you sail out into the Gulf of Mexico. A friendly experienced tour guide will point out the ocean-life, so you don't miss a single one. The tour is family friendly and last around an hour and a half. The tour guide is informative and professional, and will provide the guests with stories, fun facts, and the history of the area. Small groups are the best as they allow for a more personal service. The boat will return to Destin, Florida through the East Pass, where they will anchor to give the guests an amazing view of the fireworks. After the fireworks, you'll leave with great memories, and photos to show your friends and family.
Available 14 days between Jun 4 & Sep 3
Jun 05
N/A
Sold Out
Jun 06
N/A
Sold Out
Jun 07
N/A
Sold Out
Jun 08
N/A
Sold Out
Jun 09
N/A
Sold Out
Jun 10
N/A
Sold Out
Jun 12
N/A
Sold Out
Jun 13
N/A
Sold Out
Jun 14
N/A
Sold Out
Jun 15
N/A
Sold Out
Jun 16
N/A
Sold Out
Jun 17
N/A
Sold Out
Jun 19
N/A
Sold Out
Jun 20
N/A
Sold Out
Jun 21
N/A
Sold Out
Jun 22
N/A
Sold Out
Jun 23
N/A
Sold Out
>