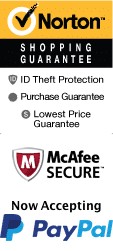 1-Hour Private Floating Yoga Class with Coach in Florida
1260 W Beach Dr Panama City , Florida 32401
1-800-987-9852
Chat Now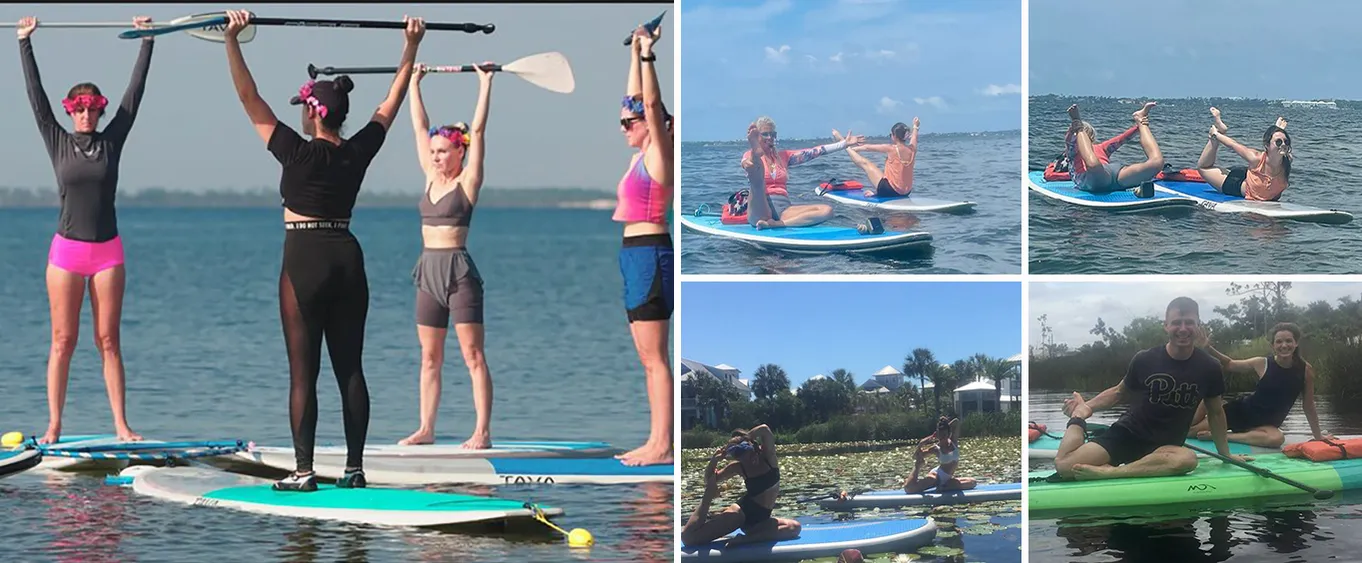 Prepare yourself for a breathtaking experience of a lifetime with the 1-Hour Private Floating Yoga Class with Coach in Florida, a fun interactive attraction that all ages can enjoy. For those who are seeking a wondrous time in the Destin area, this lesson is the perfect selection for your itinerary. Enjoy some sightseeing and yoga guided by a professional coach who can help you strengthen your body and mind among the beauty of Destin.
About the Activity

Whether you are a longtime yogi or just trying out something new while on vacation, this 1-Hour Private Floating Yoga Class is certain to delight. Meet your guide and get ready for a peaceful day out on the waters of Lake Caroline. Your guide will help teach you how to paddle on the Stand Up Paddle Board and then will lead you on a soul-searching journey through yoga moves and breathing exercises. While you relax and feel the flow of this yoga experience, you will also be able to admire the scenic wonders of Lake Caroline and Destin's ecosystems. Keep an eye out for birds and other marine life while you run through the yoga exercises.
Embrace nature's beauty as you observe wildlife while exploring the tranquil waters of Lake Caroline. Enjoy the azure skies above, the crystal clear waters below, and forget the world outside while you are on your magical yoga lesson experience. This activity promises to bring smiles and joy to people, regardless of age, making it the perfect adventure for families, couples, and solo voyagers. If you wish to learn something new while making lasting memories and experiences in Florida, this is the option for you. Comfortable clothing including sunglasses, a hat, and sunscreen are recommended for protection against the Florida sun.
To conclude, embarking on a voyage of serenity and discovery is the highlight of this 1-Hour Private Floating Yoga Class. Feel the sun on your skin, the cool lake breeze in your hair, and delight in the joy of movement and discovering your own energy during this insightful and fun class. There is no better way to take in Destin's natural beauty. Let the magic of this unforgettable journey enthrall you at every turn and leave you with memories that will last a lifetime. Don't forget - this extraordinary escape into nature is waiting, here, just for you.
Options:
Add a 1-Hour Paddle Lesson
Available Now until 12/31/2023 View Detailed Schedule
Want to learn a little more and brush up on your skills while on vacation? Add a paddle board lesson to your itinerary! This ticket option includes an extra hour of paddleboarding, allowing you to gain mastery of techniques after your yoga session. It lasts approximately 2 hours in total.
Frequently Asked Questions for 1-Hour Private Floating Yoga Class with Coach in Florida:
Approximately how long could a customer plan to spend at 1-Hour Private Floating Yoga Class with Coach in Florida?

It lasts approximately 1 hour.

Is photography & video recording allowed?

Yes.

For what ages is 1-Hour Private Floating Yoga Class with Coach in Florida appropriate?

Great for all ages.
Book Now!