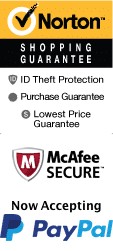 Daytona Beach Tandem Kayak 2023 Schedule
Experience the beauty of Daytona Beach from the water on a tandem kayak tour! Paddle through the calm waters of the Intracoastal Waterway and enjoy views of stunning wildlife, including dolphins and manatees. This tour is suitable for all skill levels and provides a unique vantage point to admire the natural surroundings. The knowledgeable tour guides will also share interesting information about the area's history and ecosystem. Don't miss out on this unforgettable adventure - book your tandem kayak tickets now!
Daytona Beach Tandem Kayak Schedule
1 Hour Daytona Beach Tandem Kayak

It lasts approximately 1 hour.

Date / Day
Available Times

N/A

N/A
Full Calendar
1 Hour Daytona Beach Tandem Kayak:
Enjoy a 1-Hour rental of an amazing tandem kayak. You can explore Spruce Creek and enjoy the area's most beautiful natural wonders.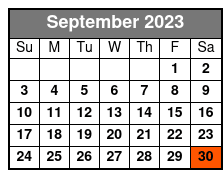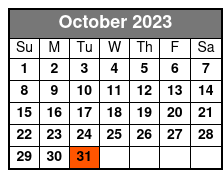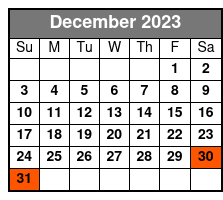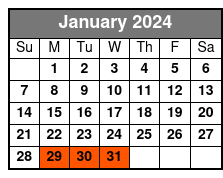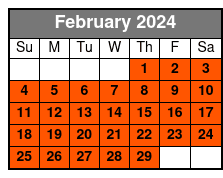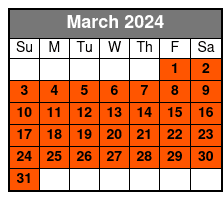 Book Now!