Daytona Beach, FL Things to Do & Activities: Admission To Daytona USA & More Offered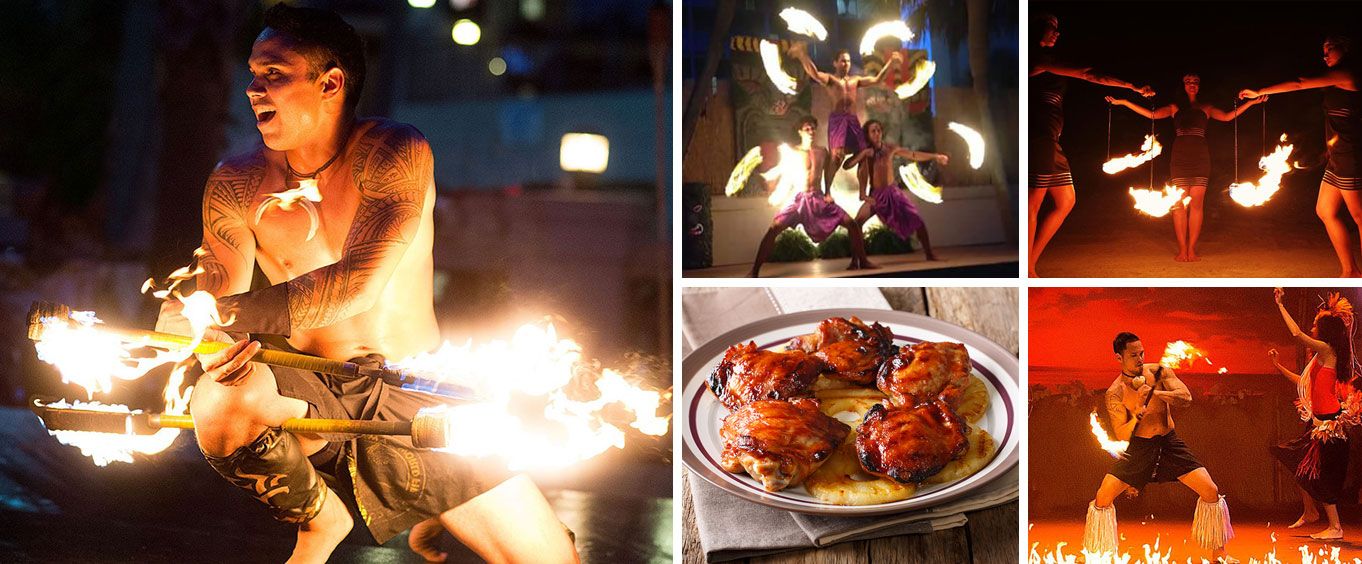 Points of Interest in Daytona Beach, FL
There are so many awesome things to see in Daytona Beach Florida. Be sure to enjoy the best of the city by checking out these unique landmarks, museums and more.
Daytona Beach Boardwalk
One of the biggest draws to Daytona Beach FL is its beautiful beaches. Head out to the boardwalk to experience tons of beachside fun. As well as the main street pier, the boardwalk is home to a variety family fun. Enjoy tons of various shops and dining opportunities and even enjoy both the outdoor and indoor rides and live music events available.
Ponce de Leon Lighthouse
Located just moments from Daytona Beach, the Ponce de Leon Lighthouse is well worth a visit as well. Learn about maritime navigation techniques at this historic place. It is the tallest lighthouse in the state and is also close to the Marine Science Center.
Area Beaches
A trip to Daytona Florida just wouldn't be complete without a visit to one of the beaches. From Ormond Beach to Daytona Beach's white sand coast, there are plenty of great beachside activities to enjoy. Get out on the water, spot marine life, go seashell hunting with an ocean walk, or simply work on your tan. Plus, a beachfront view is great!
Museums
Explore Florida's history at one of its amazing museums, where you can uncover the past through various artifacts, activities, and exhibits.
Halifax Historical Museum
Explore Daytona's history at this famous historical museum. Here, visitors will be able to walk around and browse various exhibits to learn about the area's past. See artifacts from the times of the Timucuans to the Spanish and British colonial periods. You can also learn about World War I and II, NASCAR history, and even enjoy a 20 minute documentary about the city.
Marine Science Center
Located in Volusia County, the Marine Science Center in Ponce Inlet offers up an array of information to visitors. Explore the world of intriguing ocean creatures that live in the Daytona area. There is even a sea turtle hospital where you will be able to see rescued turtles. The goal of rescue and rehabilitation in this center is admirable and well worth the support.
Attractions
From riding a thrilling roller coaster to participating in a fun game of laser tag, there are so many unique things to do in Daytona Beach. Check out these activities to ensure that you and your loved ones have the perfect getaway.
Daytona Lagoon Water Park
Enjoy exciting rides and water fun at Daytona Beach's famous water park, Daytona Lagoon. Here, visitors of all ages will be able to cool off from the Florida sun and enjoy a dip in one of the many pools. Ride water slides or bob around the wave pool. With so many opportunities for splashing fun, you are sure to have a blast.
Richard Petty Race Car Ride Along at Daytona
Head to the Daytona International Speedway and climb inside the cockpit with a professional driver! With this activity, guests will be able to become a passenger in a real race car and take to the rack that their favorite racers have conquered again and again. This thrilling activity is perfect for racing fans and adrenaline junkies alike.
For tons of fun in the sun Daytona Beach, FL is the perfect destination. Get out and experience the wonders of this Floridian city and discover the perfect place for vacations. With popular attractions and tons of things to see, kids and adults alike will have a fantastic adventure.
Daytona Beach Most Popular Activities