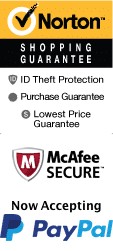 Daytona Beach Stand Up Paddle Board
5993 S Ridgewood Ave Daytona Beach, Florida 32127
1-800-987-9852
Chat Now
Are you ready to experience an adventure on the water like no other? Look no further than Stand-Up Paddle Boarding in Daytona Beach, Florida. Located on the East Coast of Florida, Daytona Beach offers perfect weather and stunning views, making it an optimal location for a paddleboarding excursion.

Once you arrive at the beach, you will be greeted by a friendly instructor who will provide you with all the necessary equipment, including a paddle board, paddle, and life jacket. Before heading out onto the water, the instructor will give you a brief lesson on paddling techniques and safety guidelines. Then, it's time to hit the waves!

As you glide over the crystal-clear waters of Daytona Beach, you will be amazed by the beauty of your surroundings. The towering ocean waves and sea breeze create a sense of tranquility and adventure all in one. You can maximize the experience by taking advantage of the various paddle boards available, including those designed specifically for racing or yoga.

With this activity, you have the freedom to paddle at your own pace, whether you want to take your time and appreciate the sights or challenge yourself with a workout. The experience typically lasts two hours, leaving ample time to explore and make unforgettable memories.

Not only is Stand-Up Paddle Boarding a thrilling activity, but it is also a fantastic way to tone your body while enjoying the great outdoors. It's an experience that can be enjoyed alone or with friends and family, creating an unforgettable memory.

Experience a true sense of adventure and serenity on the water with Stand-Up Paddle Boarding in Daytona Beach, Florida. So what are you waiting for? Book your paddle boarding excursion today and experience the thrill for yourself!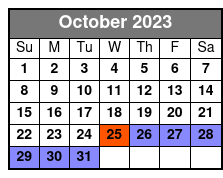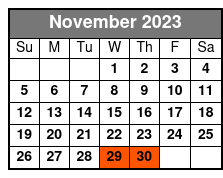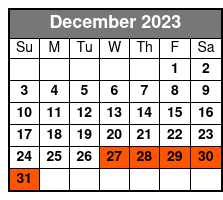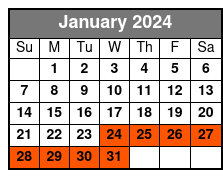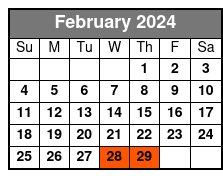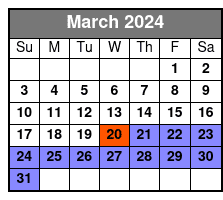 Options:
30 Minutes
Available Now until 12/1/2023 View Detailed Schedule
Duration: 30 minutes: 30 Minute rental. If you stay out longer you will be automatically charged the 1 Hour rate. Any additional hour is $10.00.
Frequently Asked Questions for Daytona Beach Stand Up Paddle Board:
What is included in the admission price for Daytona Beach Stand Up Paddle Board?

Includes Paddleboard rental.

Is Daytona Beach Stand Up Paddle Board guided or a non-guided timed equipment rental?

This is a self-guided rental.

What type of clothing is appropriate?

Wear clothes you don't mind getting wet.

Is photography & video recording allowed?

Yes.
Book Now!