Contact Us
1-800-717-9964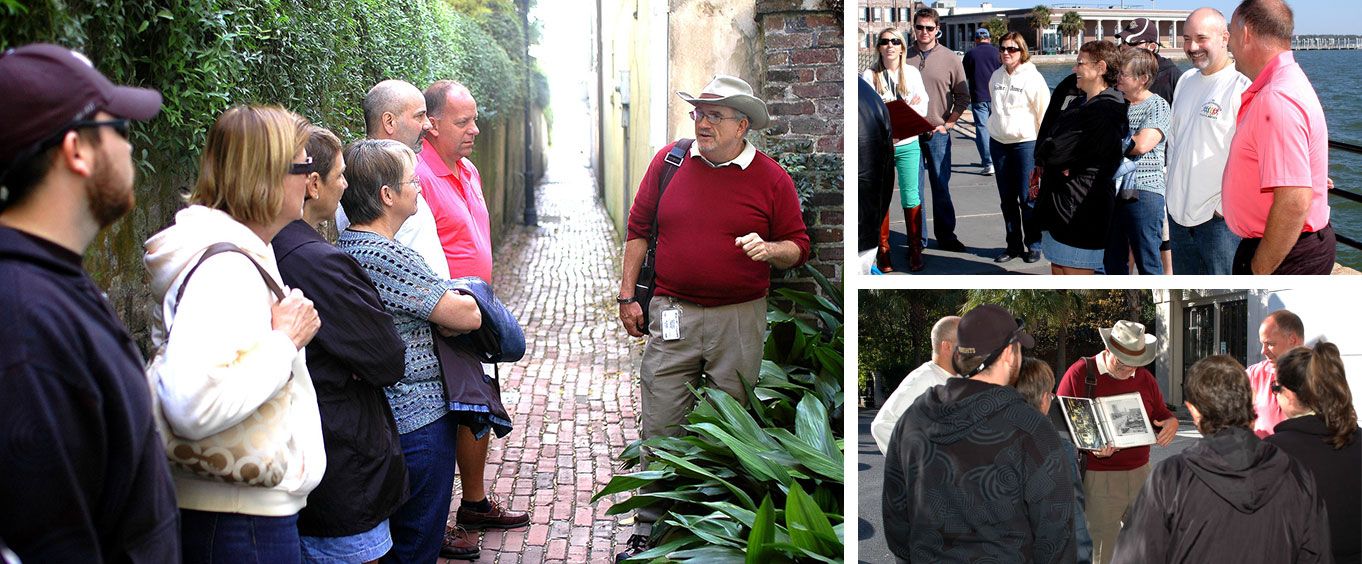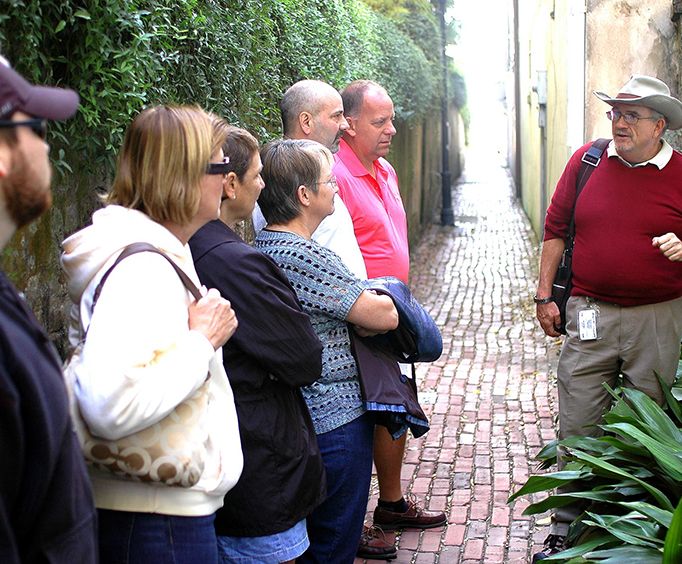 A Historic Charleston Vacation
With this bundle, you'll receive a two-night lodging stay in Charleston and the Charleston Harbor History Cruise, which packs in an excellent vacation with beautiful Charleston sightseeing and wonderful accommodations at your lodging as well as the Charleston Old Walled City Walking Tour.

Create This Package in 3 Easy Steps:
1. Choose Dates & Times for Your Activities
2. Select Your Lodging from Over 3 Hotels
3. Confirm & Checkout
Details

2 Nights' Accommodations in your choice of over 3 hotels.

Charleston Old Walled City Walking Tour

Prices Starting at:
Ages 19 and Up: $116.00
Ages 13-19: $36.28
Ages 6-12: $12.50
Ages 0-5: Free
Description
Enjoy getting a well-rounded view of Charleston when you book the Historic Charleston Vacation package. The package includes admission to the Charleston Old Walled City Walking Tour which allows guests to get out and experience these historic events first-hand. See some of the most intriguing aspects of this historic city along with your knowledgeable guide.
Whether you're a history buff or find the idea of exploring different locales exciting, you can't go wrong with this vacation package! It's worth your time to spend a vacation in the friendly southeastern part of the United States.