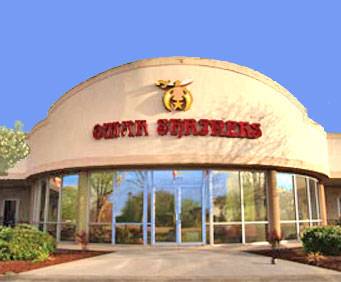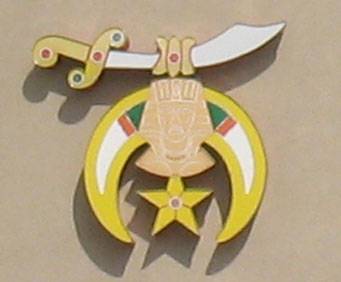 Omar Shrine Temple in Mt. Pleasant, SC
176 Patriots Point Rd Mt Pleasant, SC 29464
One of many Shriners locations, the Omar Shrine in Mt Pleasant, South Carolina, offers a variety of traveling and community events.
Each year, citizens and visitors of Mt Pleasant visit the Omar Shrine to attend both annual events, and other special venues offered here.
Poker tournaments, concerts, circuses, and a great variety of other events are hosted at this location.
The Omar Shrine is situated near:
Historic Charleston
Charleston Harbor
Sullivans Island
Country Club Estate
Parrot Point