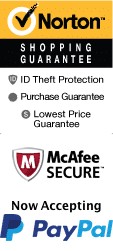 Mills House Hotel
115 Meeting Street Charleston, SC 29401-2290
1-800-717-9964
Chat Now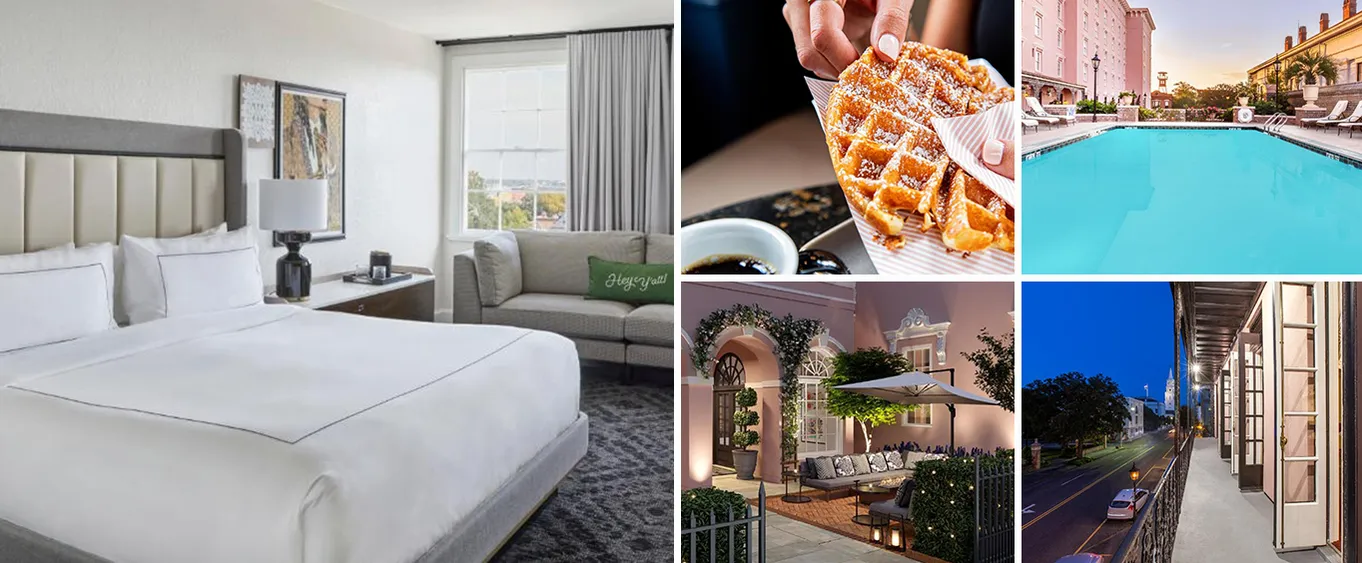 Charleston, SC is a historical city that is brimming with culture and fun. If you are looking for an idealistic hotel to call your home away from home during your trip, this hotel is a great option. The Mills House Hotel, an extremely modern Charleston hotel is located in downtown Charleston and is just a few blocks from Waterfront Park and the City Market. The Port of South Carolina and the College of Charleston are within half a mile and three km, respectively. For those looking for an awesome location, this hotel is the ideal choice for your itinerary. You'll stay close to all of the fun and have an enjoyable hotel to return to after a day of exploring.
Plus, there are plenty of gracious amenities to take advantage of during your visit. As well as offering a wonderful location that allows you to access all the hottest Charleston landmarks, after returning to your hotel you can marvel at some awesome luxuries. The property has an outdoor pool, a restaurant, and a 24-hour fitness center.
As well as offering some great recreational fun, the hotel allows for guests of all ages to have a great time as they return to their rooms for the evening. The hotel is pet-friendly and offers free WiFi in public areas. The rooms are spacious and equipped with amenities like hairdryers and safes for utmost convenience during your stay.
Location Highlights
Located in the heart of Charleston, the Mills House Hotel is an ideal choice for visitors looking to explore the city's rich history and culture. The hotel is just a short walk away from some of Charleston's most iconic attractions, including the Charleston City Market and the South Carolina Aquarium. For foodies, nearby dining options abound, from the mouth-watering seafood dishes at Hank's Seafood Restaurant to the famous fried chicken at Martha Lou's Kitchen. Charleston is also known for its exceptional shopping, with everything from quaint antique shops to high-end boutiques just a stone's throw away. For those who enjoy the great outdoors, nearby parks like Waterfront Park and White Point Gardens offer the perfect respite from the hustle and bustle of city life. Whether you're a seasoned traveler or a first-time visitor, the Mills House Hotel and its prime location will leave a lasting impression on your Charleston experience.
Book Now!