HarbourView Inn
2 Vendue Range Charleston, SC 29401-2114
1-800-717-9964
Description
HarbourView Inn Photos (11)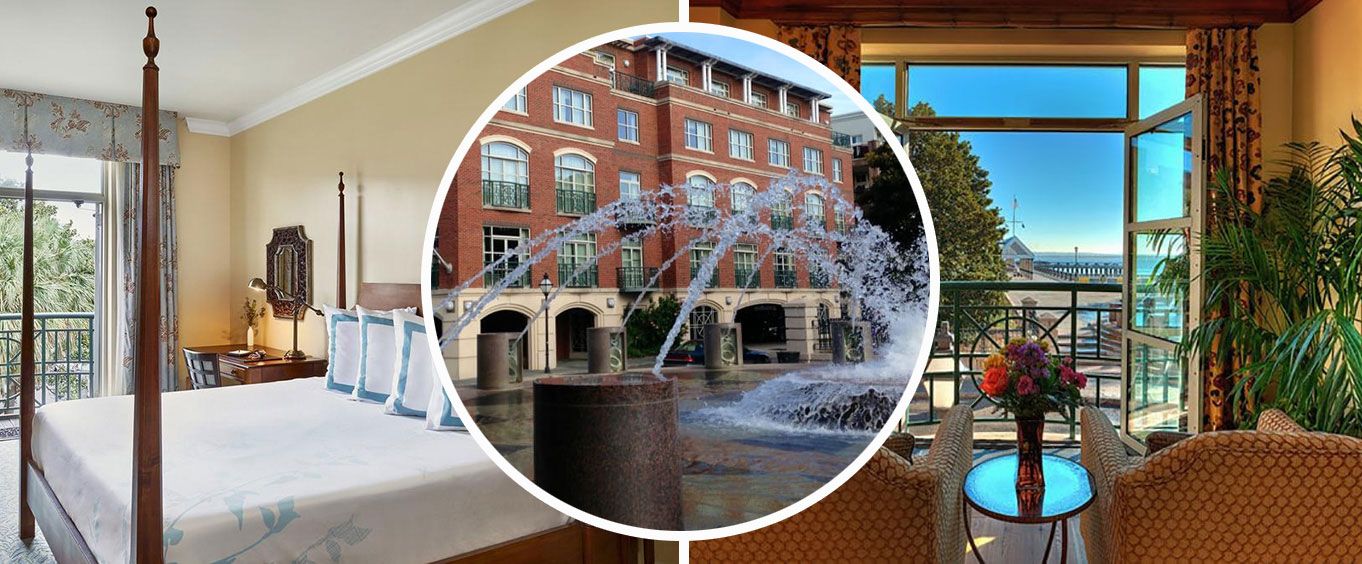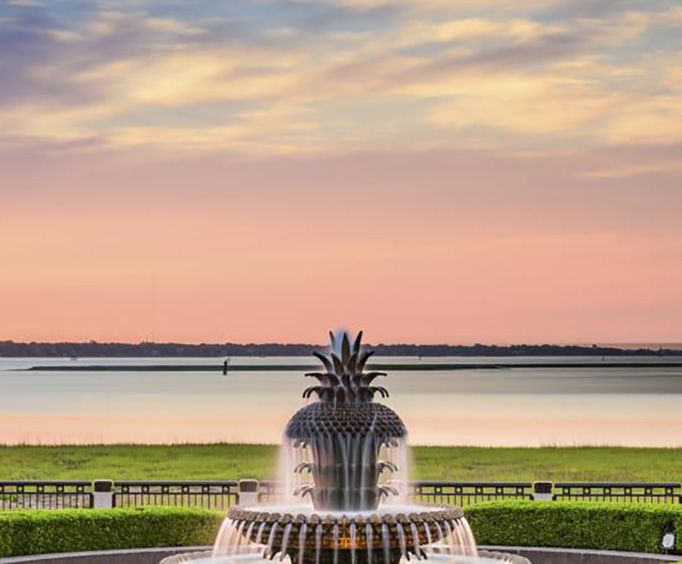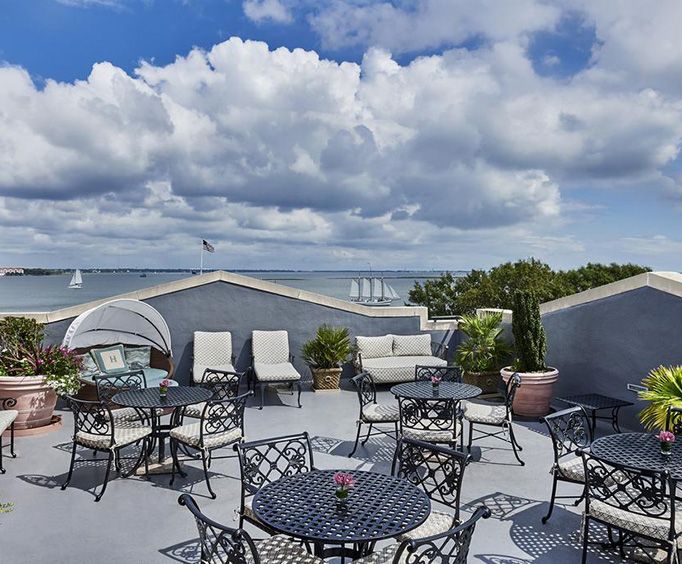 The South Carolina Aquarium is only 0.8 miles from the harbor view Inn. This is a luxury hotel located in the middle of Charleston. It stands four stories tall, and it is considered a Four Diamond hotel. The decorations in the hotel are modern and blended with the old world charm that is tied to the area. The hotel has been designated as one of the top 10 public spaces in the country. Breakfast can be delivered to a guest room. There are snacks and drinks available in the lobby all day. In the afternoon, guests can enjoy wine and cheese in the lobby. Milk and cookies are served each evening in the lobby. Laundry service is offered each day. The furnishings in the hotel are hand crafted wood.
This hotel is immaculate. The intricate design on the railings to the beautiful designs on the fireplaces will capture the attention of all guests who enter the hotel. Large doors open in each room. These doors lead to a small sitting area where guests can view the city. The four-poster beds have delicate linens on them. There is a fireplace in the lobby as well as comfortable couches and chairs. A water fountain in front of the hotel is lit at night. An outdoor terrace has metal chairs surrounding tables with umbrellas.
The rooms in the hotel are very spacious. Wireless high-speed Internet is available in every room. Hand painted artwork is in every room. Refrigerators are in almost every room, and there is a hair dryer in every bathroom. Flat screen televisions are in each room. Book your comfortable accommodations today and enjoy a memorable Charleston, SC vacation.
Book Now!