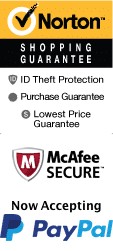 Hampton Inn Charleston - Historic District
345 Meeting St Charleston, SC 29403
1-800-717-9964
Chat Now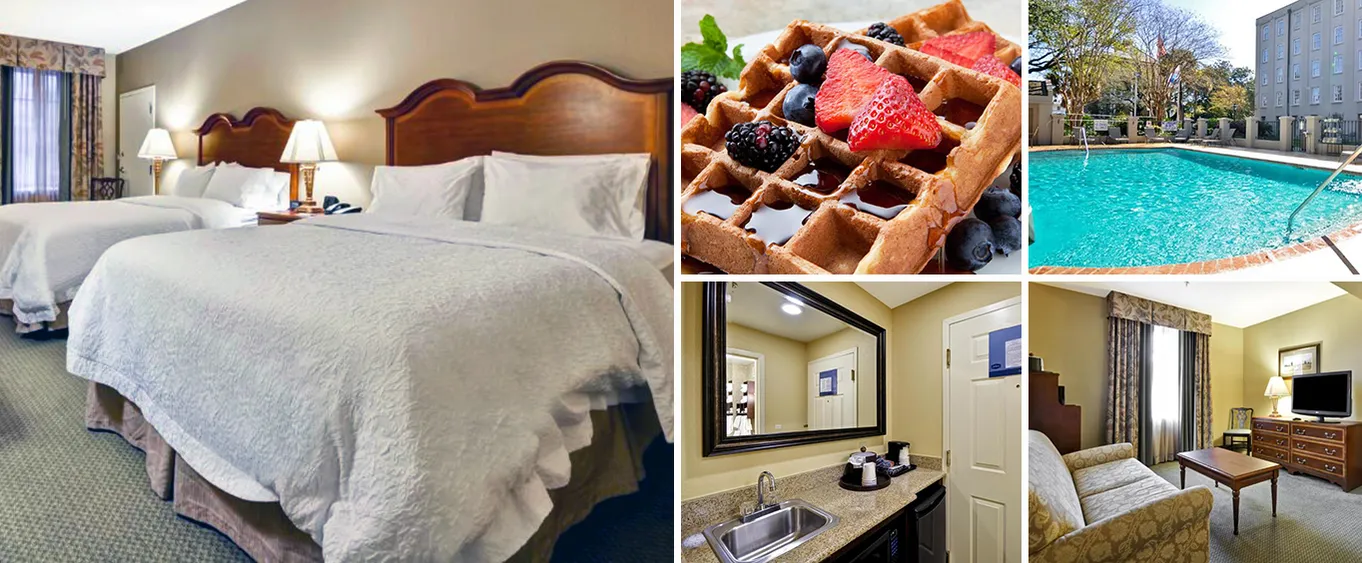 Related Lodging by Category:
The Hampton Inn Charleston Historic District is a beautiful area of Charleston with some of the most beautifully designed homes. If you're looking for a lovely stay in a beautiful city, then this is your place. The history of Charleston is on display in all of the buildings there. 1. Location The hotel is located in the heart of downtown Charleston. It is only a few blocks away from the Charleston City Market, where you can find all kinds of great eats and shopping. The Charleston Museum is just 0.08 miles away. The Charleston Museum is a great place to spend a day, as it is home to many different kinds of exhibits. It is also home to the largest collection of art in the South. 2. Facilities Hampton Inn Charleston is a place of convenience, and it presents all of the comforts you would expect from a hotel. It has free high-speed Wi-Fi and an on-site restaurant. So you're looking for a place to work or lounge, then this is a perfect place. The hotel also has meeting rooms available, and a 24-hour business center. It also has a fantastic swimming pool and a fitness center. 3. Room Amenities The Hampton Inn Charleston Historic District maintains 57 different room types, including suites and king or queen beds. The rooms are equipped with a refrigerator, microwave, coffee maker, ironing board, and hairdryer. They also have flat-screen TVs in every room. The Hampton Inn Charleston Historic District is the perfect place to stay in Charleston, SC. It is located in the heart of downtown, so you can easily get around the area. The hotel operates a free shuttle that will take you to all of the great places in Charleston. The hotel has everything you need for a comfortable stay, and it has plenty of amenities as well.
Reviews
Mary Ambrosino
Sanford, NC
✓
Verified Traveler
The hotel was perfect. We had eagles tickets at the music hall and it was right next door to the hotel. We visited halls chophouse which was right down the block. Best location ever. The beds were comfortable and breakfast was included with our stay, i will tell all my friends to use vacations made easy and i will be a customer for life.
Location Highlights
The Hampton Inn Charleston Historic District is a prime location for travelers looking to delve into Charleston's rich history and culture. The hotel is situated in the heart of the city, allowing for easy access to many popular attractions such as the charming Market Street and the famous Rainbow Row. Guests can take a short stroll to King Street, where they will find an array of boutique stores, antique shops, and art galleries. Moreover, the College of Charleston, known for its beautiful architecture and excellent student art exhibitions, is just a three-minute walk from the hotel. For those looking to taste Southern cuisine, the Hominy Grill and Husk Restaurant are highly recommended, offering dishes such as Shrimp and Grits and Fried Green Tomatoes. Overall, the Hampton Inn Charleston Historic District is the perfect spot for travelers who want to experience the best of Charleston.
.
Book Now!