Best Western King Charles Inn
237 Meeting St Charleston, SC 29401-1609
1-800-717-9964
Description
Best Western King Charles Inn Photos (14)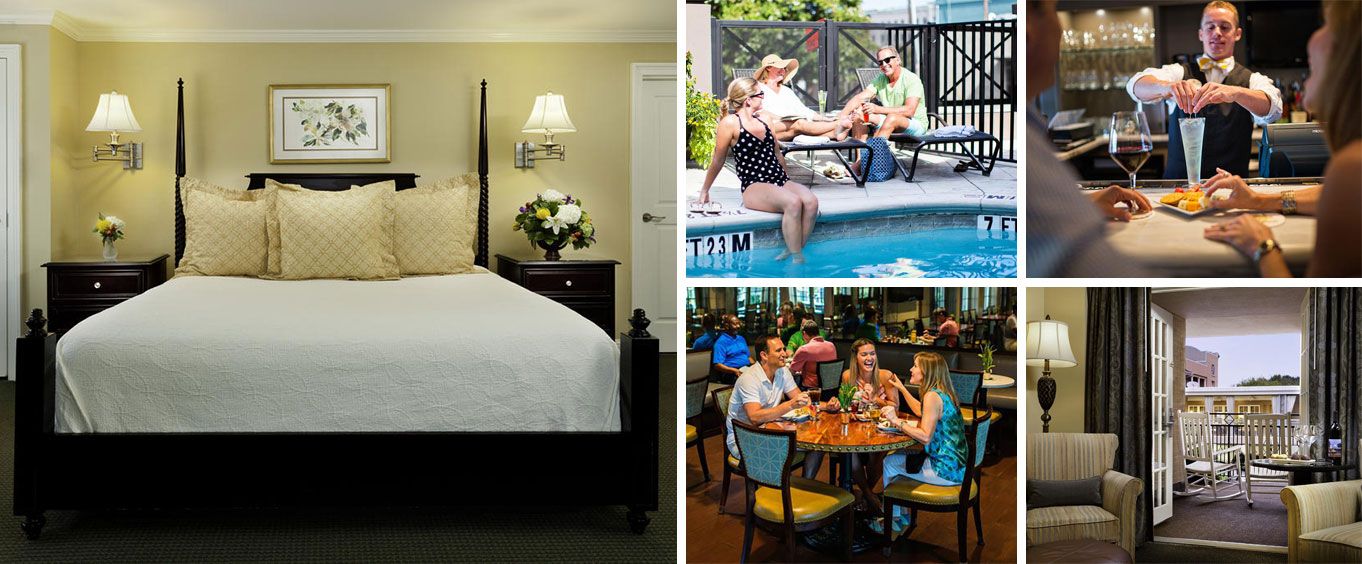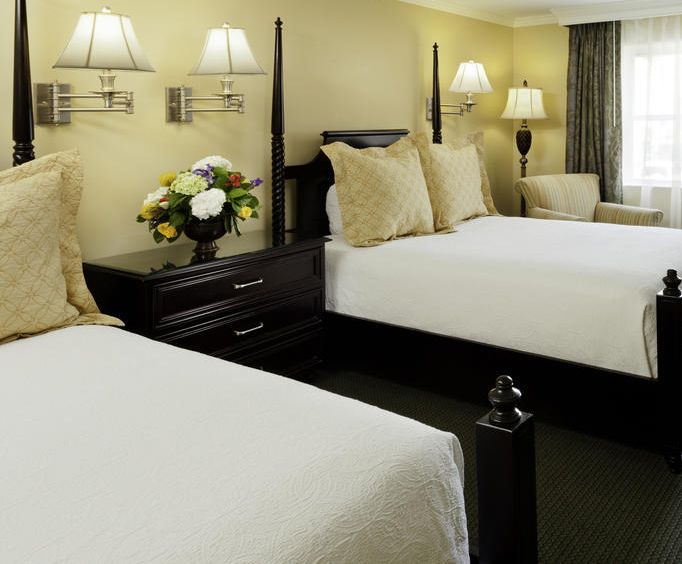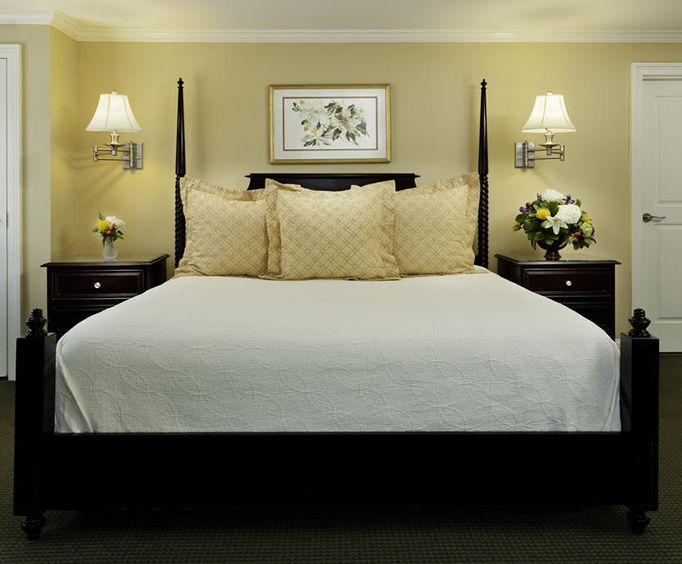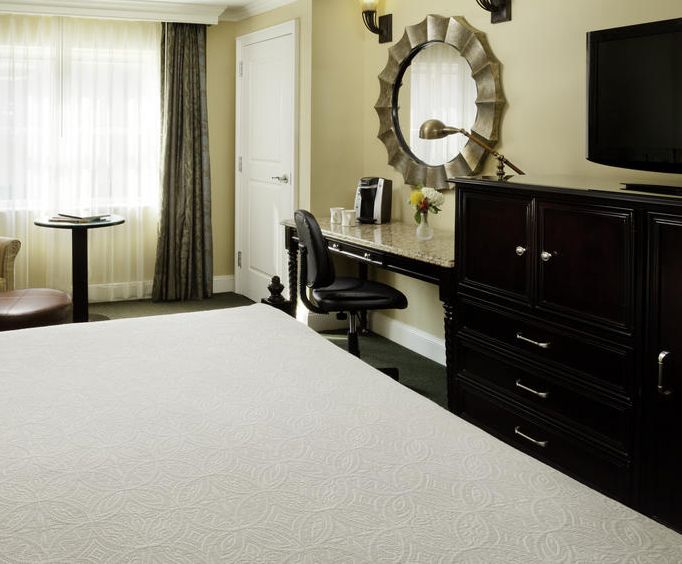 The Best Western King Charles Inn is located in the heart of Charleston's historic district and only half a mile from the South Carolina Aquarium. In addition, the hotel is within walking distance to Market Street, the Historic District and the Museum Mile. The Best Western King Charles Inn features an outdoor pool and a sun deck with lounge chairs. The Charleston International Airport and AMTRAK station are just a short drive away, and a DASH bus stop is located directly across the street from the hotel.
Guests of the Best Western King Charles Inn can enjoy the convenience of the hotel's location in the middle of Charleston's major attractions, restaurants and shops. The hotel is ideally located so that guests can enjoy a break in the middle of the day to take a swim or lounge by the pool, and then head out to enjoy one of the local restaurants in the evening. The warm, inviting accommodations welcome guests back to the hotel at night.
All guest rooms at the Best Western King Charles Inn include a 32 inch LCD television with cable, alarm clock radio with iPod docking station, coffee maker, iron, ironing board, luxurious bath items, data ports and free wireless Internet service. Many restaurants are located within short walking distance of the hotel including three just across the street, Sticky Fingers, FIG and Jestine's. The Best Western King Charles Inn is also within walking distance of many shopping opportunities such as those just down the block on King Street and at the City Market. Book your vacation to Charleston today and choose the best accommodations for you!
Reviews
Kristin Connor
Brevard, NC
✓
Verified Traveler
Excellent hotel, very close to the action. We walked everywhere! The beds were comfy (esp. The pillows) and they are renovating which will make a geat place even nicer!
Book Now!