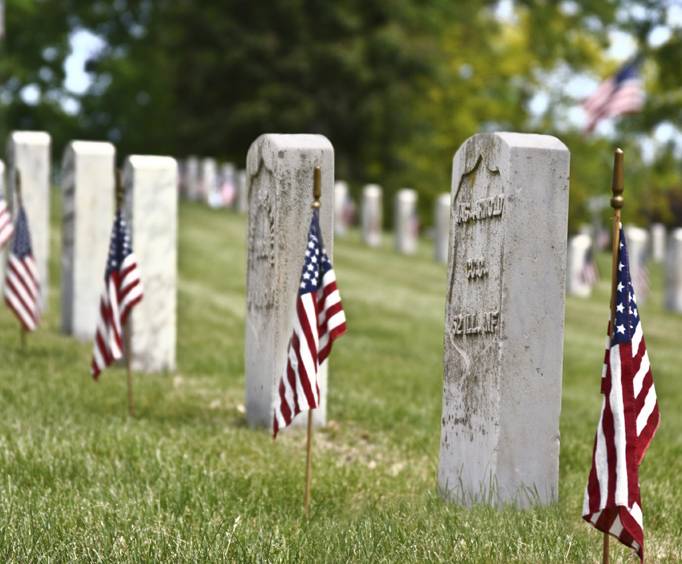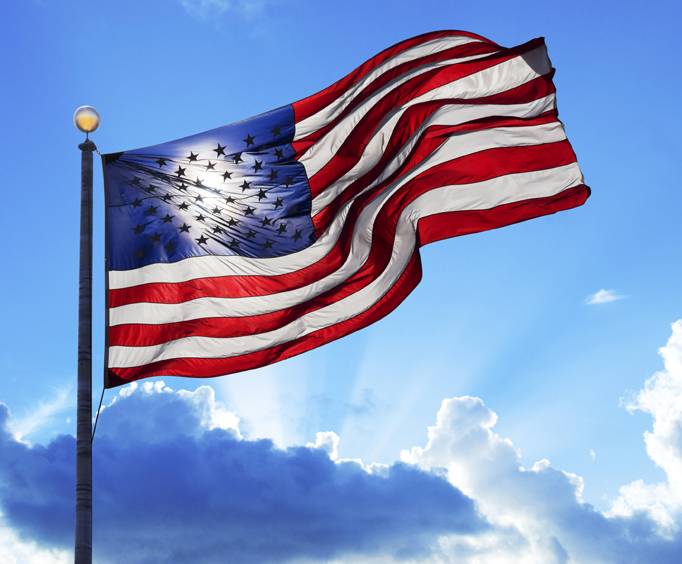 Memorial Day in Charleston, SC
Looking for a fun, summery and patriotic location to spend Memorial Day weekend this year? Look no further than one of the jewel cities of the American South - Charleston, South Carolina. This vibrant and historical city offers many warm summertime activities that will please kids and adults alike over the Memorial Day holiday. The main event happening in Charleston in late May is the Spoleto Festival USA, one of the largest arts festivals in the world. This annual spring festival, held in late May and early June for two weeks every year, fills Charleston's churches, theaters and parks with every kind of art and performance imaginable. Visitors to Charleston during the festival can experience theater, musical theater, dance and opera shows; chamber, choral, jazz, folk, and blues music performances, and visual art exhibits in almost every medium.

If you'd like to take a patriotic detour for Memorial Day, nearby Fort Sumter features a history of the American military from the Revolutionary War all the way through modern times. Considering that Charleston was a major military site in both the American Revolution and the Civil War, the history that can be experienced here is unparalleled. What better place to spend Memorial Day than at a United States military National Monument? In addition to the above, Charleston in May is also a haven of gorgeous landscapes, sumptuous Southern food, and sublimely warm beaches. The possibilities are endless for a visitor to Charleston over the long Memorial Day weekend.


Create Your Custom Package