Morris Island Lighthouse Eco-Cruise

Description
Morris Island Lighthouse Eco-Cruise Photos (7)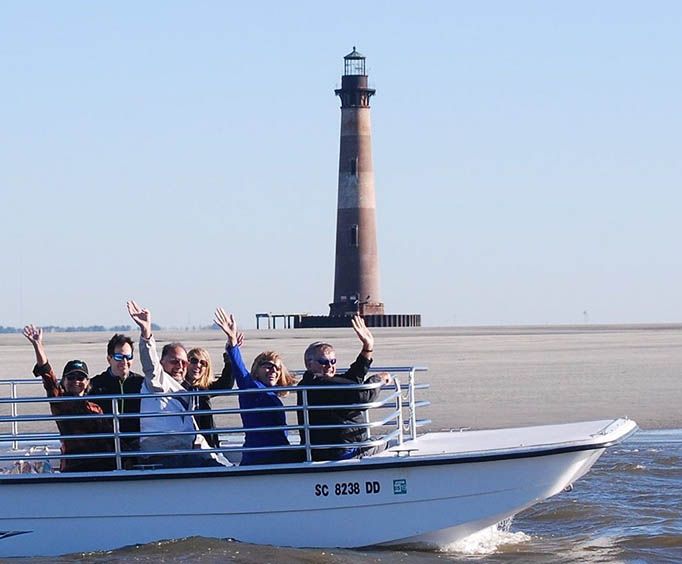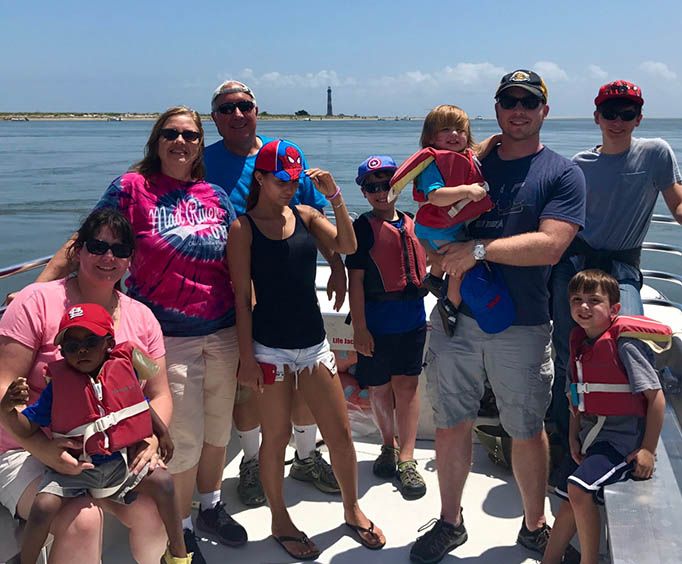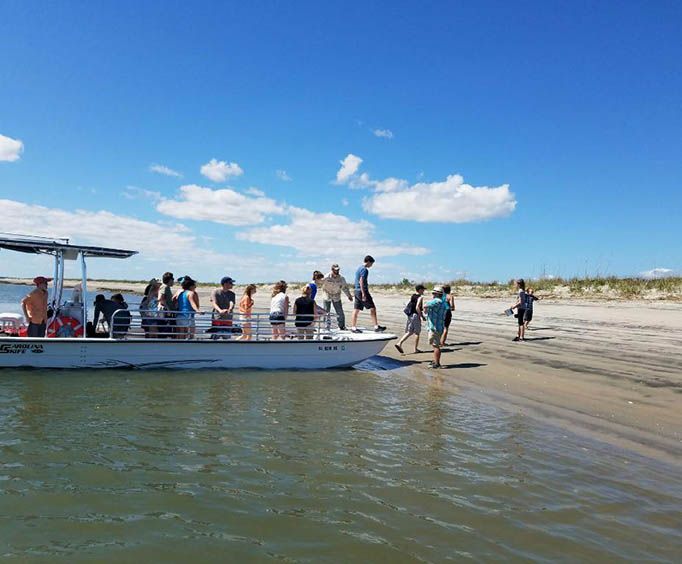 Customer Photos (1)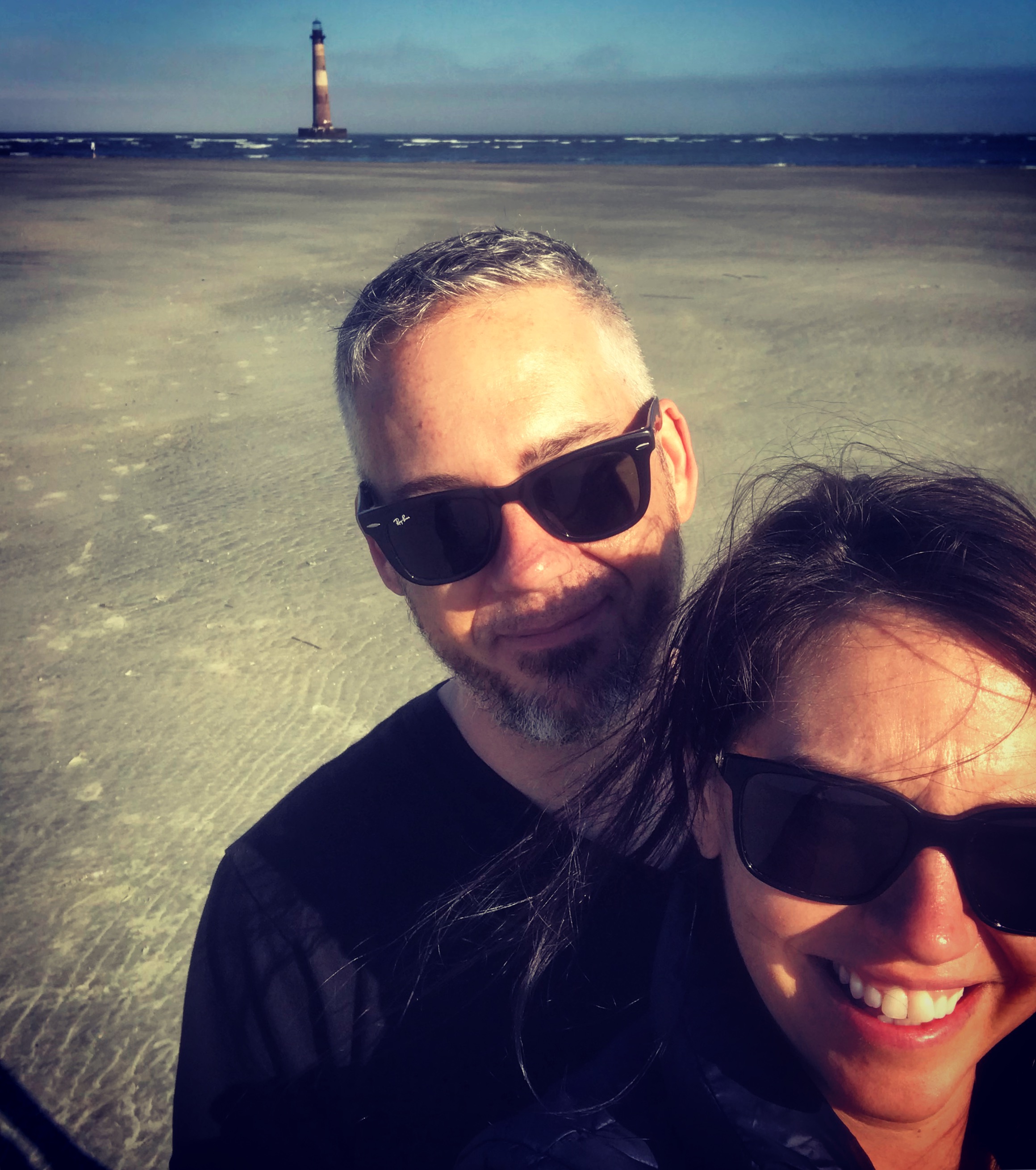 Get the most out of your trip to South Carolina by adventuring on the Morris Island Lighthouse Eco-Cruise. This 2.5-hour adventure launches from Bowens Island for a scenic ride through the beautiful water before landing on Morris Island. You'll have time to explore this island and take photos before returning. You may see all kinds of wildlife on this tour! This is a great activity for the entire family.
Each group will be small so it'll be a more private and personal experience. You'll be able to talk to the crew and ask any questions along the way. They're very knowledgeable and you'll learn about the area and the history of this amazing lighthouse. While in the water, you may see dolphins, sea turtles, and birds; there are over 70,000 different types of wild specials in the area! When you reach the island, you'll have about an hour to
explore and roam
around. Look for seashells to take back with you after visiting the lighthouse.
About the Morris Island Lighthouse
Constructed in 1876, this lighthouse used to be inside a large island, even though today it is several hundred feet off of the shore of the island. Jetties, which are built to protect shipping lanes that were headed towards the Charleston Harbor, caused the ocean's currents to change. Because of this, Morris Island began to erode, causing many historic landmarks to be destroyed. By 1938, maintenance on the structure could no longer happen because it wasn't safe; it was no longer close enough to the shore. By 1962, it was out of service and replaced by the current lighthouse on Sullivan's Island. It was placed on the National Register of Historic Places in 1982.
The history of this beautiful structure and the surrounding area is fascinating. Join this tour to learn all about it for a
great vacation adventure!
Frequently Asked Questions for Morris Island Lighthouse Eco-Cruise:
Approximately how long could a customer plan to spend at Morris Island Lighthouse Eco-Cruise?

The tour is 2.5 hours.

Is photography & video recording allowed?

Of course! Don't forget your cameras.

For what ages is Morris Island Lighthouse Eco-Cruise appropriate?

This is great for all ages.

Is parking available at Morris Island Lighthouse Eco-Cruise? Is it free?

Yes, free parking is available at the location.
Reviews
5.0 | 1 reviews
Ray Newcomb
SC
✓
Verified Traveler
"would highly recommend!"
Excellent! Local guide and everything was great, would highly recommend!
Book Now!