Charleston Harbor of History Tour

Description
Charleston Harbor of History Tour Photos (7)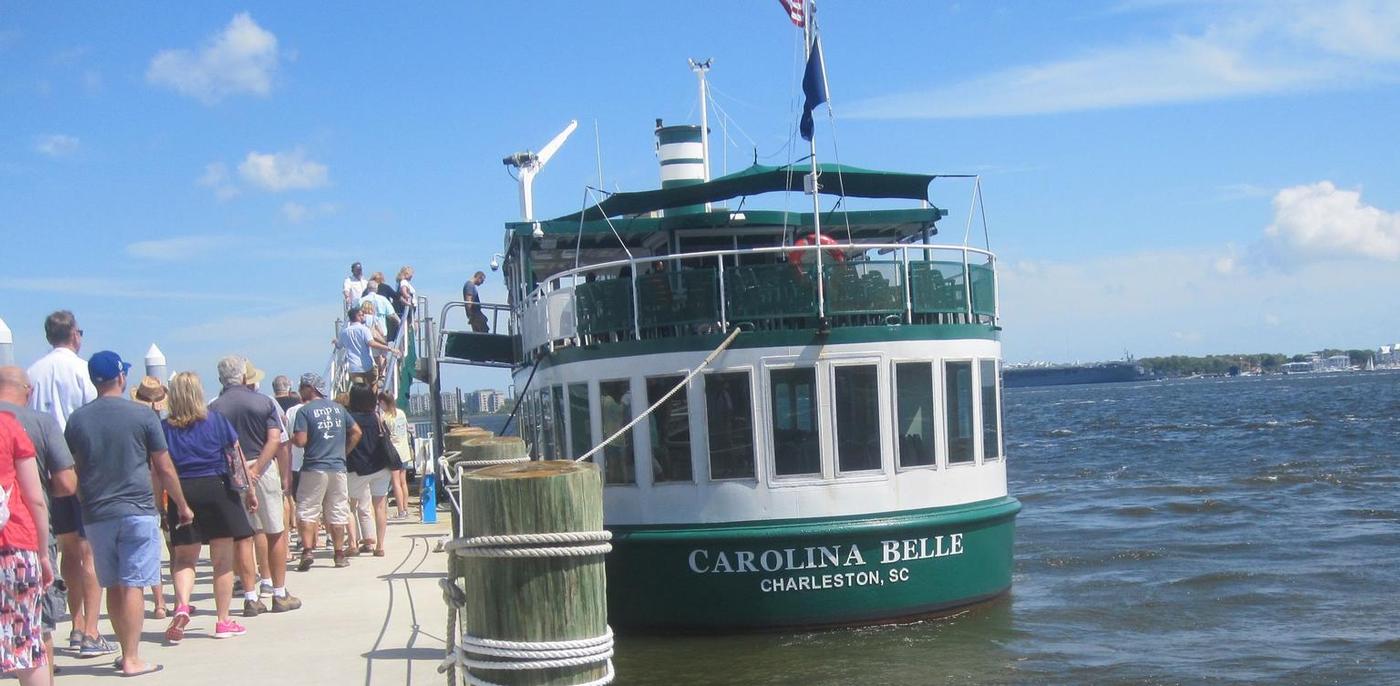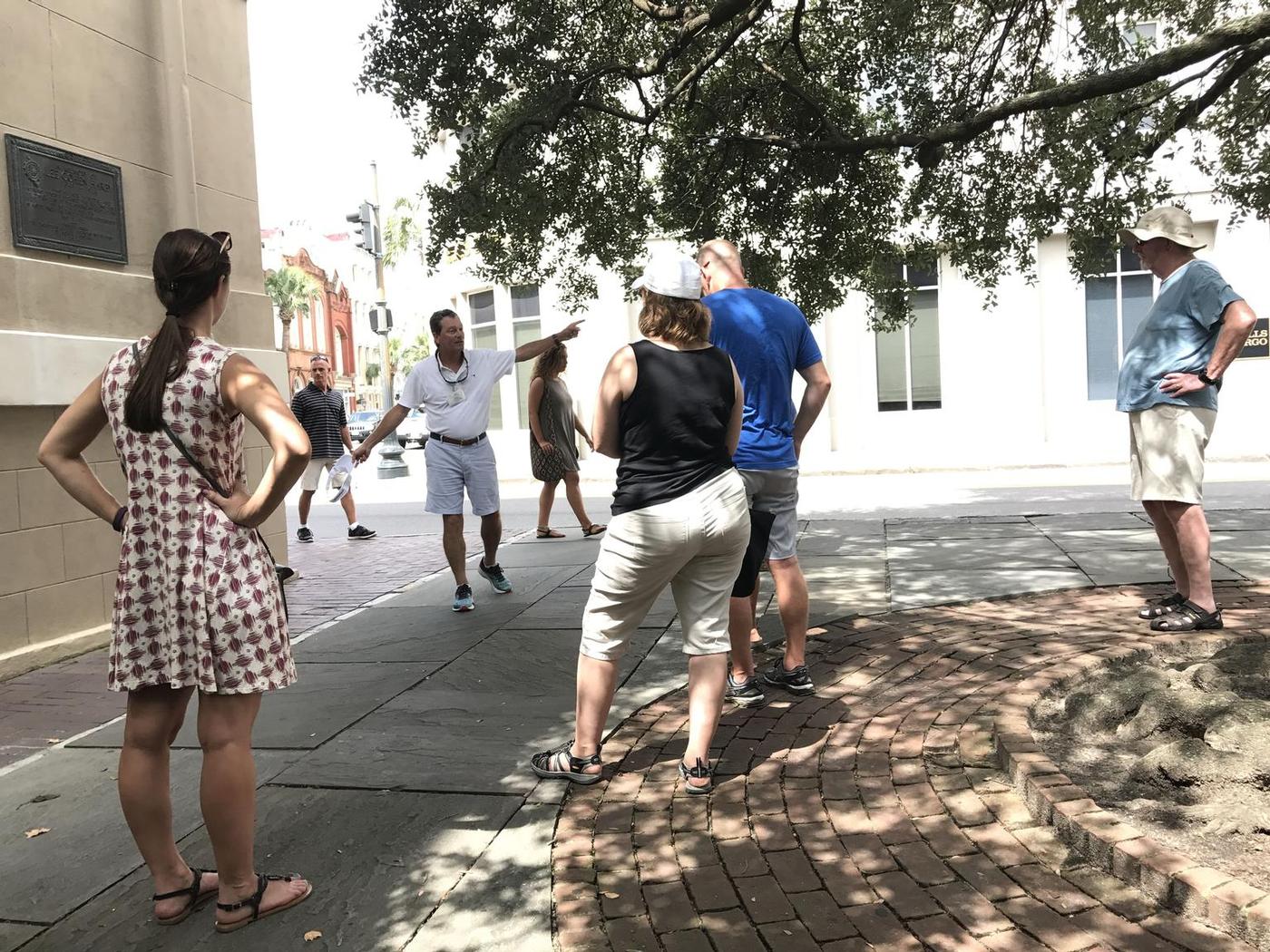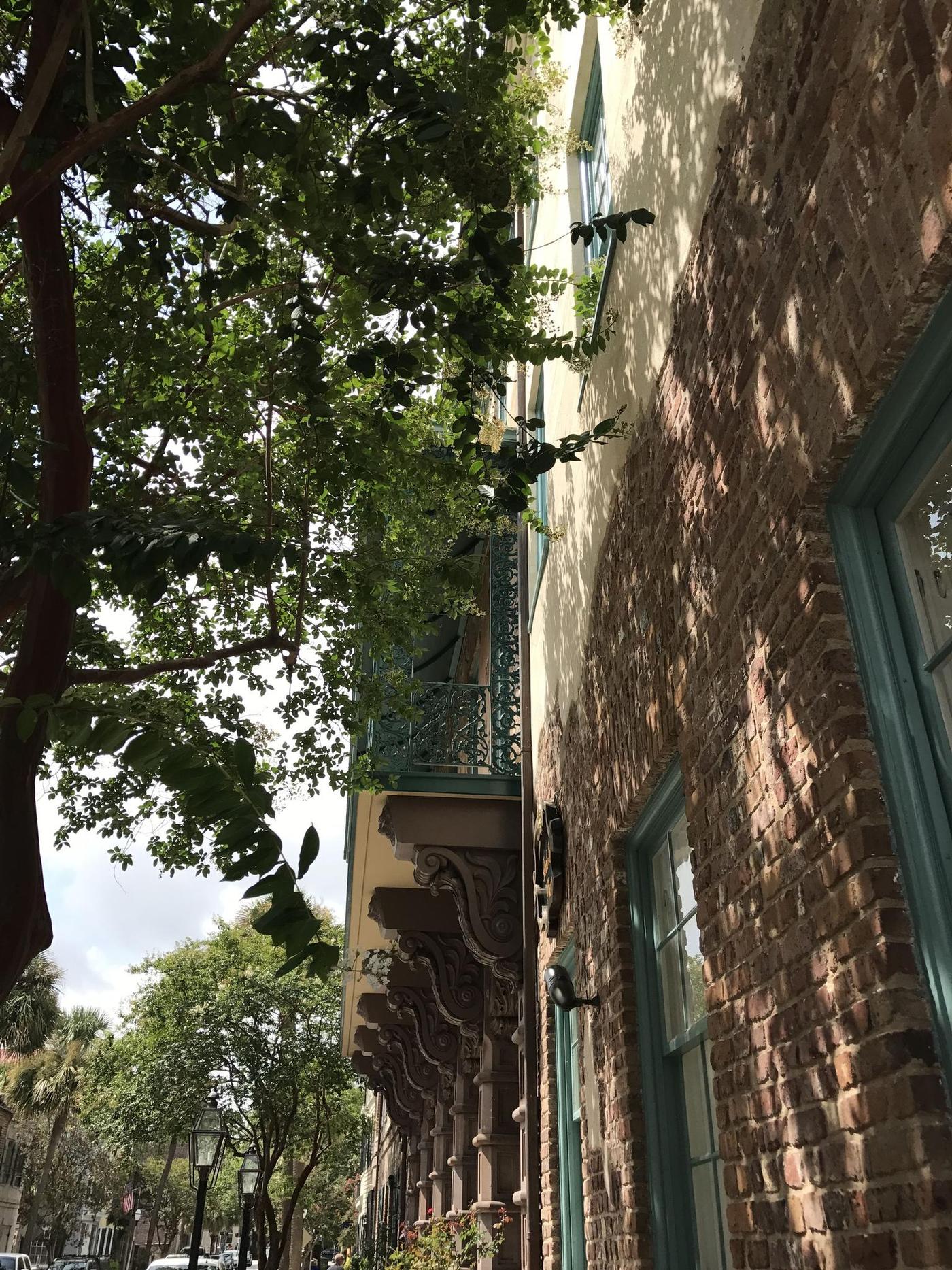 While in Charleston, it is essential that you experience the other 'side' of the city. Sign up for the Dark Side of Charleston Walking Tour. It is a 90-minute tour where you will learn about the Holy City's salacious past. You will also learn about Charleston's sordid side, the scandals, brothels and the criminal activities. Here are some of the things you will enjoy learning while on the walking tour:
Learn, understand and experience the dark past of Charleston. Meet your tour guide on Anson Street at 8 pm to start your 1 ½ hour tour of Charleston's questionable past.
Listen to stories about prostitution, brothels, scandals, corruptions, crimes and other dark secrets of the Holy City.
Uncover scandals, mysteries and cover-ups of the Holy City.
Learn about century-old crimes and crime sites that will entertain and delight you on your journey to understanding the haunted history of Charleston.
Prepare to be scared as you walk the dark streets of Charleston's Haunted Historic District.
Expect the unexpected when you explore the city of Charleston. Take a walk through the back allies, stroll the graveyards and experience the paranormal activities on your tour.
Hear graveside stories from a local legend, Sue Howard who is known to haunt her child's grave.
You will visit the oldest cemetery in Charleston legend to have ghosts.
Hear the unknown stories about Voodoo practice in Charleston past.
Learn about the past tales of people being buried alive.
.
You should become adventurous and take the tour on the dark side. The 90-minute tour will open your eyes to the unique history of Charleston. Learn a great deal about Charleston colorful background from its criminal activities to its scandalous behavior. The tales of Charleston occurred many years ago and has lasting memories for the future.
While aboard the Carolina Belle your professional and licensed captain will narrate history, sights, and facts about the Charleston Harbor as you pass locations critical to United States history. You will get close-up views of the Holy City's most famous and charming sights such as Fort Sumter: One of Charleston's most popular landmarks, where the first shots of the Civil War were fired, USS Yorktown: the famous World War II 'Fighting Lady,' Confederate and Union army Forts Moultrie and Johnson, St. Michael's Episcopal Church: A surviver of both the Revolutionary and Civil Wars, whose steeple was painted black so as not to be an easy target, Stately homes on the Battery: Symbols of Southern elegance and perseverance.

You will also see the Cooper River Bridges, including the Arthur Ravenel Jr. Bridge: A state of the art span that accommodates the largest ships in the world and connects downtown Charleston to Mount Pleasant. To add to this wonderful experience, don't be surprised if you see Dolphins skimming the surface of the water and pelicans diving for food.


Pickup & Return:
Charleston Maritime Center.
10 Wharfside Street, Charleston, SC 29401.
Departure Times: Daily

Includes:
All taxes, fees and handling charges

Does not include:
Alcoholic drinks (available to purchase)

Additional Information:
Confirmation will be received at time of booking
Dress code is smart casual
Wheelchair accessible
Charleston Harbor of History Tour: 11:30am Harbor Cruise
This Harbor Cruise starts at 11:30am
Charleston Harbor of History Tour: 1:30pm Harbor Cruise
This Harbor Cruise starts at 1:30pm
Charleston Harbor of History Tour: 3:30pm Harbor Cruise
This Harbor Cruise starts at 3:30pm
Book Now!