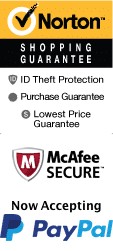 2-Hours History Walking Tour in Charleston
80 Broad St Charleston, SC 29401
1-800-717-9964
Chat Now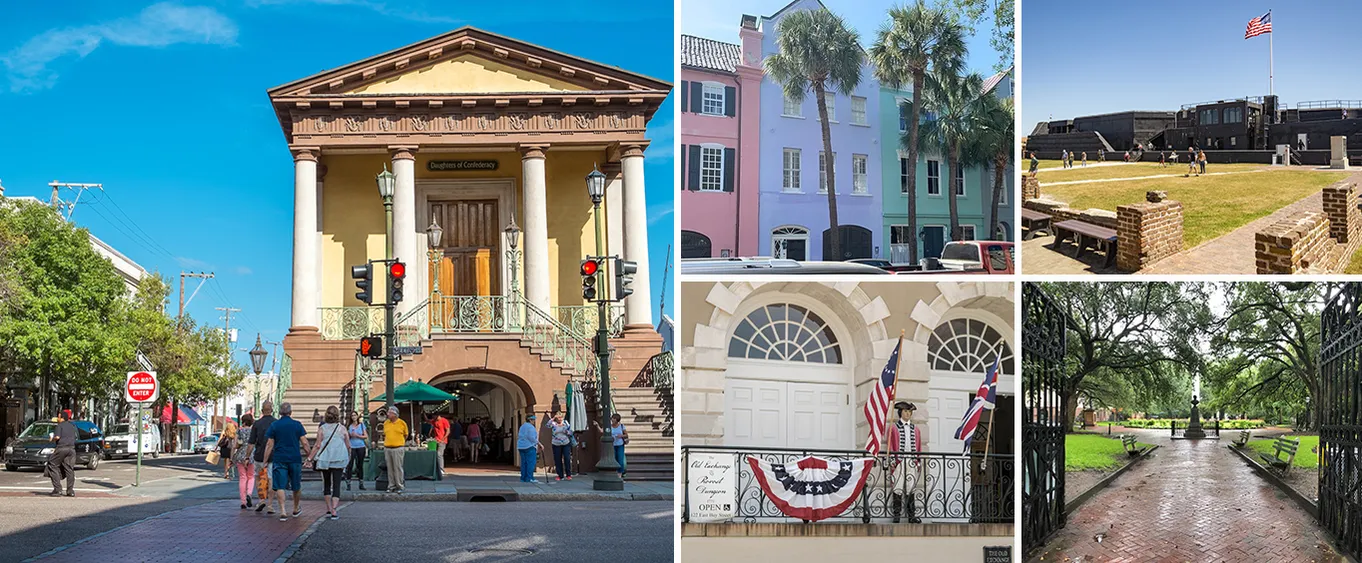 Are you ready to embark on a thrilling adventure and explore the beautiful city of Charleston, South Carolina? Look no further than the Charleston Haunted Tour. This tour takes you through the city's oldest and most historic areas, as you learn about the eerie legends and ghost stories that roam the streets.

During the Charleston Haunted Tour, you will walk for approximately 90 minutes with a knowledgeable guide who will lead you to the most infamous and haunted landmarks in the city. Bring comfortable walking shoes and a camera, as you will be able to capture some truly spooky sights. This tour is packed with spine-tingling stories and will keep you on the edge of your seat throughout.

Some of the landmarks you will explore on this tour include the Provost Dungeon, the Old Exchange Building, and the Circular Congregational Church. Your guide will share stories detailing the dark history of slavery, pirates, and mysterious happenings that continue to haunt the city to this day.

This tour is perfect for those who love thrilling tales of the supernatural and enjoy learning about the history of the places they visit. It is also a great way to explore Charleston for those who are new to the city or looking for something different to do.

The Charleston Haunted Tour is available year-round and is a popular choice for visitors and locals alike. Don't miss out on the chance to experience the city's most chilling tales - book your spot on the Charleston Haunted Tour today and prepare to be spooked!
Frequently Asked Questions for 2-Hours History Walking Tour in Charleston:
Is photography / video recording allowed on the 2-Hours History Walking Tour in Charleston?

Yes.

Is the 2-Hours History Walking Tour in Charleston handicap accessible?

Yes.

Where does the tour meet?

Washington Square Park: 80 Broad Street, Charleston, SC 29401.

Approximately how long does the 2-Hours History Walking Tour in Charleston last?

It lasts approximately 2 hours.
Book Now!