YOUR PEACE OF MIND IS OUR TOP PRIORITY
Should you need to cancel at any time, you have up to 48 hours from your vacation start date to do so for a 100% future travel credit.
From ales to stouts, these fantastic beer festivals have something for every beer lover
While some southern cities like Asheville, North Carolina have had a vibrant craft beer scene for quite some time, a good portion of the South has historically lagged behind the rest of the nation in craft brewing. Thankfully, that certainly has started to change. Breweries are starting to pop up throughout the southern states, and the beers they've come up with are revolutionary and pushing the boundaries of the craft. Of course, the best way to get a great taste of southern beer culture is to go to a beer festival—because southerners know how to throw a great festival, even in the winter. That's why we've compiled this list of great winter beer festivals in the South, for you to check out below.
Warm up in the winter with an ale or a beer at these unique beer festivals. For the best brews around, be sure to attend.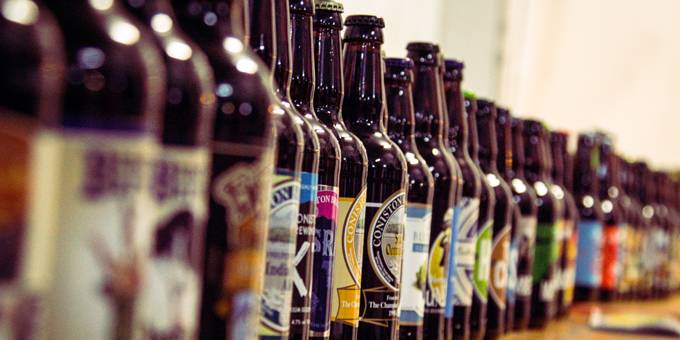 Bluffton International and Craft Beer Festival[1]
Bluffton, SC
November 5, 2016
The Bluffton International and Craft Beer Festival is considered by some to be "The Best Little Beer Fest in the US" and it doesn't take much to see why. This Beer Festival showcases over 125 beers from more than 40 breweries across the US and focuses on unique, new, and exotic beers that you usually can't find in a grocery store. The Bluffton Beer Fest even has hourly surprises of limited quantity rare, high gravity, and retired beers for those who can get to the booth in time.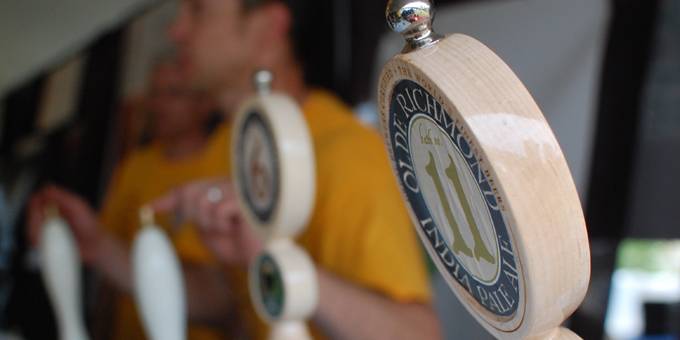 Bayou Beer Fest[2]
Houma, LA
November 12, 2016
The Bayou Beer Fest is the premier beer festival in the Bayou Region of southern Louisiana and is held at the historic 19th century sugar plantation, making it a truly memorable beer festival. The festival will feature hundreds of craft beers from both Louisiana-based, national, and even international craft breweries. Of course, there will also be food to purchase, and several local musical acts to keep the festival festive. Best of all, all the money made by the Bayou Beer Fest goes straight to causes that help veterans and their families transition to civilian life.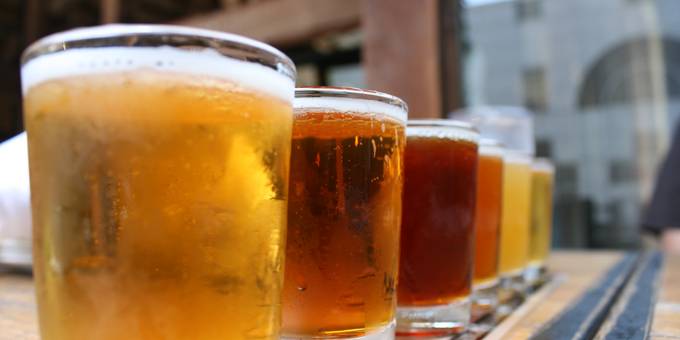 Miami Beer Festival[3]
Miami, FL
January 14, 2017
The Miami Beer Festival is back for the fifth year in a row, and brings with it a wide variety of craft and international beers, including many local breweries. Visitors to the festival will be able to try beers from over 50 breweries, including a number of local Floridian producers like Miami Brewing Co. and Hatuey Cuban Style Ale. Included in the mix are some highly experimental, Miami inspired beers like a barrel-aged flan stout and a porter aged with palo santo wood. The festival will also feature the best of Miami's food trucks and local DJs, so it's sure to be a great time.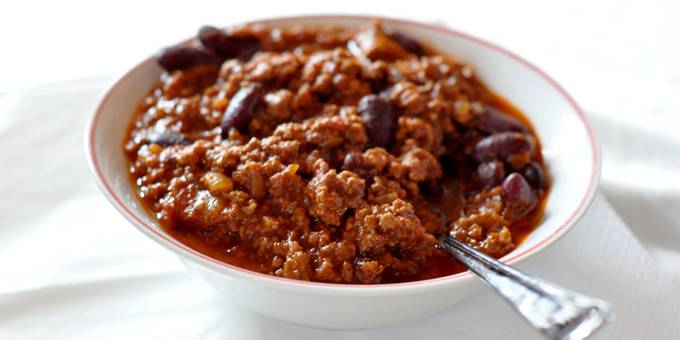 Yaga's Chili Quest & Beer Fest[4]
Galveston, TX
January 20-21, 2017
Beer and chili go together like peas and carrots, so you will not want to miss the annual Yaga's Chili Quest & Beer Fest. The festival will feature over 100 craft and import beers, including rare finds and a few surprises. Of course, there will also be a variety of tasty chili for you to try at the Chili Sampling. The festival will also feature a 5k Fun Run/Walk, a washer pitching tournament, a jackpot margarita contest and more.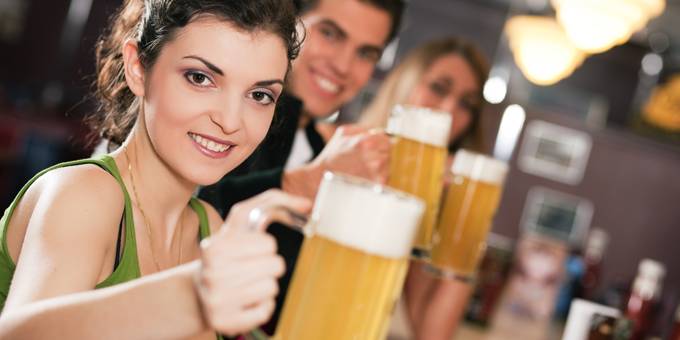 Asheville Winter Warmer Beer Festival[5]
Asheville, NC
January 21, 2017
Asheville has had a long affinity for craft beer, so you can expect their Winter Warmer Beer Festival to be a good one. The festival puts a strong emphasis on locally and regionally based beers, but also try to bring in special guest breweries from elsewhere for something different. The full list of breweries hasn't yet been finalized for this year's event, but you can expect there to be a varied and exciting line up of at least 30 breweries at the event.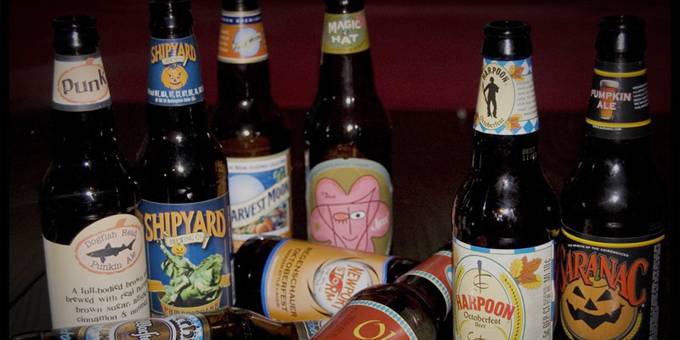 Jolly Skull Beer & Wine Festival
Greenville, NC
January 21, 2017
The 7th annual beer Jolly Skull Beer & Wine Festival is hosted by Greenville's Beer Army Foundation, an organization that seeks to change North Carolinian laws that currently handicap the state's homebrewing industry through educating lawmakers and the general public. The festival itself is a world class beer festival with over 50 American craft microbreweries and wineries, offering at least 125 different beers and wines. There will also be live music, some great food, and of course, lots of fun to be had.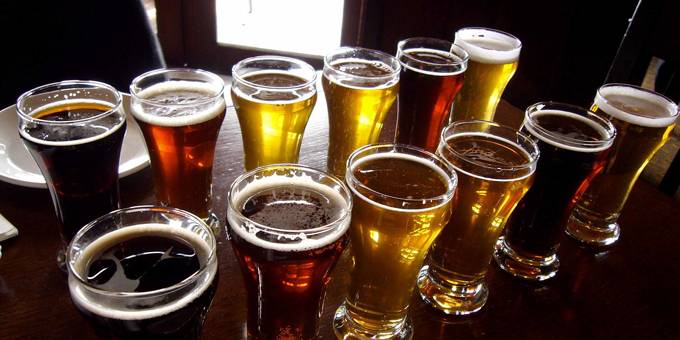 Top of the Hops Beer Festival
Biloxi, MS
January 30, 2017
The Top of the Hops Beer Festival is the premier winter beer event for Mississippi, an area of the South with a blossoming craft beer scene. The event will feature around 150 world-class beers from a variety of locally and nationally recognized breweries. There will be great food, and live music from Patrick Mooney, a talented Mississippi-grown multi-instrumentalist. The event will also feature the Brew University area where festival-goers can learn about cooking with beer, food pairings, and how to brew beer.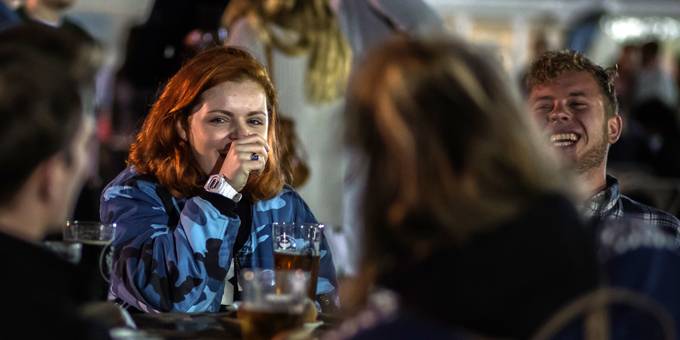 Queen City Brewers Festival[6]
Charlotte, NC
February 4, 2017
Queen City Brewers Festival is unique in that it only features breweries that are within a 30 minute drive of uptown Charlotte, for a truly local craft beer experience. Even with the tight geographic reach, the beer festival will feature almost 30 local craft breweries. The beer festival is also the annual fundraiser for ACEing Autism, a non-profit organization that helps use tennis to improve those affected by autism spectrum disorders.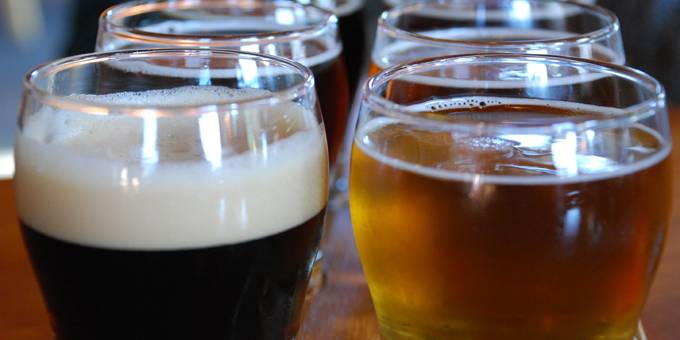 Tennessee Winter Beer Fest[7]
Knoxville, TN
February 18, 2017
The Tennessee Winter Beer Fest sets out to promote the art and culture of craft beer throughout Eastern Tennessee, and has done so spectacularly for the past six years. The festival features a variety of breweries throughout the region, such as the Saw Works Brewing Company, Last Days of Autumn Brewing, and Johnson City Brewing Company. There will also be food offered, and at this beer festival the price of admission actually includes the food, alongside tastings and a commemorative glass.
Are there any other southern winter brew fests out there that we missed? Have you been to any of these festivals? Let us know in the comments below!