YOUR PEACE OF MIND IS OUR TOP PRIORITY
Should you need to cancel at any time, you have up to 48 hours from your vacation start date to do so for a 100% future travel credit.
The worst thing you can do is sit and do nothing at all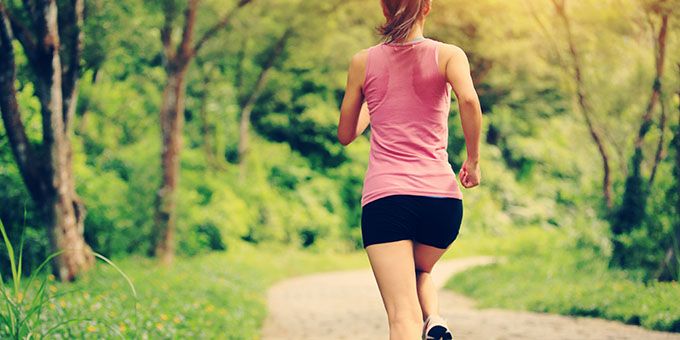 Some people find their purpose/calling in life a little later than tradition says we should. I found mine at 30 years old. Here's a little background:
My name is Meredith Johnston Nash. I am proud of my name and I am proud of the person I have become. About six years ago, I was the most depressed I had ever been in my entire life. I had just decided to take a break from chiropractic college. After two very intensive years at school, I was on the verge of a nervous breakdown. My weight had spiraled out of control, my firey red hair was turning gray, wave after wave of anxiety attacks were hitting me, and I was beyond mentally and physically exhausted. I didn't know what to do with myself; I was completely lost.
Giving up is not an option for Meredith. Apply some of the fantastic advice given in this blog post, "Keep Moving Forward" from Motivation from Meredith.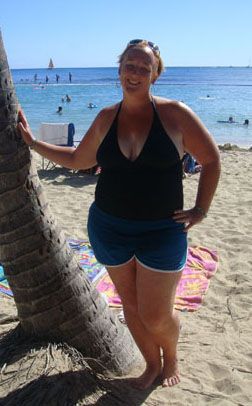 At this time, I worked at a fitness facility as a lifeguard and we had just hired a new trainer that was a super athlete. He swam, cycled, and ran… one right after another. To me, it was the craziest athletic endeavor you could possibly want to do. What is this 'triathlon thing' that he spoke of? I talked to him about it a little bit, then brushed it off entirely. That life was obviously not meant for me.
One night I was still awake, trying to calm myself down, and I decided to surf the internet to keep myself from crying. It had been two and a half months since I quit school and was still feeling the after effects. I had saved a little bit of money and decided that it was time to get my big butt in shape. I began looking for athletic events I could participate in. I had been a Missouri state qualifying swimmer in high school, and in college I ran my first Marathon. I loved the discipline athletics brought to my life and I was hoping to get that feeling back.
I began searching first for marathons, but with it being October at the time, marathon season was just about over. I then looked up swimming events; once again, it wasn't summer. Because of the conversation I had just had with the new trainer, triathlon was the next search. Low and behold, I found a plethora of races that I could participate in. I searched and searched until I found this mystery series of races called "Ironman." As soon as I read the distances involved with that race: 2.4 mile swim, 112 mile bike ride, and 26.2 mile run, I was hooked! My heart twitterpated. I signed up for Ironman Louisville 140.6 to be raced in August 2011, 10 months from that time. I was nowhere near prepared for the amount of work that was involved and every step of the way was a learning process learned the hard way. My fitness went from 0 to 110 in a matter of months. During that time, I lost over 80 pounds, my anxiety disappeared, the depression was erased, and I definitely found my calling in life. I never did compete in Ironman Louisville, but it jump started my journey and helped me get my groove for life back.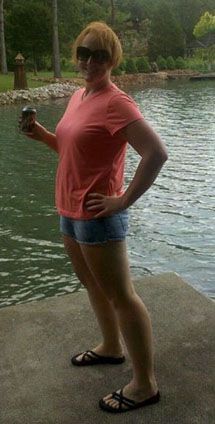 Since 2011, I have completed two half Ironmans, a 12.5 mile swim around Key West, a 50k Trail Race, a couple half marathons, a full marathon, numerous 5ks, three Olympic distance triathlons, and in 2016 I will be competing in Ironman Boulder 70.3. I became a certified personal trainer, started my own aquatics and fitness business, and I am currently working on my official triathlon coaching certification. Because of this leap of faith I took in myself six years ago, I have found my life calling coaching individuals with a little writing thrown in on the side! I love when people succeed in goals they never thought possible for themselves. How can you resist that infectious smile of a client who crosses a finish line for the first time in a race they never thought they could complete? You can't! It's lovely.
The moral of this story, do not ever give up on yourself. Even at your lowest point, keep moving forward. You never know what life will bring you. Baby steps, or gigantic ones, whatever suits your fancy.
Peace, Love, and Happiness.
Meredith