Travel boycotts popping up around the country; LGBT community in uproar
Indiana Gov. Mike Pence signed the Senate Enrolled Act 101 or the "religious freedom bill" into law this past week, inciting opposition and boycotts from businesses and individuals across the country.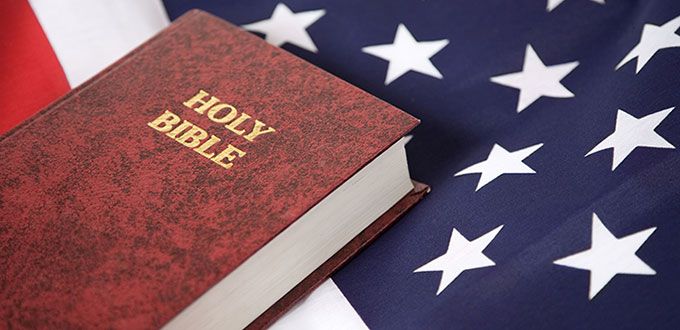 In layman's terms, the religious freedom bill gives residents of Indiana the right to challenge any local or state law that substantially burdens their ability to exercise their religion. It was written in the likeness of the Religious Freedom Restoration Act, which was signed into law by former President Bill Clinton in 1993.
Although the new law does not specifically mention the LGBT[1] community, some argue that it could encourage discrimination against those in the LGBT community. Severe backlash has already ensued.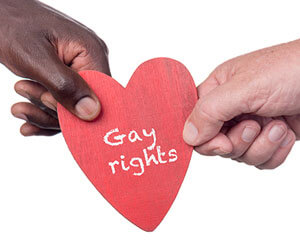 The Seattle and San Francisco mayors have already banned city-funded trips to Indiana and the CEO of Angie's List put a halt on a $40 million expansion in Indianapolis because of the religious freedom bill.
The NCAA has also taken a step back to look at how the new bill might affect its future events and workforce. The NCAA Division I Women's Basketball Championship — Final Four 2016 is scheduled to be hosted in Indianapolis.
House Speaker Brian Bosma told the IndyStar[2] the bill was intended to be inclusive of all religious beliefs.
"What instead has come out is a message of exclusion," he said. "And that was not the intent, and hopefully not the effect, but to the extent it is, we are intent on righting that."
Indiana is the 21st state to adopt a religious freedom law and nine other states have already introduced a similar law.
The religious freedom bill will go into effect July 1 of this year but Gov. Pence is already working with legislation to come up with a way to better clarify the intent of the law in Indiana.
The city of Springfield, Mo. passed a nondiscrimination ordinance last year which expanded protection against LGBT discrimination in the areas of housing, employment, and public restrooms.
Springfield voters will decide on a repeal of that nondiscrimination ordinance[3] next Tuesday, April 7.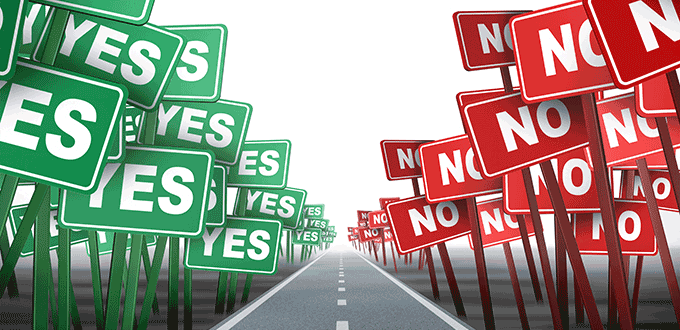 Will you be voting next week in Springfield, MO? What's your opinion on Indiana's religious freedom bill?