A delicious array of alcoholic drinks awaits you
Mountains and beer just go hand-in-hand. There's nothing quite like finishing a hike and taking that first sip of a well-deserved beer. Perhaps that is why these cities across the Rocky Mountains continue to produce some excellent craft beers and fun brew fests year after year. Each city offers its unique flavor and event, so no matter what your taste, you are sure to be satisfied with any of these excellent beer festivals and the wide variety of craft beers they offer.
The Rock Mountain region of the United States is known for its splendid scenery, natural wonders, hiking, skiing, and other sports! However, it is also home to some of the best craft beer festivals in the country. Sample the boozy side of the Rockies with these great brew fests.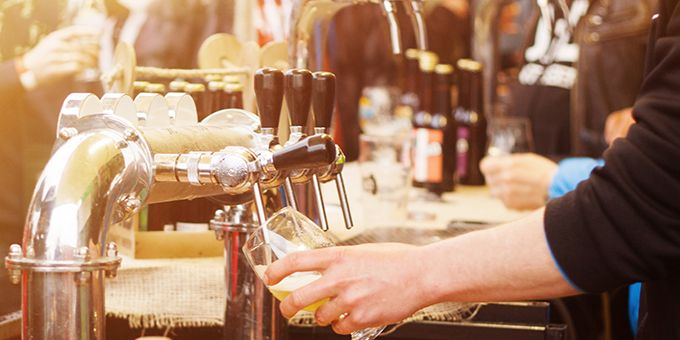 Collaboration Fest[1]
Denver, CO
2022 Dates to Be Announced
The Collaboration Fest, as the name suggests, is an event featuring more than 75 different beers that created by joint effort between Colorado brewers and other brewers across the nation and the world. This one-of-a-kind festival offers visitors the chance to taste some highly unique beers that may only be available for this one afternoon. Located in the beautiful city of Denver, Colorado, beer lovers can taste some delicious beers and nibble on a Pretzel necklace, all with the wonderful mountains and western sky as the backdrop.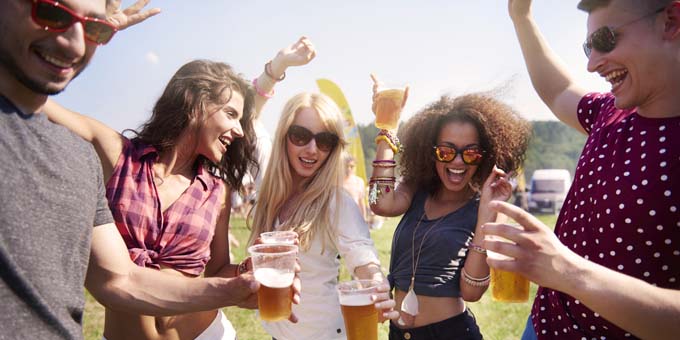 Boulder City Beerfest[2]
Boulder City, NV
2022 Dates to Be Announced
Located in Wilbur Square Park in the historic district of Boulder City, Nevada, the Boulder City Beerfest offers guests the chance to try beers from 30 brewery tents and food from a number of food trucks. There will also be live music and fun beer themed games, like a Keg Stacking Race and a Team Chug Challenge. At the end of the festival, you can walk over to the local Boulder Dam Brewing Company[3] and meet the guest brewers out on the patio for a beer and some discussion.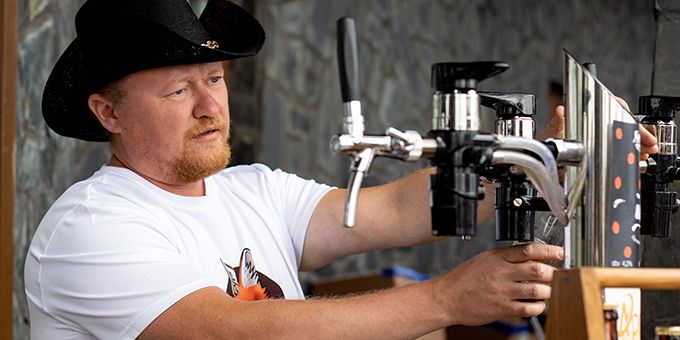 Tap Into Montana[4]
Livingston, MT
October 9, 2021
Although a slightly newer festival, Tap Into Montana is a great celebration of Montana craft beer that shouldn't be missed. Local businesses partake in the week-long festival by hosting special events throughout the week, leading up to the finale: the Montana Brew Fest which features more than 50 different beers from 15 Montana-based breweries. The fest also includes some original beer-related fun, like yoga at the brewery, beer trivia, and beer and cheese pairings.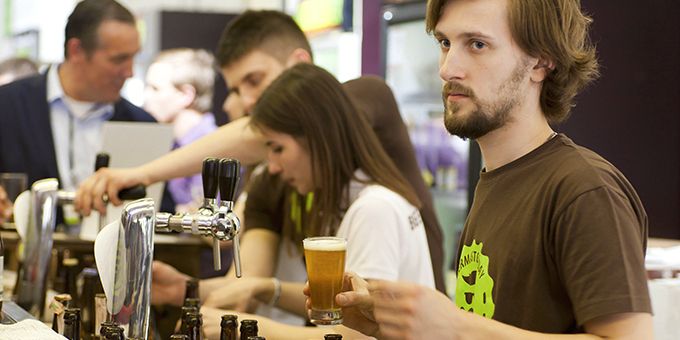 Bakken Brew Fest[5]
Sidney, MT
2022 Dates to Be Announced
Sidney, or the Sunrise City, lies next to the roaring Yellowstone River and is full of craft beer lovers with a tradition of celebrating creative brews with the Bakken Brew Fest. Although it is still a fairly new festival, the annual Bakken Brew Fest features a multitude of great beers and is the largest microbrew event in Eastern Montana. The festival is known for providing great live music by inviting talented bluegrass musicians from across the country. There will also be delicious food and wine, in case you somehow manage to have 'enough' beer.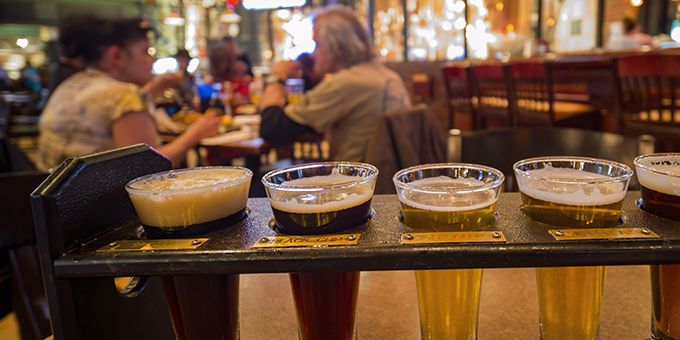 Great Vegas Festival of Beer[6]
Las Vegas, NV
Returning in 2022
The Great Vegas Festival of Beer features more than 100 breweries offering approximately 400 different beers. The festival also features some fun and interesting events, such as Silent Disco, where you can grab a brew and some headphones and jam out to your own private tunes. Or, you can head over to Brew Logic, where you can learn about the brewing process from industry experts. No matter where you end up, the Great Vegas Festival of Beer is an exciting and entertaining beer festival that will keep you coming back year after year.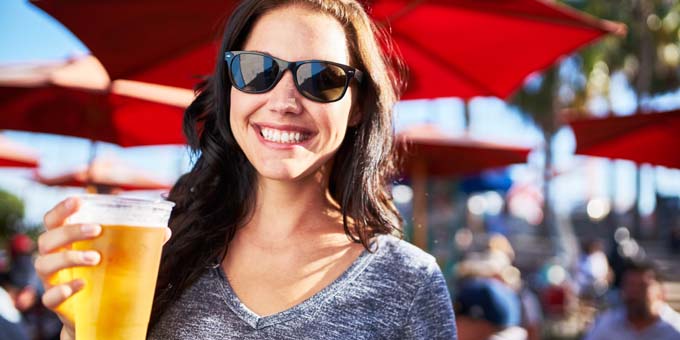 Breckenridge Spring Beer Festival[7]
Breckenridge, CO
Postponed until 2022
Take in the beauty of the mountains and sip on some incredible craft beer at the Breckenridge Spring Beer Festival. There will be more than 40 local and national breweries at the festival serving up their best beers. You can enjoy some tasty food and shopping from vendors as well as live music. If you still have a little party left in you after the festival, head on over to the Hungry Dog[8] for an after party with drink specials, live music, and barbecue.
Garden City Brewfest[9]
Missoula, MT
Returning in 2022
Home to numerous breweries, including one of the only German microbreweries in the Rockies, Missoula, Montana is a wonderful place to hold a beer festival. The town is rich in brewer history and is proud of its beer. The Garden City Brewfest features more than 75 local and regional beers as well as live music. While at the Brewfest, be sure to take a moment and learn about the history of Montana beer and tour some of the local breweries, such as the Imagine Nation Brewing Co.[10]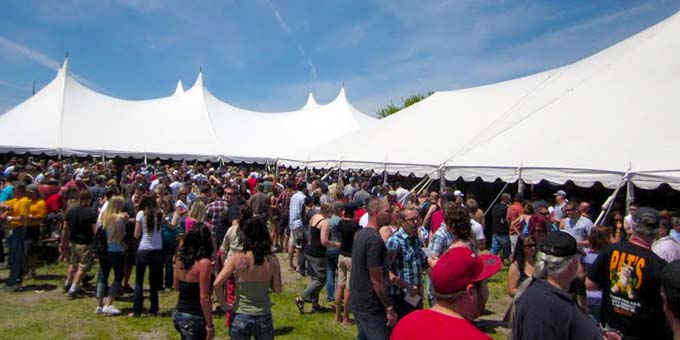 Mountain Brewers Beer Fest[11]
Idaho Falls, ID
2022 Dates to Be Announced
The Mountain Brewers Beer Fest has been an annual event for more than 20 years. The event is held outdoors underneath a 30,000 square foot tent and includes more than 100 breweries and 300 different beers. You can enjoy the warm summer weather and live music, sip on some delicious craft beer, and grab some food from some of the many vendors that will also be at the festival.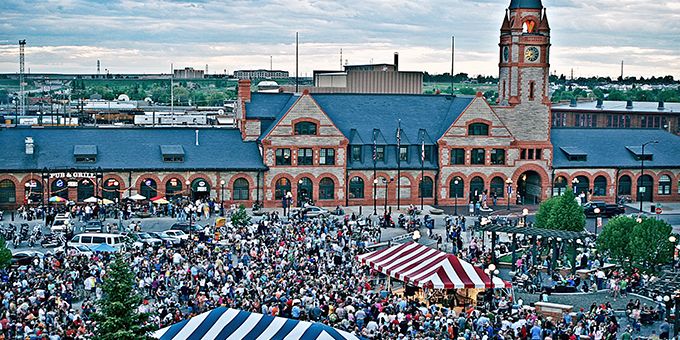 Wyoming Brewers Festival[12]
Cheyenne, WY
2022 Dates to Be Announced
The Wyoming Brewers Festival has been raising money for various organizations in the community for more than 20 years, although much of the funds have gone to restoring the Historic Union Pacific Depot in Cheyenne. The Festival features live music, great food, and a homebrew competition where festival attendees can test their own beer making skills against neighbors. The festival even offers safe rides home to those who come to enjoy the festival.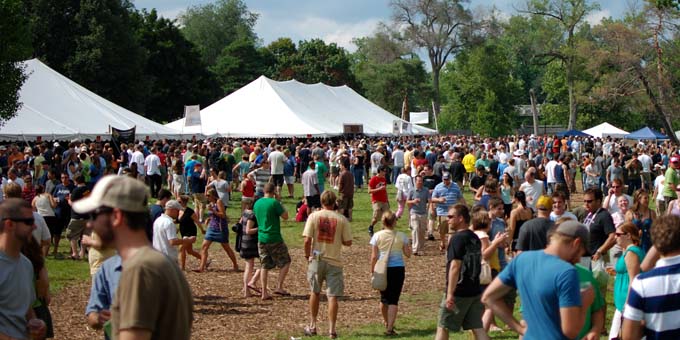 Laramie Brewfest[13]
Cheyenne, WY
July 2022
The Laramie Brewfest is the only professionally judged microbrew competition in Wyoming. It features signature brews fro some of the best local and regional breweries. Beers are placed in 4 different categories: German, hops, summer, and specialty ingredient. Vendors will be selling food and snacks at this event.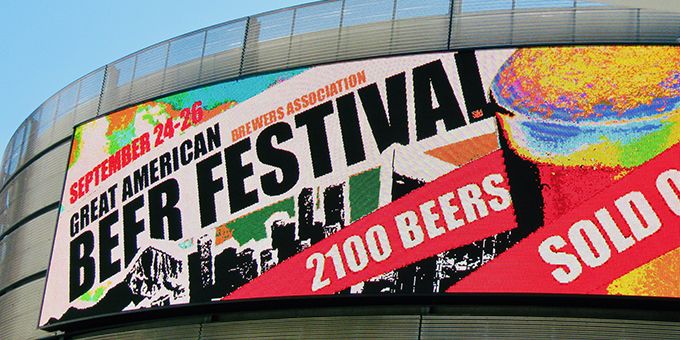 Denver Brew Fest[14]
Denver, CO
July 2022
In the warmth of July the Denver Brew Fest brings thousands of people together to enjoy some great brews, live music, and good times. This annual 2-day event has been hosted since 2005 and features a wide variety of breweries to sample each day, all in the name of having a great time. There will also be a number of food vendors selling turkey legs, pretzels, pizza, and more perfect beer and food combinations.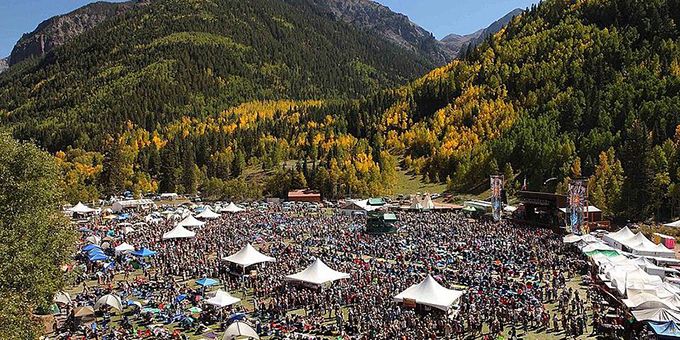 Magic Valley Beer Festival[15]
Twin Falls, ID
August 2022 Dates TBA
With the proceeds going to a new cause each year, the Magic Valley Beer Festival is not only a fun event but is a socially responsible one to attend as well. Enjoy some live music and delicious local beer, as well as more prominent brews from other locations. The event is a perfect way to end the summer and enjoy the fun-loving community of Twin Falls.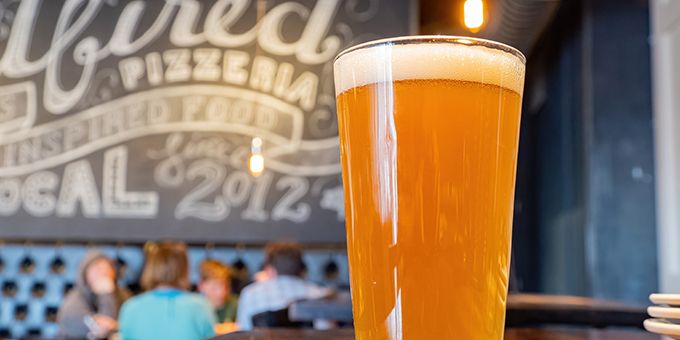 Utah Beer Festival[16]
Salt Lake City, UT
August 2022 Dates to Be Announced
The Utah Beer Festival has been growing each year into quite an event. Although Utah is not generally known for its beer, the state has produced some delicious craft brews and fans have been showing up and making this a beer festival you do not want to miss. The Utah Beer Festival boasts a variety of vendors, tons of merchandise, and lots of local and national beers to taste.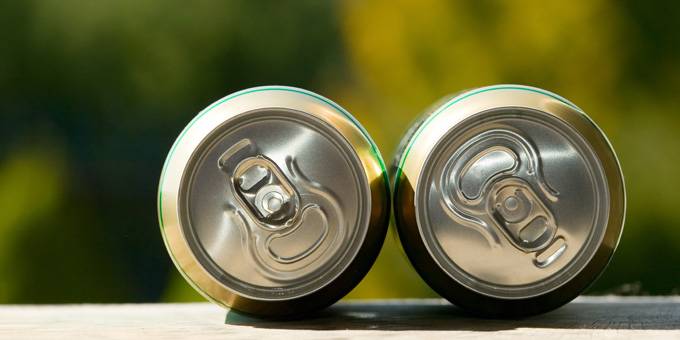 Reno, NV
On Hiatus
While bottled beer and beer on tap are both wonderful, there is something down-to-earth and enjoyable about a simple can of beer. The originators of CanFest believe this as well, and this festival is all about destroying the canned beer stigma and sharing its greatness with the craft beer community. As you might expect, at this festival all beers—including craft beers—are poured or enjoyed from cans. Along with the hundreds of delicious national and international beers you can try, you can also enjoy live music, a silent disco, or dance the night away with friends.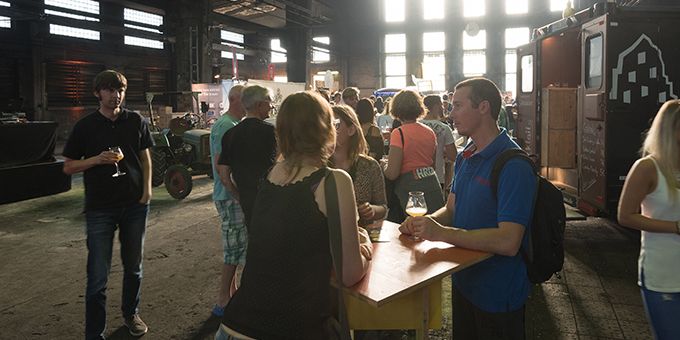 Suds n' Spurs Brewfest[18]
Sheridan, WY
August 2022 Dates to Be Announced
The Suds n' Spurs Brewfest features more than 20 local breweries and offers unlimited tasting of the delicious brews. There will also be entertainment, live music, and great food at the festival. In addition to serving fantastic beer, the Brewfest also raises money for the Chamber of Commerce in order to help with various missions and improvements in the community.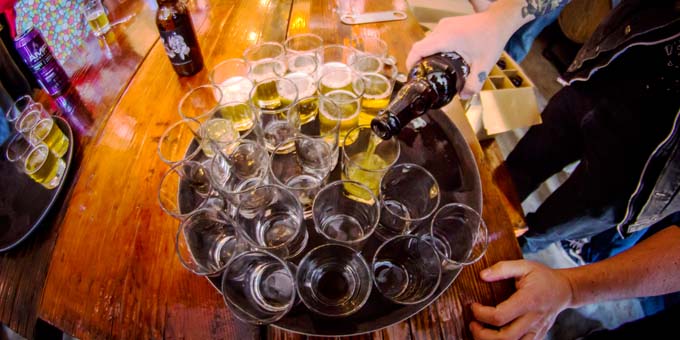 Great American Beer Festival[19]
Denver, CO
2022 Dates to Be Announced
The Great American Beer Festival in Denver, Colorado is the largest beer festival in the country. Founded in 1982, the festival and the craft beer community have been growing ever since. Currently, the festival is a three-day event filled with good times and better beer. There will be hundreds of breweries on site along with delicious food and an area where you can learn about home brewing.
So, what's your favorite beer fest in the Rocky Mountains area? Tell us in the comments, and be sure to spread the word by Liking and Sharing on Facebook!