From colorful blooms to gardening tips, these festivals will get you ready for Spring
The Midwest celebrates the beautiful spring and summertime weather with festivals that highlight the colorful blooms sprouting through the streets and fields. Encouraging citizens to go outside and enjoy the natural beauty, these 15 cities and towns offer a variety of exciting entertainment, flower displays, and even gardening tips. No matter what festival you attend, you will walk away with a deeper appreciation for nature and fond memories of spring in the Midwest.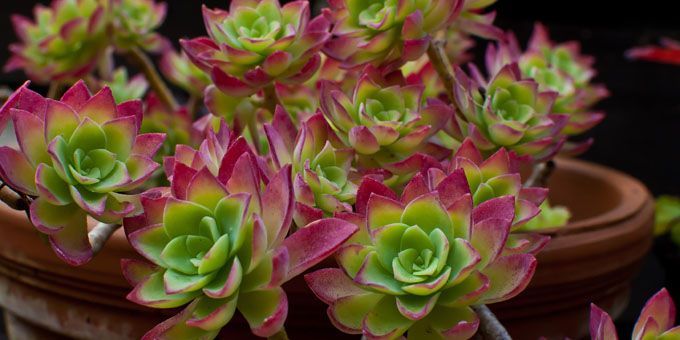 Photo courtesy of Dave Gunn / (CC BY-NC 2.0) cropped
Indianapolis, IN
March 12-20, 2016
The Indiana Flower and Patio Show has been ushering the community into spring since 1958. The show features everything related to patios and the great outdoors, including hot tubs, grills, tools, outdoor furniture, yard art, and more. However, what makes the show truly spectacular is the flower and garden displays. More than 40 showcases are constructed by professional landscapers and outdoor living experts showing off the natural beauty of the land. Visitors are sure to walk away with some great inspiration and ideas.
Photo courtesy of Howard Lifshitz / (CC BY 2.0) cropped
Chicago, IL
March 12-20, 2016
Located at Chicago's Navy Pier, the Chicago Flower and Garden Show dates back to the 19th century. Originally an exhibition of prized flowers and fruits, now the primary goal is to educate and inspire the city's current and future gardeners. The show attracts more than 40,000 people annually and offers visitors the chance to walk through life-sized gardens and enjoy fresh ingredient cooking, DIY workshops, and educational seminars. Visitors can also learn from the best gardeners in hands-on classes, and children will love the kids play area.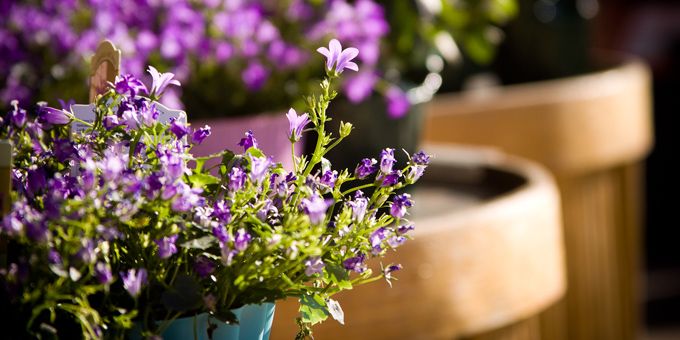 Photo courtesy of Brian J. Matis / (CC BY-NC-SA 2.0) cropped
Iowa Flower, Lawn & Garden Show
Des Moines, IA
March 18-20, 2016
The Iowa Flower, Lawn & Garden Show takes place in late March and more than 300 booths will offer products and services for your home, lawn, and garden at this event. View interesting landscape and decorating ideas, and pick up the materials you need to go do it yourself. There will also be free antique appraisals and an antique sale. If you're lucky, you may even go home with some winnings from the many promotions and giveaways at the show!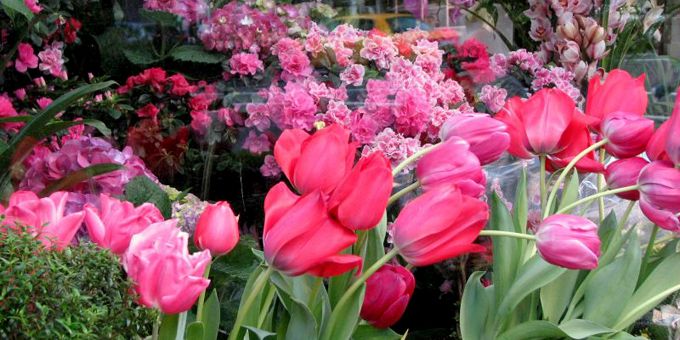 Photo courtesy of Kevin Coles / (CC BY 2.0) cropped, exposure
Minneapolis, MN
March 20 - April 3, 2016
Put on by the same organization in charge of the famous Thanksgiving Day Parade, the Macy's Spring Flower Show has been a longstanding tradition in several cities across the United States, including Minneapolis. For two weeks beginning in late March, the department store will be blooming with bright and unique bouquets and arrangements. Macy's works with local nurseries in order to best represent the various climates around the world and to display the most beautiful blooms in the area. Macy's Flower Show has been attracting visitors since 1946 and is really a must-see for any flower lover.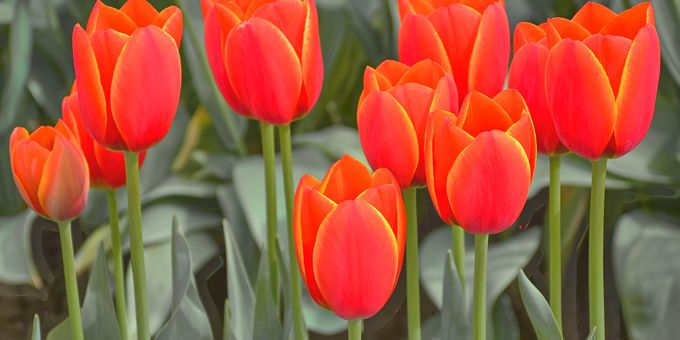 Photo courtesy of Kirt Edblom / (CC BY-SA 2.0) cropped
Belle Plaine, KS
April 8-10, 2016
Every April for more than 30 years, the Tulip Time Festival has offered a multitude of events. The main attraction is the arboretum tour featuring 30,000 colorful tulips. But that's not the only entertainment of the festival; the city also hosts a vintage car show, parade, live music, and even offers helicopter rides. You will also not want to miss the vendor's fair, where local stores and vendors display and sell artisan crafts, antiques, plants, textiles, and other goods.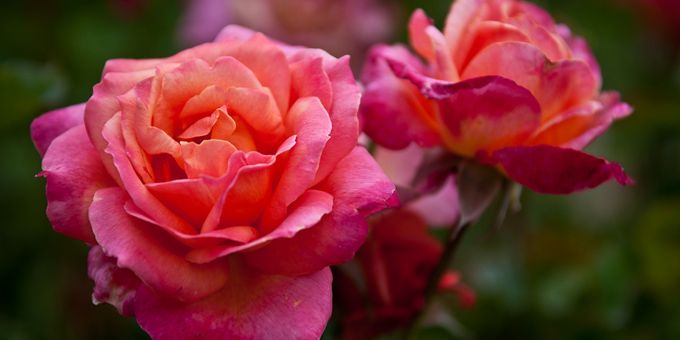 Photo courtesy of David Welch / (CC BY-NC 2.0) cropped
Cincinnati, OH
April 13-17, 2016
The Cincinnati Flower Show hosts a variety of special events featuring flowers, gardens, educational events, amazing food, drinks, and much more. Starting off the event is an Opening Night Gala that includes cocktails, hors d'oeuvres, and a flower show that ends with a seated dinner. There will also be wine and bourbon tasting, a bridal lunch and show, and a master gardener event featuring live demonstrations and prizes.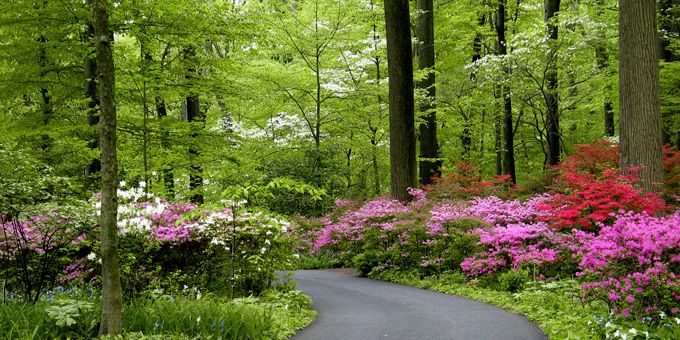 Photo courtesy of Christina Richards cropped, color correction, exposure
Charleston, MO
April 14-17, 2016
Taking place in April, the Dogwood-Azalea Festival encourages visitors to enjoy the beauty of spring by taking a walk through the 6-mile trail lined with beautiful dogwood trees and azalea flowers. There is more to the festival than just flowers though, and everyone can enjoy the candlelight tour, an old-fashioned ice cream social, a plant sale, a parade, an art show, piano concerts, and carriage rides. No matter what you choose to do, you will be able to enjoy the beautiful spring weather in a fun and unique way as you gaze at the beautiful spring blooms.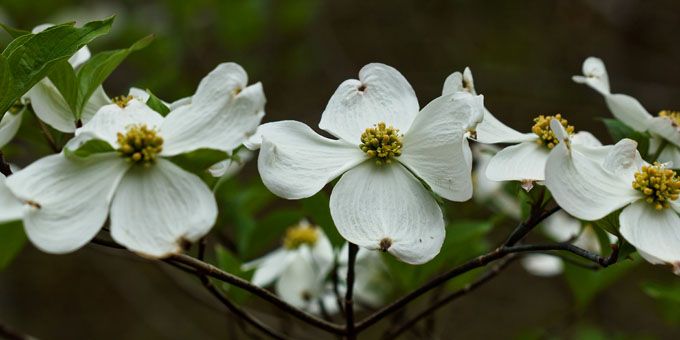 Photo courtesy of Tom Potterfield / (CC BY-NC-SA 2.0) cropped, exposure
Orleans, IN
April 27-30, 2016
Every April, as the dogwoods bloom across Orleans, Indiana, the city comes alive with festivities for all ages. The city hosts a parade, carnival rides, arts and crafts in the park, and live entertainment. Enjoy the Orleans Dogwood Festival by taking a stroll around the historic square, grabbing some chili at the cook-off, and enjoying the scenery and peaceful surroundings as spring blooms across the Hoosier State.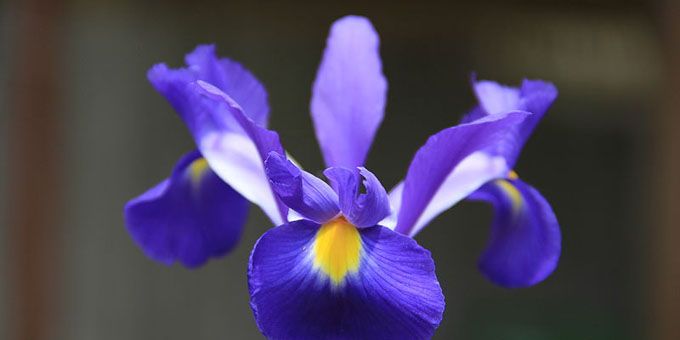 By Oleg Yunakov (Own work) [CC BY-SA 3.0], via Wikimedia Commons cropped
Communities in Southwestern Michigan
May 1-7, 2016
Known as the oldest festival in Michigan, the Blossomtime Festival has been taking place for more than 100 years. Like the name suggests, the festival is a celebration of the blossoming flowers and fruits that surround the cities located in the southwestern region of Michigan. The area is famous for its wide variety of fruits, and the colorful blossoms they produce in the springtime. You can enjoy multiple parades, beauty pageants, and a 5K and 10K run.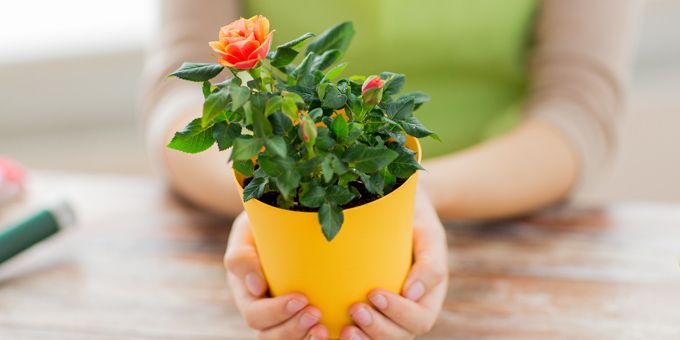 Photo courtesy of Syda Productions cropped
Florissant Valley of Flowers Festival
Florissant, MO
May 6-8, 2016
The Florissant Valley of Flowers Festival has been celebrated since the 1960s and offers a number of exciting activities. The festival provides visitors the chance to enjoy carnival rides, craft and flea markets, musical performances, and of course, flower and plant sales. The festival ends with a grand parade and the crowning of the Valley of Flowers Queen.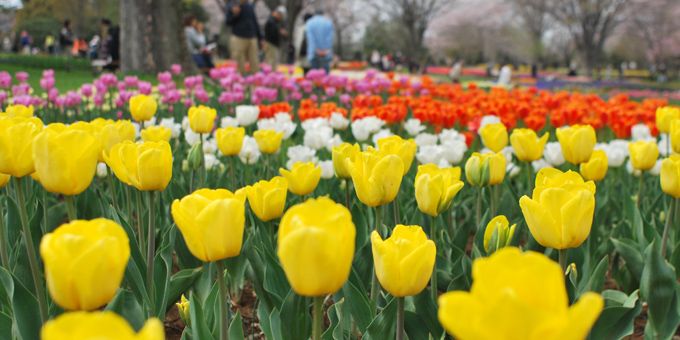 Photo courtesy of soranyan / (CC BY-NC 2.0) cropped
Pella, IA
May 5-7, 2016
For more than 80 years, the town of Pella, Iowa has celebrated its Dutch heritage with color, history, and excitement. During Tulip Time, the flowers display their beauty as the town dons classic Dutch attire and hosts a variety of events such as a parade, live music, and fun inflatables and games for kids. There is also a flower show and plenty of other events and food as the city celebrates to its European roots in a beautiful and fun-loving festival for the entire community.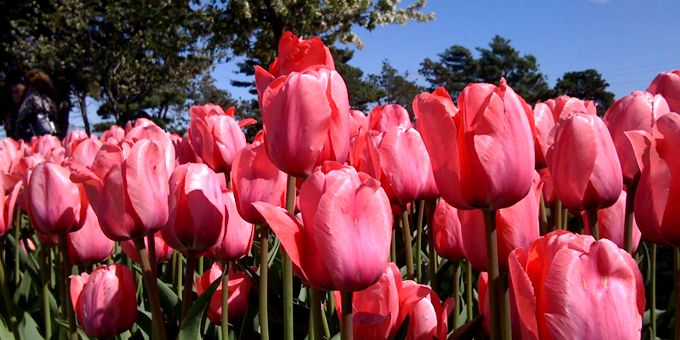 Photo courtesy of Brent Ozar / (CC BY-SA 2.0) cropped, exposure
Holland, MI
May 7-14, 2016
The first seeds of Holland, Michigan's Tulip Festival were planted in 1928, after a biology teacher at the local high school suggested that tulips be the city's official flower due to the city's close ties to the Netherlands. Holland soon purchased 100,000 tulips from the Netherlands and planted them across the town and by 1929, the city was covered in colorful tulips which attracted visitors from neighboring towns and across the state. Every year for a week in May, the tradition is continued and citizens and visitors of Holland, Michigan enjoy Dutch dances, 5k runs, a carnival, and trolley tours through the brightly blooming tulips, along with plenty of other events.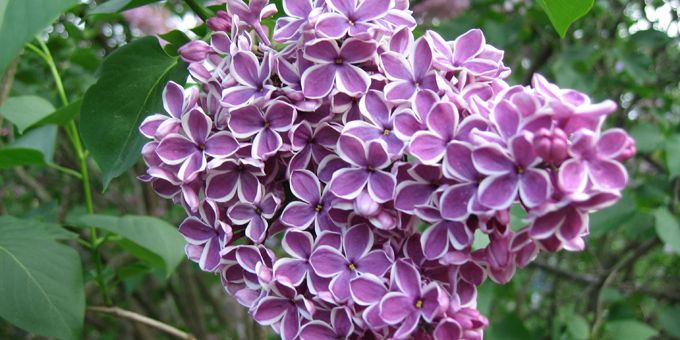 Photo courtesy of Kim / (CC BY-SA 2.0) cropped
Mackinac Island Lilac Festival
Mackinac Island, MI
June 3-12, 2016
The Mackinac Island Lilac Festival is a 10-day summer festival held in the small island town in Michigan. Since 1949, the town has been celebrating the beautiful spring weather and the fragrant purple lilacs and other flowers. The coronation of the Lilac Festival Queen, a student from the local Mackinac Public School, kicks off the festival. Other popular events include a grand parade, a 10K race, and an award-winning culinary event featuring live music, delicious food, and drinks.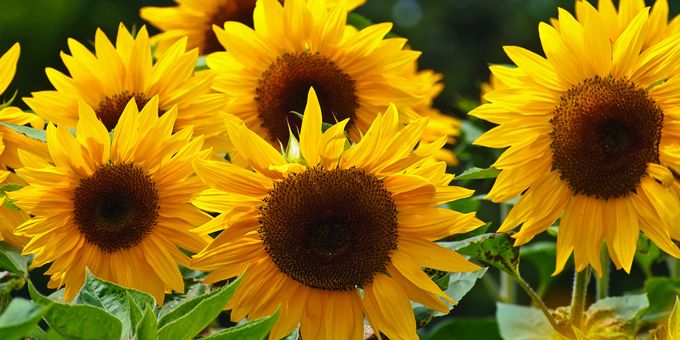 Photo courtesy of Thomas Totz , Germany , Freiburg / (CC BY-NC-SA 2.0) cropped
Frankfort, OH
July 29-31, 2016
The Sunflower Festival in Frankfort highlights the fun of summer with bright yellow flowers, live music, and 3 days of fun events. The festival kicks off with a concert and leads the community into a weekend of events including a flower show, car show, a craft market, food vendors, and of course, a parade. The Sunflower Festival is a perfect way to enjoy the long days of summer with some incredible family entertainment.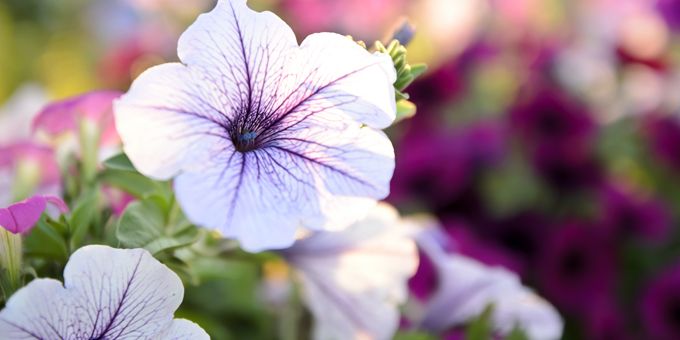 Photo courtesy of Jeeranan Thongpan cropped
Dixon, IL
June 30 - July 4, 2016
The Dixon Petunia Festival origins can be traced to the late 1950s, when highway expansion and Dutch elm disease removed the treed lining the highways leading into Dixon. Unsatisfied with the barren look, the Dixon Men's Garden Club planted thousands of petunias along the highway, earning Dixon the title of "Petunia City." The petunias have, since then, spread across the city in a field of pink from early May through the beginning of Fall. In honor of the Garden Club, the city has celebrated the blooming petunias with live music, fireworks, food, and a family carnival every summer.
Do you know of any awesome Midwest flower fests that didn't make our list? Have you been to any of these in the past? Tell us in the comments! Don't forget to share with your friends!
Follow Us on Social Media
Read More Articles