YOUR PEACE OF MIND IS OUR TOP PRIORITY
Should you need to cancel at any time, you have up to 48 hours from your vacation start date to do so for a 100% future travel credit.
Take extra precaution if one of these is on your bucket list.
When I was thirteen, I took a class trip to Indiana Beach in Monticello, Indiana. Somehow, I convinced two of my friends to get on this ride called the Skycoaster with me. It was a simulated sky-diving and hang-gliding thrill ride that left you free-falling 110-feet in the air. Standing in line, I could tell my friends were having second thoughts (and honestly, so was I), but we somehow made it to the front of the line without wimping out and stood in terror as the ride operators strapped us into harnesses and hooked us on to the bungee cord.
They lifted us up more than 100 feet in the air and we pulled that rip cord. I instantly regretted it. My stomach was crawling endlessly up into my throat and my body felt completely weightless as we tumbled straight down toward the ground. I hated every second of it but as soon as we made it back safely to the ground, I found myself in a cloud of adrenaline thinking, "I could totally go for that again!" I went home and told my dad all about it, earning myself the nickname "his little adrenaline junkie." Although it's not the most endearing nickname, I guess it must be true because I'm 24 and he still hasn't stopped calling me that yet.
Maybe you love a good thrill while on vacation too? There's definitely nothing wrong with that. But in order to make sure you make it safely back home, you should be aware of potential dangers before you head out. Here are 13 potentially deadly vacation destinations and activities that all thrill seekers should know about before booking that flight out.
Vacations are supposed to be fun, but sometimes they are dangerous! Whether you like thrills or simply have a wish for a cool story to tell, these destinations offer interesting adventures that you will not find anywhere else.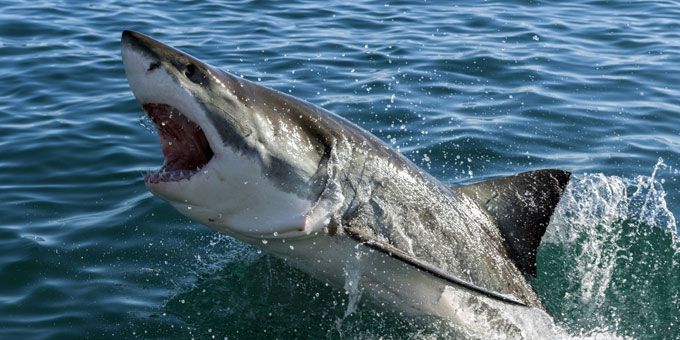 1. New Smyrna Beach, Florida
Brevard and Volusia Counties are two side-by-side counties that are notorious for shark attacks. The 120-miles of coastline which include Daytona Beach and New Smyrna Beach have a dangerous reputation, with 360 recorded shark attacks[1] in Brevard and Volusia Counties spanning the years of 1980 to 2015.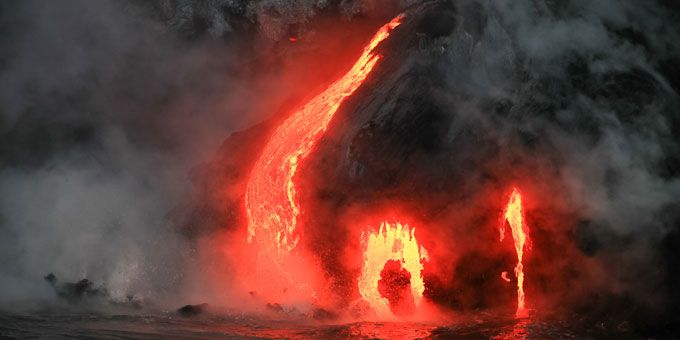 2. Hawaii Volcanoes National Park
Although stunningly beautiful, Hawaii Volcanoes National Park can be deadly. The fumes from the lava contains toxic levels of sulfur dioxide, hydrogen sulfide, carbon dioxide and hydrochloric acid. Collapsing lava, acid rain, explosive steam vents and noxious fumes are just a few of the area's dangers. The National Center for Biotechnology Information[2] reported a total of 40 fatalities, 45 serious injuries and 53 minor injuries involving tourists in Hawaii Volcanoes National Park from 1992-2002.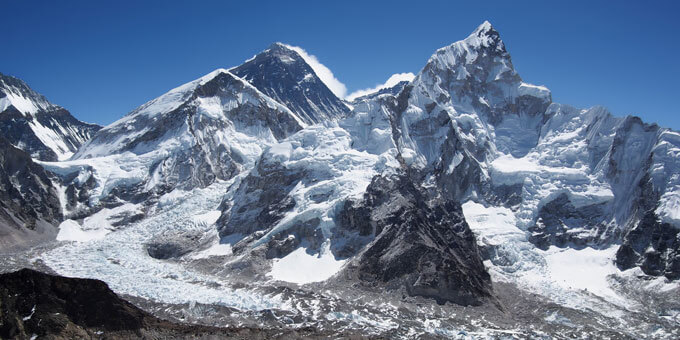 3. Mount Everest
More than 250 people have died attempting to climb this 29,029-foot mountain. The highest mountain in the world, Mount Everest is a dangerous spectacle at which many unfortunate climbers have experienced terrifying falls, exposure due to extreme weather conditions and deadly atmospheric pressure in what's known as the "Death Zone," more than 26,000 feet up.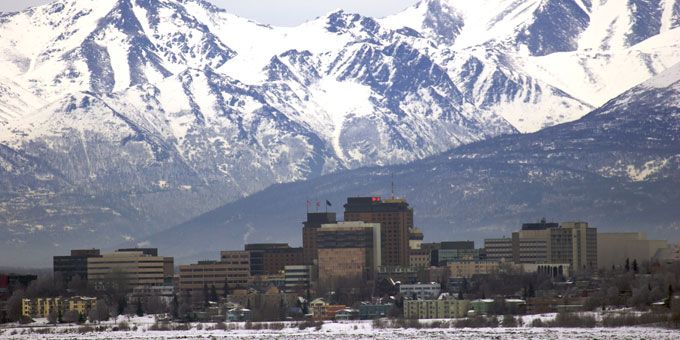 4. Alaska
According to 24/7 Wallstreet[3], Alaska was the only state in the U.S. with more than 600 violent crimes per 100,000 residents in 2013. Anchorage in particular, is the largest city in the state, and has a higher crime rate than most other cities of its size. While there are some potentially scary animals living nearby, the danger lies more in the fact that many towns and cities are in such remote locations that law enforcement officers often cannot make it to the scene in time to do anything about it.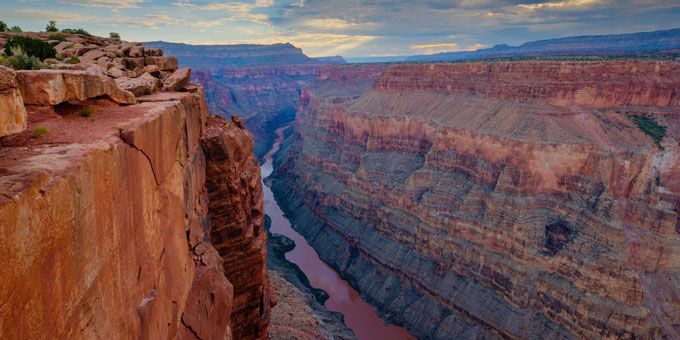 5. Grand Canyon
The Grand Canyon has been the location of nearly 600 deaths since the 1870s. Geologist and Grand Canyon river guide Michael Ghiglieri and doctor Thomas Myers, wrote a book together entitled "Over the Edge: Death in Grand Canyon." The book details the true stories of several hundred deaths in the Grand Canyon; 53 falls, 65 environmental accidents, 7 flash floods, 79 drownings, 242 airplane and helicopter crashes, 25 freak accidents and 25 homicides. Although it's famed for its natural beauty, visitors should also be aware of its potential dangers.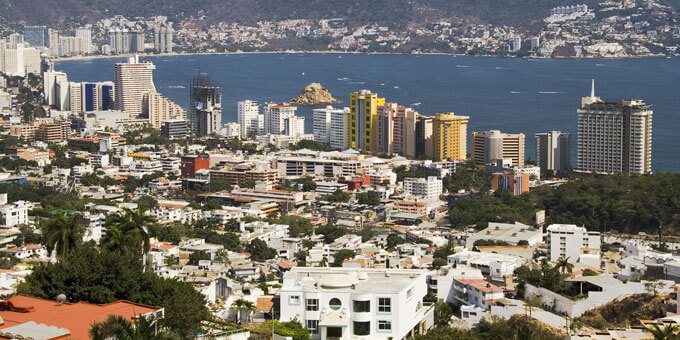 6. Acapulco, Mexico
Acapulco, Mexico is the second most violent city in the world and the murder rate is 28 times higher than the U.S. average. Most of the violent crimes are gang and drug related and a majority of it occurs in the areas away from the resorts on the coast. Even so, tourists are still cautioned to be very careful when interacting with locals and exploring the city.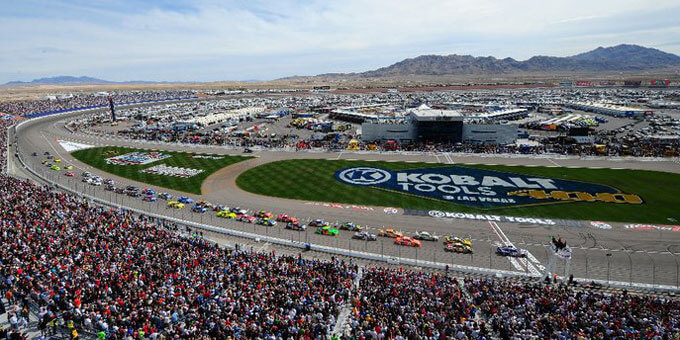 7. Racecar Driving in Las Vegas
For a couple hundred dollars, you can live the life of a race car driver for a day with the Richard Petty Driving Experience on the Las Vegas Motor Speedway. The only problem is: the Las Vegas Motor Speedway isn't safe. Inside Edition[4] talked to race car driver Scotty Speed about it after the fatal 15-car pileup in 2011. Scotty said he turned down the offer to race that day because the speedway is extremely dangerous. The Las Vegas Motor Speedway first opened in 1996, is much smaller than many others, making corner turns at speeds of up to 155 mph a dangerous feat for amateur drivers.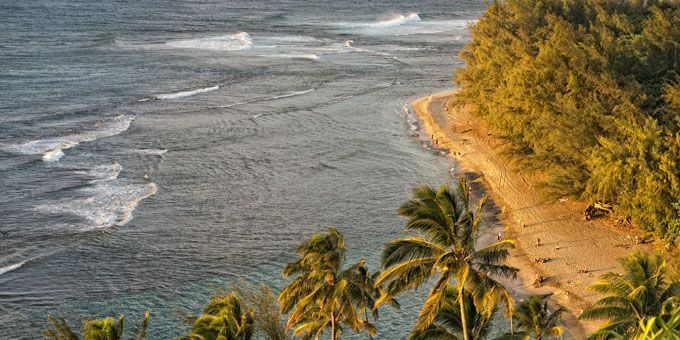 8. Hanakapiai Beach, Hawaii
The entrance to this beach features a sign that reads: "DO NOT GO NEAR THE WATER. UNSEEN CURRENTS HAVE KILLED (tally marks) VISITORS." The warning sign shows 83 tally marks, but that number hasn't been backed up with incident reports. Hanakapiai Beach is a popular tourist destination but the hazardous rip currents, high tides and crushing waves have caused 30 drownings from 1970 to 2010.
9. Detroit, MI
Detroit is home to a wonderful variety of African-American artwork at the Charles H. Wright Museum of African-American History[5] as well as the African Bead Museum[6]. But unfortunately, Detroit has upwards of 78,000 dangerous abandoned homes and buildings and leads the nation in murder rates and violent crime with a total of 14,504 violent crimes in 2013.
10. Maroon Bells, Colorado
The Maroon Bell Mountains[7] in Aspen are some of the most deadly in Colorado. A challenge for even the most experienced hikers, this trek is steep and the rocks fall away easily, making it difficult to maintain safe footing. These mountains earned the nickname "The Deadly Bells" in the 1960s after eight hikers died in five different incidences.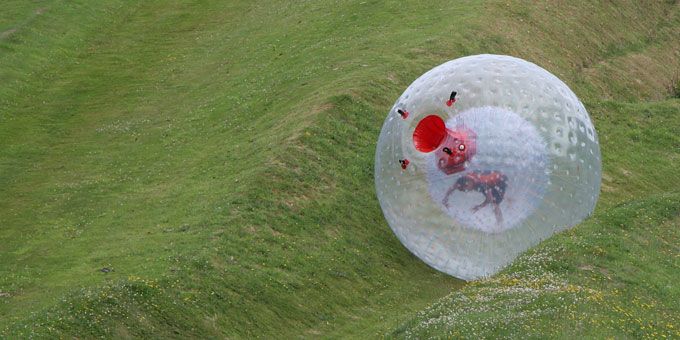 11. Zorbing in Chicago, Illinois
Zorbing, for those who don't already know, is when an individual is latched inside a large, transparent ball that is then sent rolling down an incline somewhere outside. Basically, it's a huge gerbil ball for humans. Freeballin USA[8] in Chicago is the first premiere downhill zorbing experience and people seem to love it, but doing the research to choose a reputable company that makes your safety a priority makes all the difference. In 2013, two men were zorbing in Russia when the ball flew out of control. One man was killed and the other was seriously injured. A similar instance took place in the Czech Republic in 2009, when another man was killed while zorbing.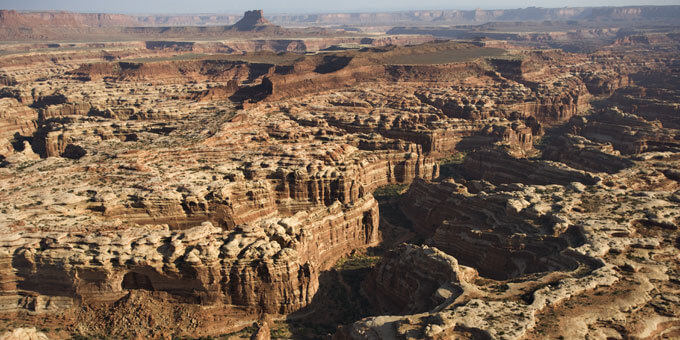 12. The Maze in Canyonlands National Park, Utah
Even experienced hikers get lost at The Maze in Canyonlands National Park[9]. Located in a very remote area, anyone who ventures there has to be prepared to carry the correct equipment to survive for several days if they get stuck or caught in a life-threatening situation. The land is very barren with little water, so it's required that you carry all that you need. The twisting, interconnecting canyons all seem to look the same and in some areas, it's all too easy to lose your way because you come entangled in the landscape and can't keep track of a directional vantage point.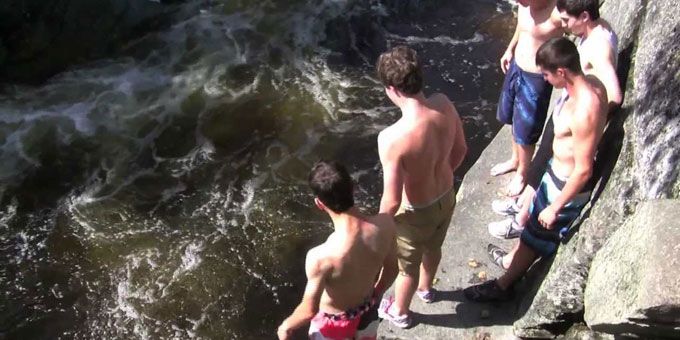 13. Cliff Jumping at Red Rocks Park, Vermont
Red Rocks Park along Lake Champlain in South Burlington is a very popular cliff diving spot for thrill seeker. The only problems are: the water is freezing, the shoreline is dotted with submerged, jagged cliffs, and it's always a huge risk. The narrow rock cliffs range in height but can reach up to 80 feet tall, making for one scary jump.
Are you a thrill seeker? Do you have any of these dangerous locations on your vacations bucket list? Tell us what makes it worth a visit, despite all the potential dangers! We'd love to hear from you in the comments below!