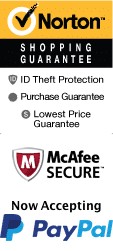 Tampa Bay, Florida Area Calendar of Events
Keep up with all of the major events happening in the Tampa Bay area with our up to date calendar of events. Find festivals, concerts, and other special events here.

Tampa Bay Area Event Calendar
Sorry, no events are currently scheduled for this location.