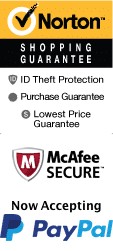 Calypso Breeze Sightseeing, Lunch, and Dinner Cruises
177 Boardwalk Pl. West Madeira Beach, FL 33708
1-800-987-9852
Chat Now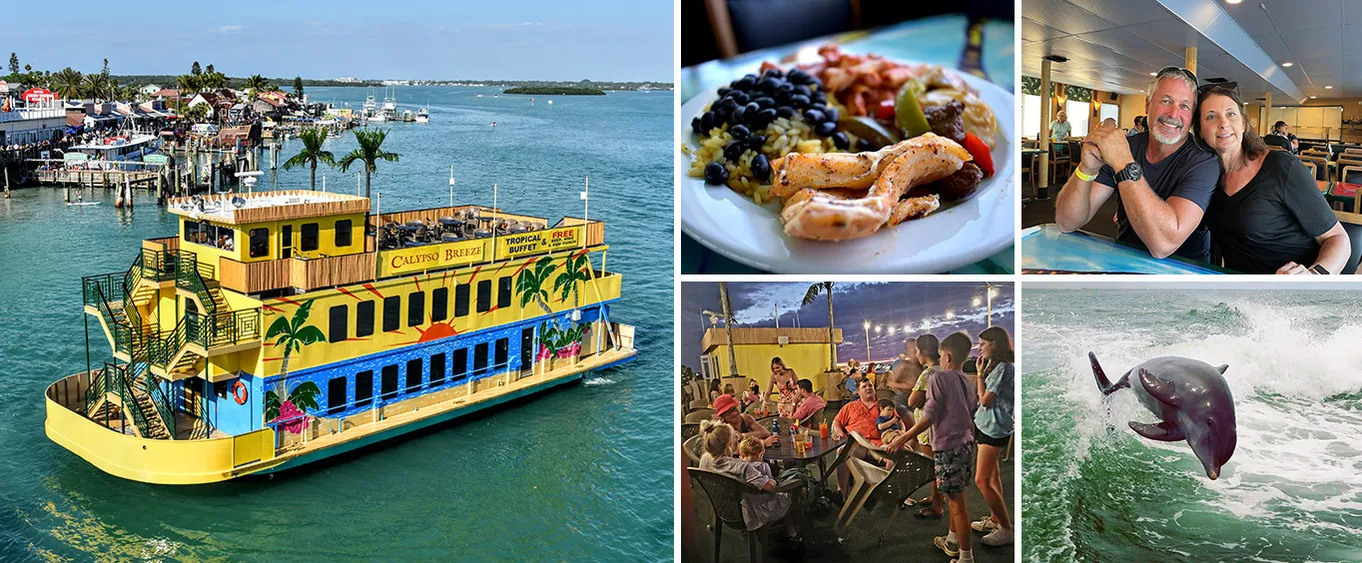 Embark upon amazing adventures with a dinner cruise the next time you visit the Tampa Bay Area of Florida. These Calypso Breeze cruises offer amazing sightseeing opportunities that the entire family can enjoy. With a wide array of differing adventures, there is something for everyone on your next Florida getaway. Whether you take a sightseeing cruise or the Calypso Breeze tropical party cruise, it'll be a blast!
About Calypso Breeze & Calypso Queen Cruises
The Tampa Bay region is known for its characteristic excellence, and with these travels, visitors will have the option to encounter it in special manners. Regardless of whether you are taking a family excursion or appreciating a date on the water, these travels are a wonderful expansion to your Florida escape. In excess of 3,000,000 travelers have boarded with these visits! You can appreciate moving and music from the DJ for a significantly more intuitive experience or take it easy with a touring journey to appreciate. This vessel is 68 feet and can hold 150 travelers. There are two levels that are cooled, a lot of bathrooms, and a full service bar to ensure you have a marvelous encounter.
The lunch and supper choices make for an extra heavenly involvement in a smorgasbord of mango coated chicken, hamburger teriyaki, pastas, shrimp, and that's only the tip of the iceberg. Regardless of whether you leave upon a touring journey or one of the lunch or supper travels, you will have the option to appreciate some magnificent touring en route. Find out about the Florida natural life and astounding biological systems from the expert and learned team while getting a charge out of great enjoyment with your whole family on a Calypso dinner cruise.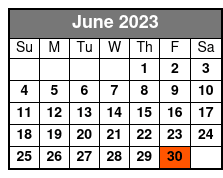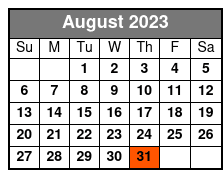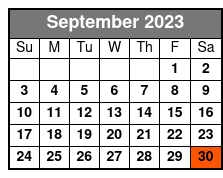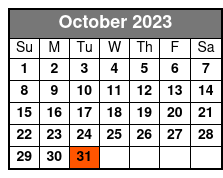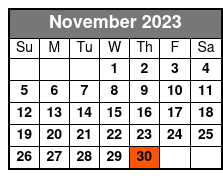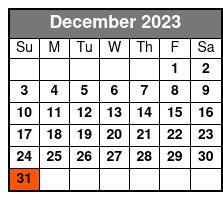 Options:
Calypso Breeze 2 1/2 Hour Sightseeing Cruise (No Meal Included)
Available 5/30/2023 until 12/31/2023 View Detailed Schedule
This 2.5-hour sightseeing cruise will take you through the beautiful waters of Florida. Relax and enjoy the ocean air with the whole family. Your captain and crew will give you information about the area and make sure your trip is the best that it can be!
Calypso Breeze 2 1/2 Hour Dinner Cruise (Dinner Included)
Available Now until 12/30/2023 View Detailed Schedule
With this cruise, you receive an amazing tropical buffet! This cruise lasts approximately 2.5 hours and you'll see beautiful views and sunset. The DJ will keep the whole cruise fun and exciting! Complimentary beer, rum, wine, and soft drinks are also available with the ticket.
Reviews

Judy Zoodsma
ALTAMONTE SPRINGS, Florida
✓
Verified Traveler
My husband has a walker and was unable to move off the first floor. I should have looked at other options. We sat at a table with some great people and enjoyed the company. Would not attempt this again.
Frequently Asked Questions for Calypso Breeze Sightseeing, Lunch, and Dinner Cruises:
What is included in the admission price for Calypso Breeze Sightseeing Cruises?

The tour is included with all cruises. If you are doing the lunch/dinner cruise, then the meal and a complimentary drink is included.

Approximately how long could a customer plan to spend on the cruise?

Either 2 or 2.5 hours, depending on which you choose.

Is photography & video recording allowed?

Of course. Don't forget your cameras!

For what ages is this appropriate?

It's appropriate for all ages!

Is parking available?

Parking garage and meters spaces are on site with parking paid by the hour.

What is the dress code?

Dress code is casual.
Book Now!