Calypso Breeze Sightseeing, Lunch, and Dinner Cruises 2022 Schedule

Calypso Breeze Sightseeing, Lunch, and Dinner Cruises 2022 Schedule
Hop aboard the comfortable and exciting Calypso Breeze to have an amazing tour in the Tampa Bay. See dolphins, have some amazing food, or just enjoy the beauty of the water. This will be an adventure that the whole family will love!
Calypso Breeze Sightseeing, Lunch, and Dinner Cruises Schedule
Full Calendar
Calypso Breeze 2 Hour Lunch Cruise (Lunch Included):
Experience the beautiful waters while you enjoy a tropical lunch buffet. You'll get to see ocean wildlife and your guide will tell you all about the area. You'll receive complimentary wine, beer, rum punch, and soft drinks! The cruise lasts approximately 2 hours.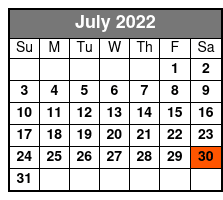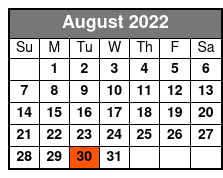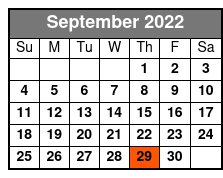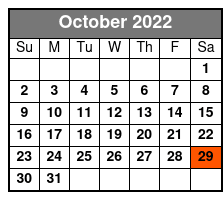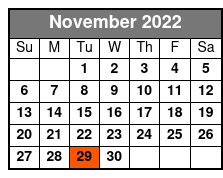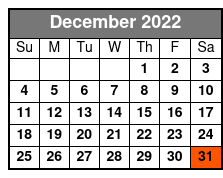 Calypso Breeze 2 1/2 Hour Dinner Cruise (Dinner Included):
With this cruise, you receive an amazing tropical buffet! This cruise lasts approximately 2.5 hours and you'll see beautiful views and sunset. The DJ will keep the whole cruise fun and exciting! Complimentary beer, rum, wine, and soft drinks are also available with the ticket.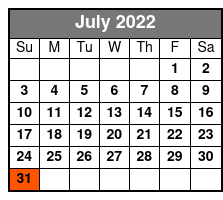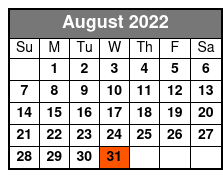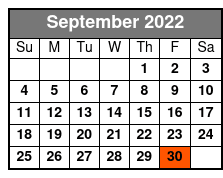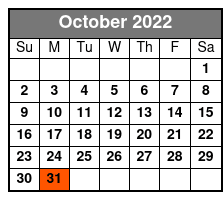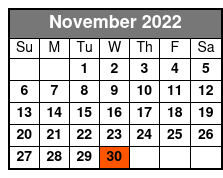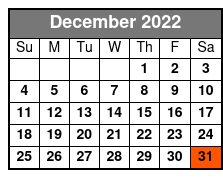 Book Now!