Starlite Majesty Cruises

25 Causeway Blvd; Slip 58 Clearwater Beach, FL 33767
1-800-987-9852
Description
Starlite Majesty Cruises Photos (11)
Customer Photos (1)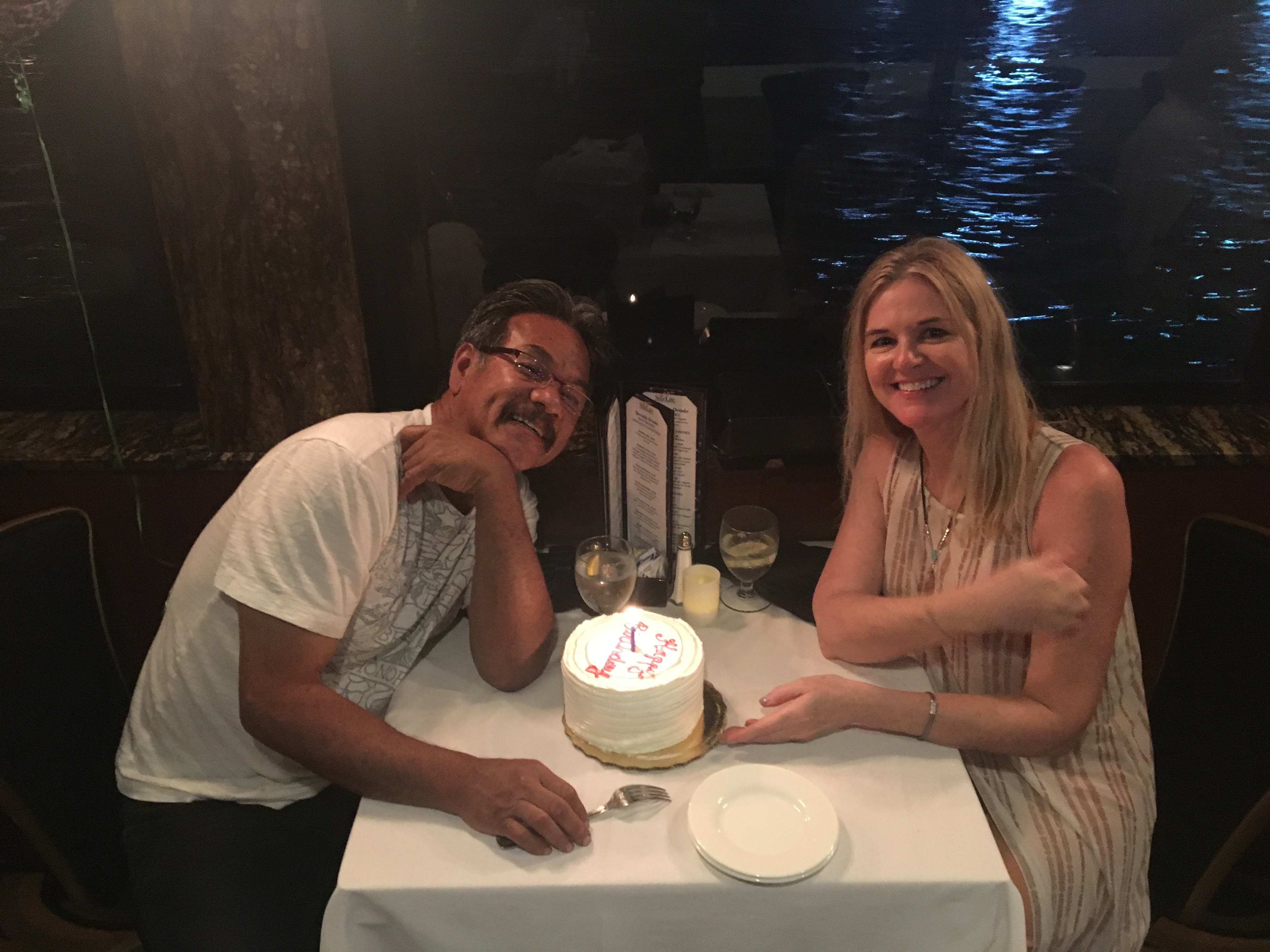 For a scenic journey through the waters of Clearwater Beach, be sure to embark on a cruise aboard one of Florida's most amazing vessels, the StarLite Majesty. Having been in business for more than 30 years, StarLite cruises has grown from a single vessel operation to Florida's largest daily excursion fleet of today. With five different tours available, all aboard a luxurious dining yacht, there is sure to be a tour that not only fits your needs but will leave a lasting impression. With each tour, you'll be able to experience the gorgeous scenery of the waterways as you listen to an expert narration of the area's exciting history. Plus, all guests are welcome to come meet the captain of the ship. Join the more than 3-million satisfied customers and embark on one of the best-valued cruises in Clearwater.
While there are sightseeing cruises available that are both tranquil and beautiful, all lasting at least 90-minutes. Each of the 5 cruises will have its own feel, some including smooth jazz music, and others featuring variety shows, making a StarLite Majesty cruise the perfect option for an overdue date night, a day of family fun, or an exciting excursion with all of your friends.
More About The StarLite Majesty Dining Yacht
The StarLite Majesty Dining Yacht can accommodate up to 280 passengers for a fun experience and nearly 400 passengers for any cocktail functions. This massive vessel combines modern designs with architectural brass and symmetry, ultimately creating a sleek contemporary design. This 115-foot vessel features multiple areas complete with huge windows and luxury seating.
More About Clearwater Beach
Just a 22-mile journey outside of Tampa Bay, Clearwater Beach sits on Florida's west coast and features pristine white sand and beautiful gulf waters. Clearwater Beach has been a popular tourist destination for a number of years now, especially for avid boaters, as the area has extensive marina facilities. With plenty of fun in the sun available, Clearwater Beach makes for a great day trip from Tampa Bay or even Orlando, as you and your family can enjoy some time relaxing on the beach or exploring the many unique shops and restaurants.
Depending on the cruise, guests can enjoy some beautiful jazz music or experience a romantic evening filled with gorgeous views. You will be delighted with live entertainment and a dance floor to enjoy the music or take a cruise to sightsee the area in a new and interesting way. Whichever cruise you embark on, you won't soon forget your Starlite Majesty Cruise experience.
Starlite Majesty 2 1/2 Hour Sightseeing Cruise of Clearwater Beach, FL
Enjoy the Starlite Majesty's Sightseeing Cruise for 2.5 hours. You'll see beautiful sights, enjoy the full service bar, order snacks, and more.
Starlite Majesty 1 1/2 Hour Sightseeing Cruise of Clearwater Beach, FL
Enjoy the Starlite Majesty's Sightseeing Cruise for 1.5 hours. You'll see beautiful sights, enjoy the full service bar, order snacks, and more.
Reviews
4.5 |
42 reviews
Adam Vass
FL
✓
Verified Traveler
"It was incredible."
It was incredible. We were so pleased with the cruise that we will definitely do again very soon. We have both already recommended it to our friends and family.
Andy and Julie Cardinalli
FL
✓
Verified Traveler
Booked the anniversary dinner package for our 25th anniversary. It was wonderful!!! The dinner was excellent, service and atmosphere were the best. I will recommend starlite to everyone. Thank you to our server, sandy and to the band for making this a night to remember.
Sarah Stalk

✓
Verified Traveler
I went on the boat with a few of my girlfriends before we all left to go to separate colleges. I was a little worried that the boat would target more of an older audience, but we had a great time dancing all night to the live band. There were various food choices and the portions were generous. Overall, the price was affordable and we had a great night. I would definitely recommend it to all my friends!
Benjamin Brown Jr
Port Orange, FL
✓
Verified Traveler
I am giving a superb rating, because my wife and i had scheduled this trip as part of her 71st birthday. On the day of the boat ride, clearwater beach florida had a major thunderstorm and no boats were allowed to go out. Earlier that day we had walked over to see the boat and where we were supposed to board and the boat was beautiful looking. We hope in the future to actually get on board.
Book Now!