Top 8 Tampa Attractions in 2018

Spend your time in the sun during your vacation to Tampa Bay. There are multiple areas to explore with activities ranging from marine life sightseeing to fantastic theme parks reaching extraordinary heights. Bring along the whole family for the experience.
Top 8 Tampa Attractions in 2018
Take a dinner, luncheon or jazz cruise aboard the Starlite Majesty. You'll depart from Clearwater Beach and float along some of the most beautiful sights in Tampa Bay. Enjoy a delicious meal and hear the sounds of jazz music fill the air on this memorable and tranquil experience.
Available 325 days between Dec 16, 2018 & Dec 31, 2019
View Schedule
Visit one of the most famous theme parks in Florida to experience the fun and excitement of thousands that have gone before you. The large park is structured to replicate parts of Africa such as Egypt, Morocco, and Congo. The Busch Gardens theme parks are known for their multi-cultural influence, and this park is no different.
Dec 15
10:00 AM
to
10:00 PM
Dec 16
10:00 AM
to
10:00 PM
Dec 21
10:00 AM
to
10:00 PM
Dec 22
10:00 AM
to
10:00 PM
Dec 23
10:00 AM
to
10:00 PM
Dec 25
10:00 AM
to
10:00 PM
For a beautiful and relaxing waterfront view of St. Petersburg and delicious food, you simply can't miss the Starlite Sapphire Lunch & Dinner Cruises of St Petersburg. With a variety of different cruises from a relaxing lunch to gourmet dinner and dining, this cruise is a great addition to any vacation.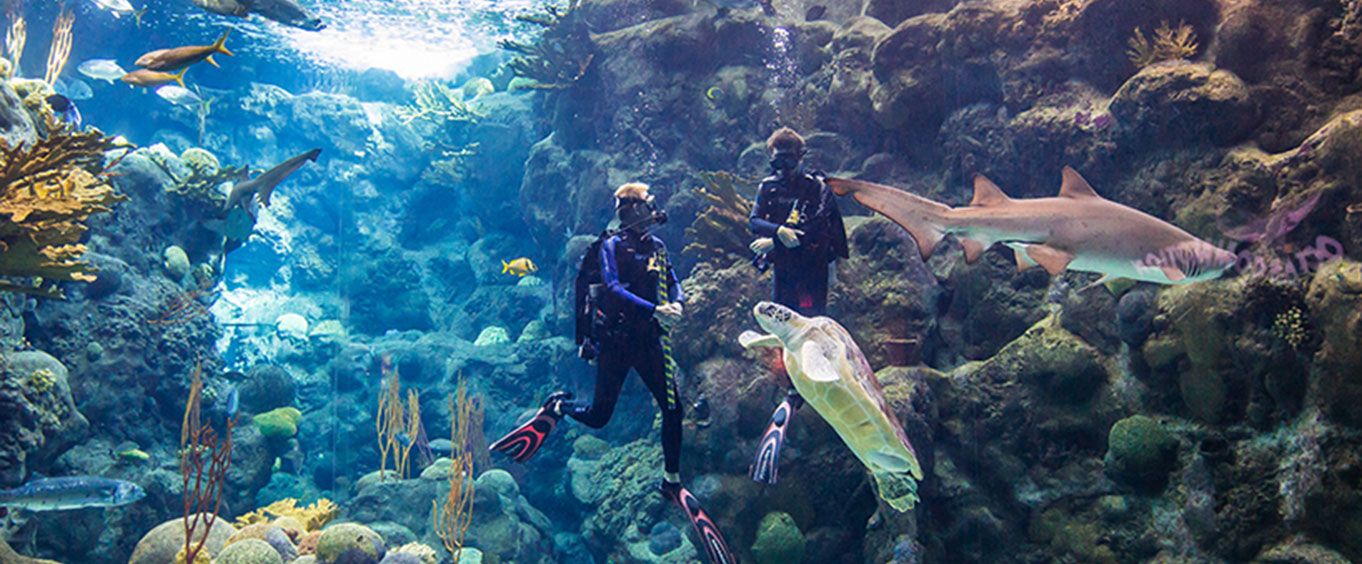 The attractions of this exotic aquarium will give you something to talk about after viewing it all. There are literally millions of gallons of water that fill the many tanks throughout the tanks, and each one houses different animals, including river otters, Florida alligators, and sea dragons, among others.
With a full 30 acres of splashes, water slides, and sporting activities, you'll have an enjoyable time. Some of the water rides inside the park include the 9,000 square foot Paradise Lagoon, the rafting wonder Wahoo Run, the surprising Splash Attack, and much more. Don't forget your swimsuit as you walk into this incredible theme park.
Pricing and schedule are currently unavailable.
This pocket-sized pass packs one great price into three fun excursions, including the Tampa's Lowry Zoo, the Museum of Science and Industry, and the Florida Aquarium. You can save time by going right to the front of admission lines and presenting you a pass, allowing you to go through and experience it all.
Pricing and schedule are currently unavailable.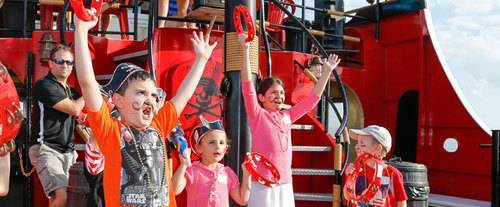 Set out on the high seas with a pirate excursion along the coast beside Tampa Bay. The cruise lasts around two hours, and your pirate guide will tell you stories and hints of the lurking treasure in the area. Kids can try out any number of pirating activities along with the adults. The cruise includes unlimited beverages.
Pricing and schedule are currently unavailable.
The Museum of Science and Industry is one of the top Tampa attractions because of its ability to both educate and entertain. At the museum, you'll se the largest articulated dinosaur ever discovered, pedal 30 feet above the ground on a suspended bicycle, and experience space travel in the flight simulator. Visit the museum and discover the numerous exciting exhibits.
Pricing and schedule are currently unavailable.

Activities