Inn of the Governors
101 W Alameda Santa Fe, NM 87501
1-800-987-9852
Description
Inn of the Governors Photos (6)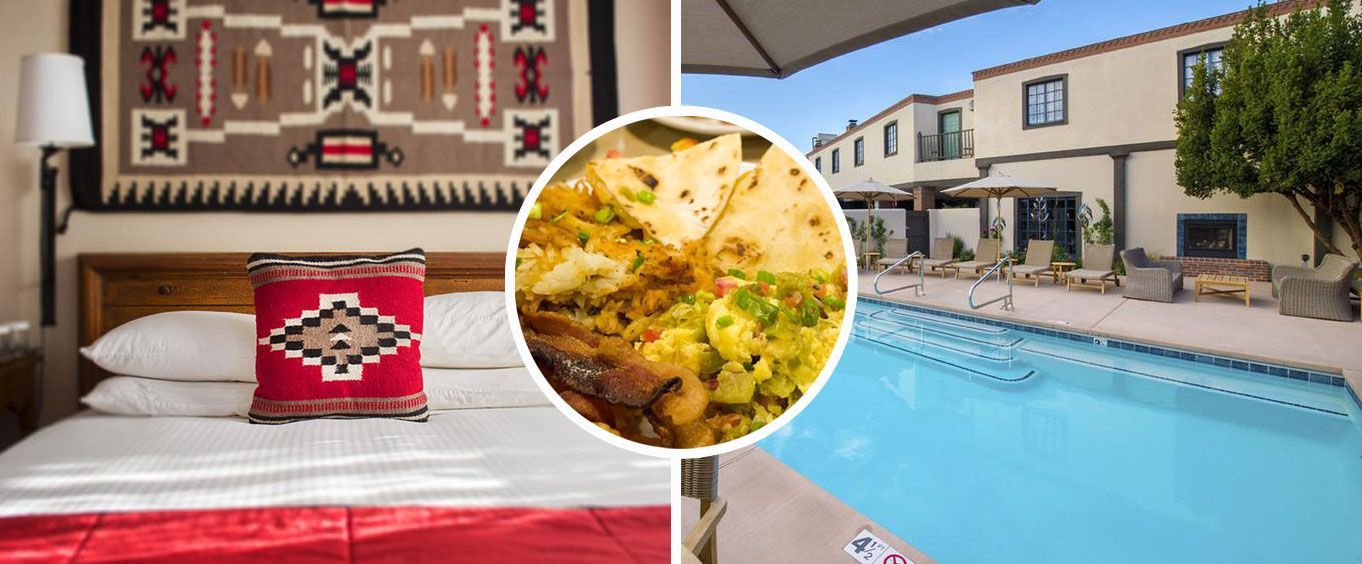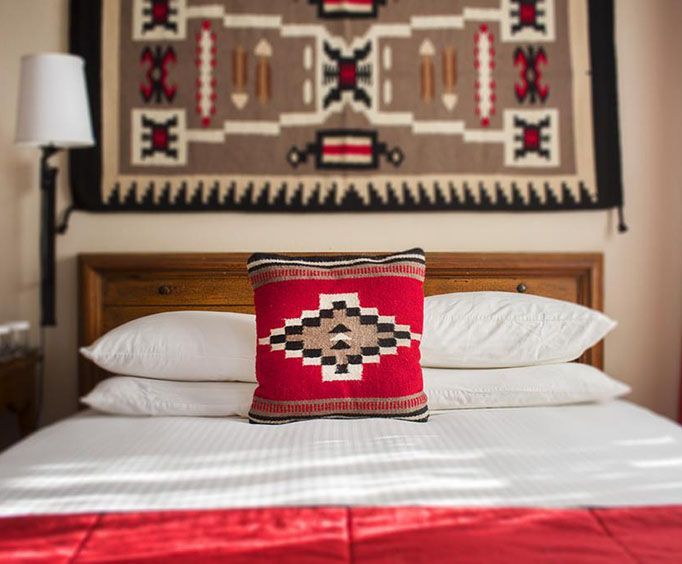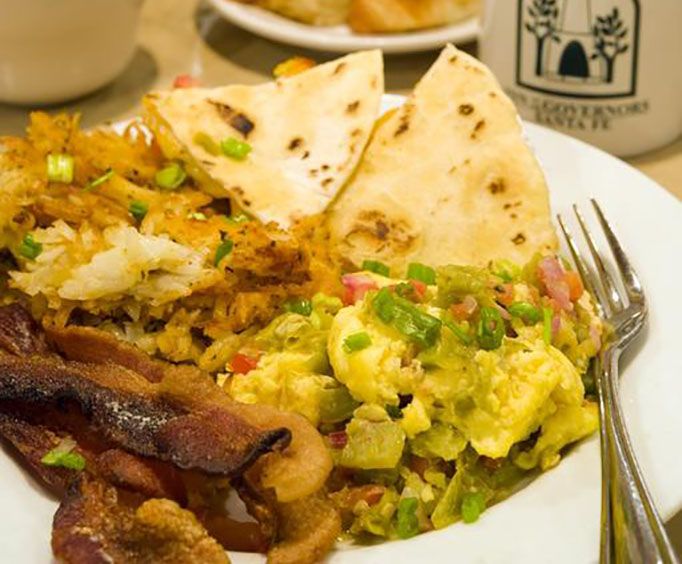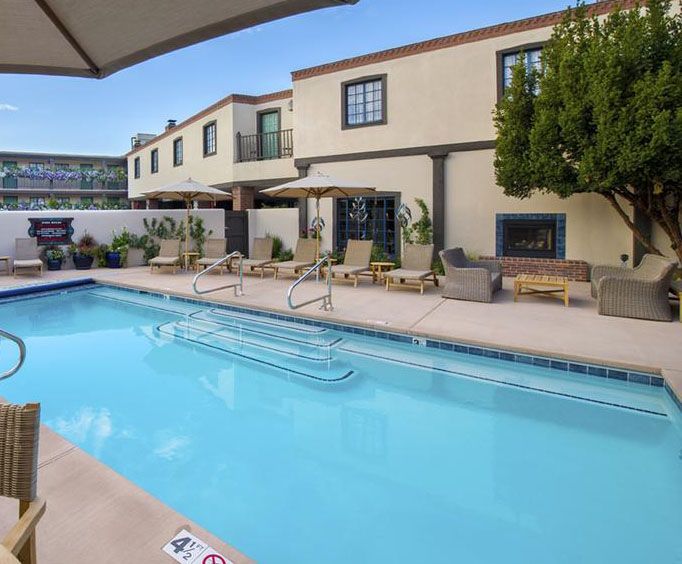 Famous for their Biscochito cookies, the Inn of the Governors is considered to be the best place to stay in Santa Fe. The landscape is lush and historic, and the location is right in the center of Old Town Santa Fe. Personalized concierge services and a heated pool make it a perfect place to get away to after a long day of exploring. There is a fitness center, but most will want to try the personal trainers that can be requested from the concierge desk. There is a fee, but it is well worth the cost. Each day begins with a complementary breakfast that allows a perfect view of the sunrise over the mountains.

There is High Tea in the lobby each day. Guests can enjoy the nightlife in the Del Charro, which is considered to be one of the best bars in the state of New Mexico. The margarita is world famous and the music is local and fun. Guests even have a complimentary tab of free drink up to $15 for each day. Events are welcome as well, although reservations should be made at least one year in advance. Considering the parking situation in Old Town Santa Fe, the free parking is one of the best things about the stay at the Inn of the Governors.

The rooms are elegantly decorated and the amenities are just what five stars should be. Some rooms have a fireplace and a perfect view of the sunset. There is a television with basic cable and pay-per-view available for a fee. High-speed Internet is available as well, along with luxurious robes for two. Ironing boards and smoke-free rooms are also available upon request. Choose your hotel today and combine it with an awesome vacation package to Santa Fe, New Mexico.


Book Now!