Contact Us
1-800-717-1905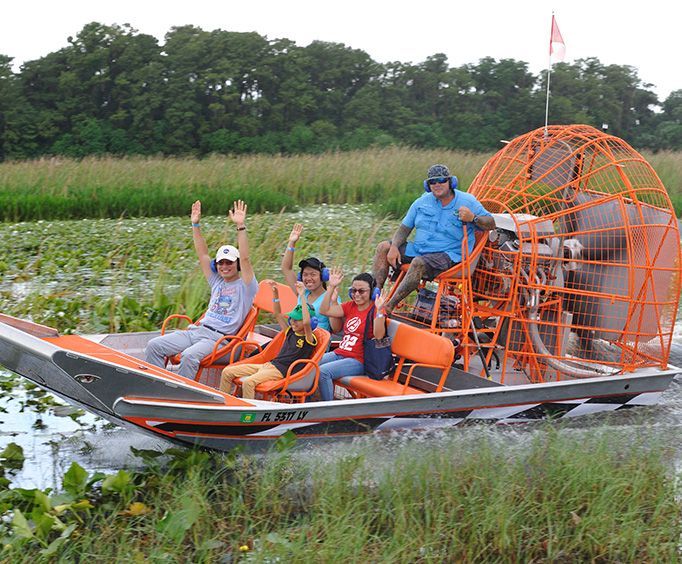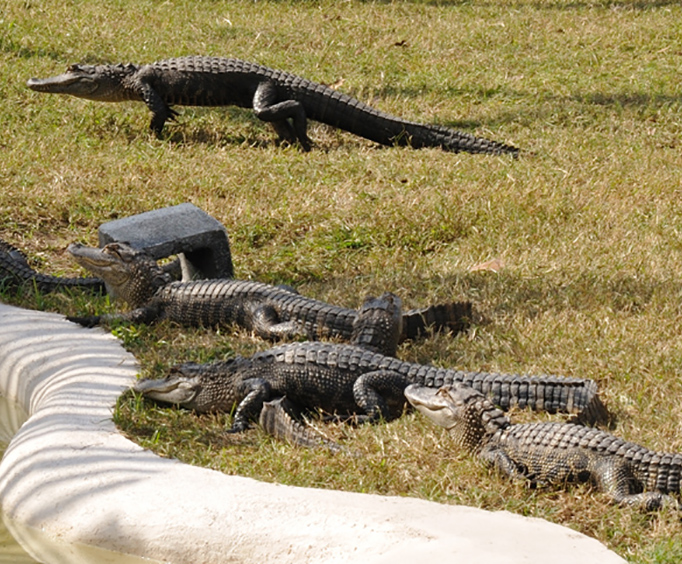 Best of Orlando Florida Vacation Package
This Best of Orlando Vacation Package is the perfect way to get a taste of the wide variety of things to do in Orlando while on vacation with five nights lodging, a 1-Day Magic Your Way Pass, Featuring Animals, and Boggy Creek's 1/2 hour Airboat Ride.

Create This Package in 3 Easy Steps:
1. Choose Dates & Times for Your Activities
2. Select Your Lodging from Over 110 Hotels
3. Confirm & Checkout
Details

5 Nights' Accommodations in your choice of over 110 hotels.

Disney World 1 Day Magic Kingdom Ticket

Boggy Creek 1/2 hour Airboat Ride

Featuring Animals

Prices Starting at:
Ages 19 and Up: $415.00
Ages 11-19: $235.59
Ages 10-10: $228.90
Ages 3-9: $223.57
Ages 0-2: Free
Description
The 1-Day Pass will give you admission to one Disney park of your choice: Magic Kingdom, Animal Kingdom, Disney - Hollywood Studios or Epcot.
Magic Kingdom will offer guests many of the famous Disney sights such as Cinderella's Castle, along with popular ride attractions including Space Mountain and The Haunted Mansion.
Disney's Animal Kingdom can offer a romp through the wilds of the world as you explore the savannas of the park along with the many rides, shops and other attractions.
Disney-Hollywood Studios will definitely be the park of interest for movie buffs. Nearly every inch of the park pays tribute to Hollywood and pop culture through attractions and rides such as Beauty and the Beast's Live On Stage! and the Rock 'n Roller Coaster starring Aerosmith.
Epcot provides a look at the entire world and beyond through its many attractions. From experiencing cultures the world over through IllumiNations: Reflections of Earth to the thrill of outer space with Mission: Space, Epcot will offer a variety sights through attractions, rides and shows.
From the fantastic settings of Disney World, you will travel into the magic world of Central Florida Everglades natural beauty by way of Boggy Creek's 1/2 hour Airboat Ride! Enjoy shooting through the swamp lands, at speeds up to 45 mph, for an interesting and exciting hour long look into the areas surrounding Orlando. Witness local animals like Florida alligators, turtles, birds, and more in their natural habitats.
Then, head to Featuring Animals where you'll be able to embark upon a fantastic journey to learn about the inhabitants here. From Russian foxes to lions and tigers, there's something fun for every age.
There's a lot to do in Orlando, but with our Best of Orlando Florida Vacation Package we've made it simple to hit all of the high points in just a matter of days. Choose your favorites and leave the details of planning to us with this great look at Orlando, FL! This Orlando vacation package is going to be a blast.