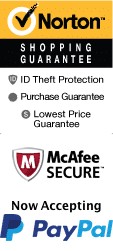 Private Urban Plantation and French Quarter Walking Tour
1132 Royal St New Orleans, Louisiana 70116
1-866-267-5732
Chat Now


As you stroll along, you'll see the stunningly preserved historic homes of the Garden District, which date back to the 1800s. You'll learn about the fascinating history of these homes and the stories of the people who lived in them, including famous authors, politicians, and musicians. You'll also visit one of New Orleans' stunning plantation homes, where you can take in the beauty of the grounds and learn about the history of the property and the families who owned it.

Throughout the tour, your knowledgeable guide will offer insights into the city's rich cultural heritage, highlighting the unique fusion of French, Spanish, and African-American influences that make New Orleans one of the most vibrant and diverse cities in America. You'll learn about the city's famous cuisine, music, and traditions, and you'll have the chance to sample some of the city's most delicious and iconic foods along the way.

Whether you're a first-time visitor to New Orleans or a seasoned traveler, the Private Urban Plantation and French Quarter Walking Tour is a must-see attraction that offers a truly unforgettable experience. With its combination of history, culture, and culinary delights, it's a tour that will leave you with a deep appreciation for the magic and charm of the Crescent City.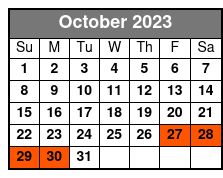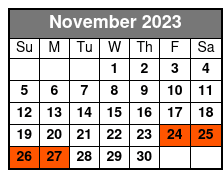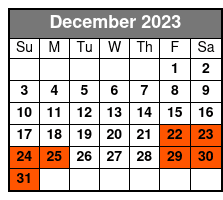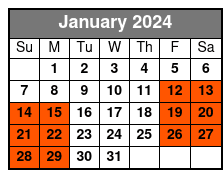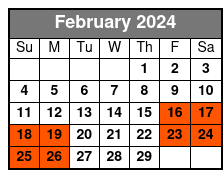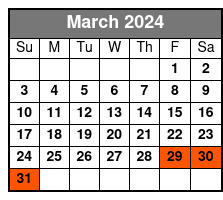 Book Now!