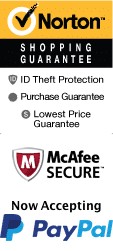 NOLA Love Stories Walking Tour

Explore the local streets on a walking tour of the city

Get inside tips from a local

Romantic experience, perfect for couples

Duration: 60 minutes

Schedule
The NOLA Love Stories Walking Tour in New Orleans, Louisiana, is far more than just a walk down the historic streets. Rather, it's an immersive experience that takes visitors on a journey through some of the city's most captivating tales. From local folklore to hidden gems, this tour is an adventure that promises to be an unforgettable experience.
As the tour begins, visitors are greeted by their knowledgeable guide, who will be their companion through the streets. The walk takes approximately two hours, and comfortable attire is recommended, along with a great pair of walking shoes. During the tour, visitors will see some of the city's beautiful landmarks, like the St. Louis Cathedral and Jackson Square, but with a twist. Instead of just pointing out these well-known attractions, guests will learn how they connect to the love stories that make New Orleans so unique.
One of the tour's highlights is a stop at the beautiful Ursuline Convent. Built-in 1752, the convent is home to intriguing stories of secret love affairs and ghostly sightings. The tour will take guests to the romantic French Quarter, where they will learn about the love stories of famous figures like Tennessee Williams, and see the homes of other former residents that had great love stories of their own.
The tour provides guests with fascinating information about the city's culture and traditions. Along with the famous love stories, guests will also learn about the great history behind the food and drink scene, and how it ties into the city's romantic side. There's no denying that food is an integral part of New Orleans' culture, and guests will have the opportunity to try some fantastic local food while hearing tales of everlasting love.
In summary, the NOLA Love Stories Walking Tour is a must-do experience that should be on every visitor's itinerary in New Orleans. Not only is it entertaining, but it's an excellent way to learn about the city's rich culture, traditions, and love stories. A visit to this attraction promises to be a unique experience that will be cherished for years to come. Don't miss your chance to fall in love with New Orleans and its captivating tales.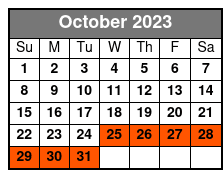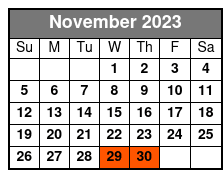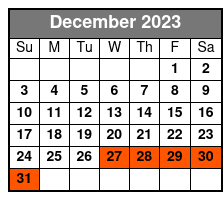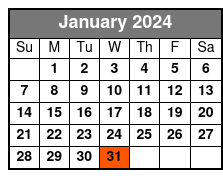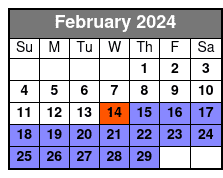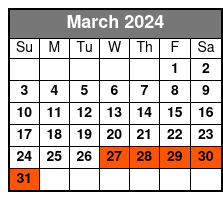 Book Now!